At Pennington Med Spa, we provide treatments of all kinds for your skin and body.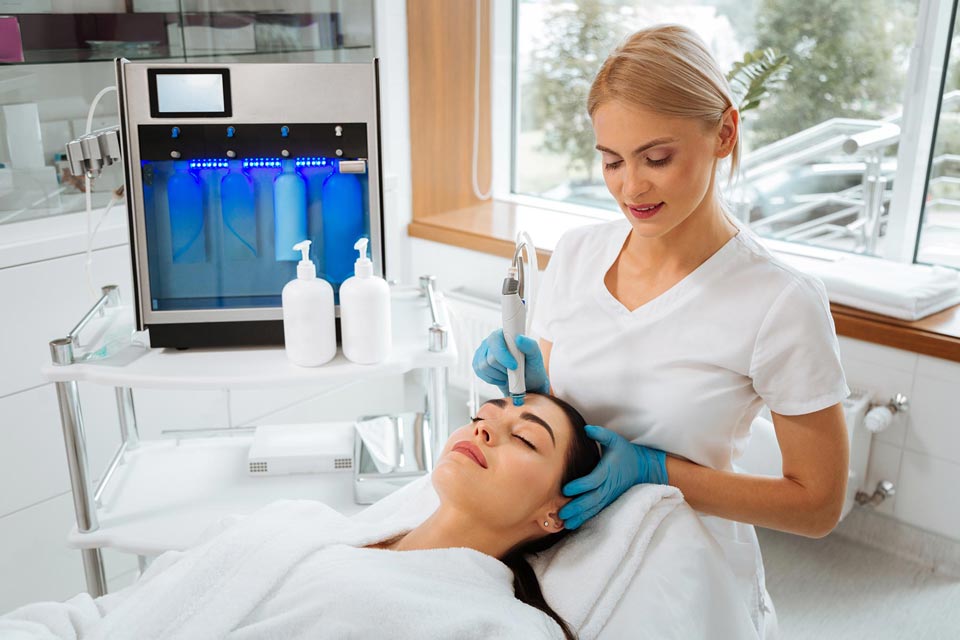 HydraFacial MD™
HydraFacial MD™ exfoliates while hydrating and cleansing the skin.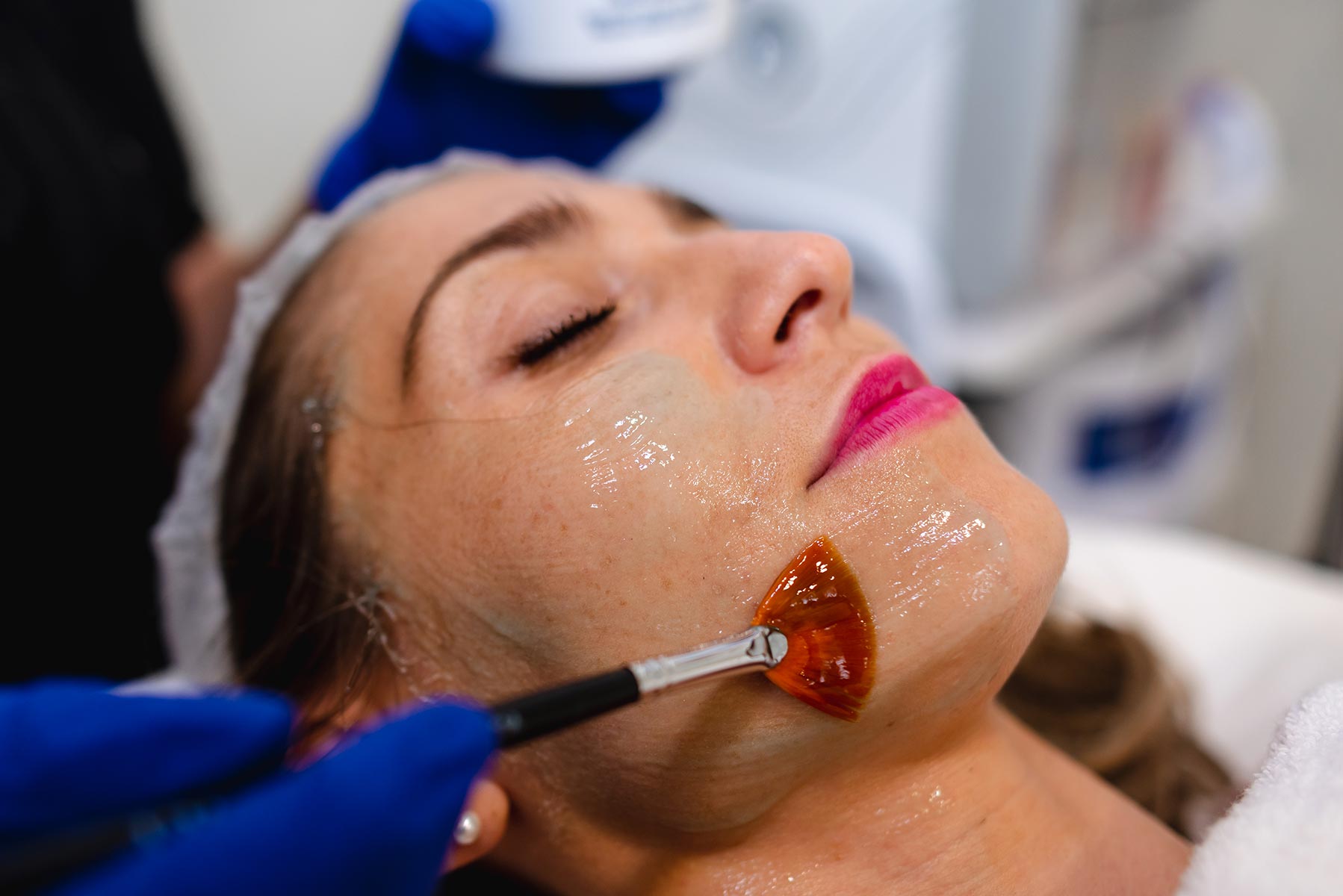 Peels & Facials
Chemical peels dramatically enhance and smooth the skin's texture.
Other Skin Treatments
Our skin treatment services help to reduce the appearance of wrinkles, maintain healthy skin, and more.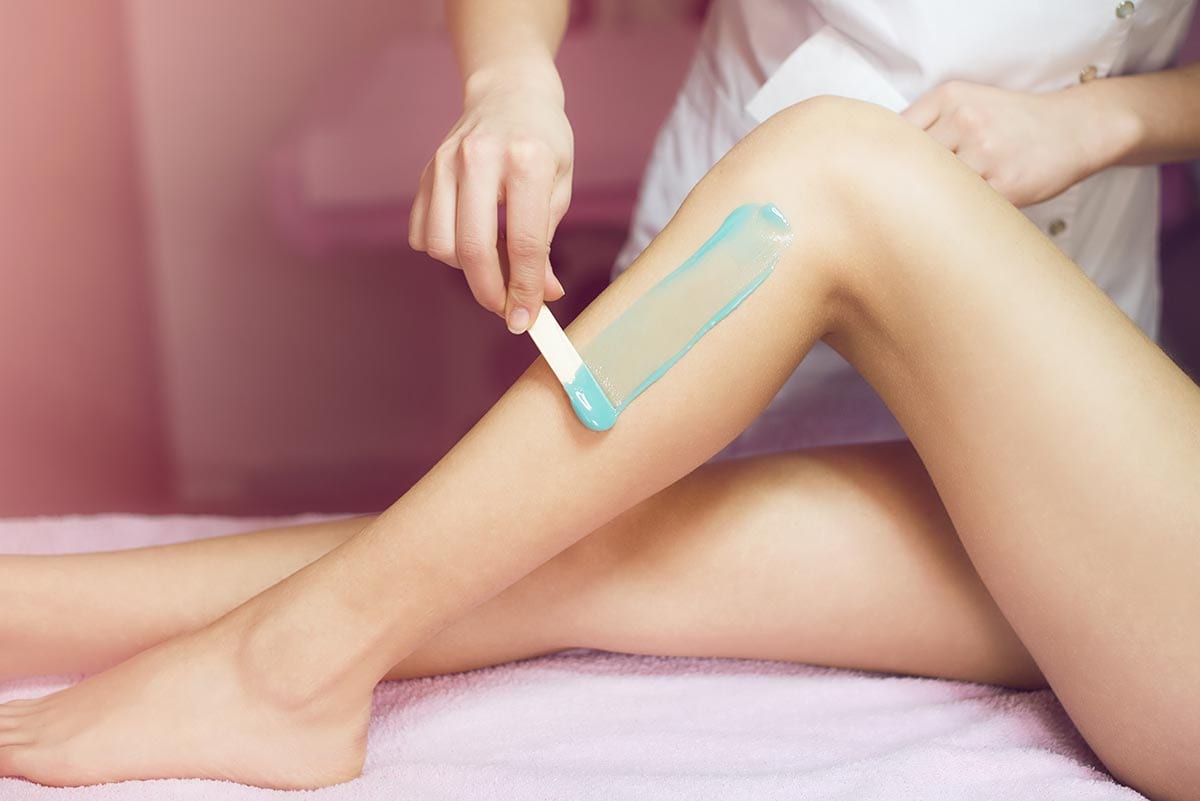 Additional Aesthetical Services
We also offer other treatments to help you look and feel your best.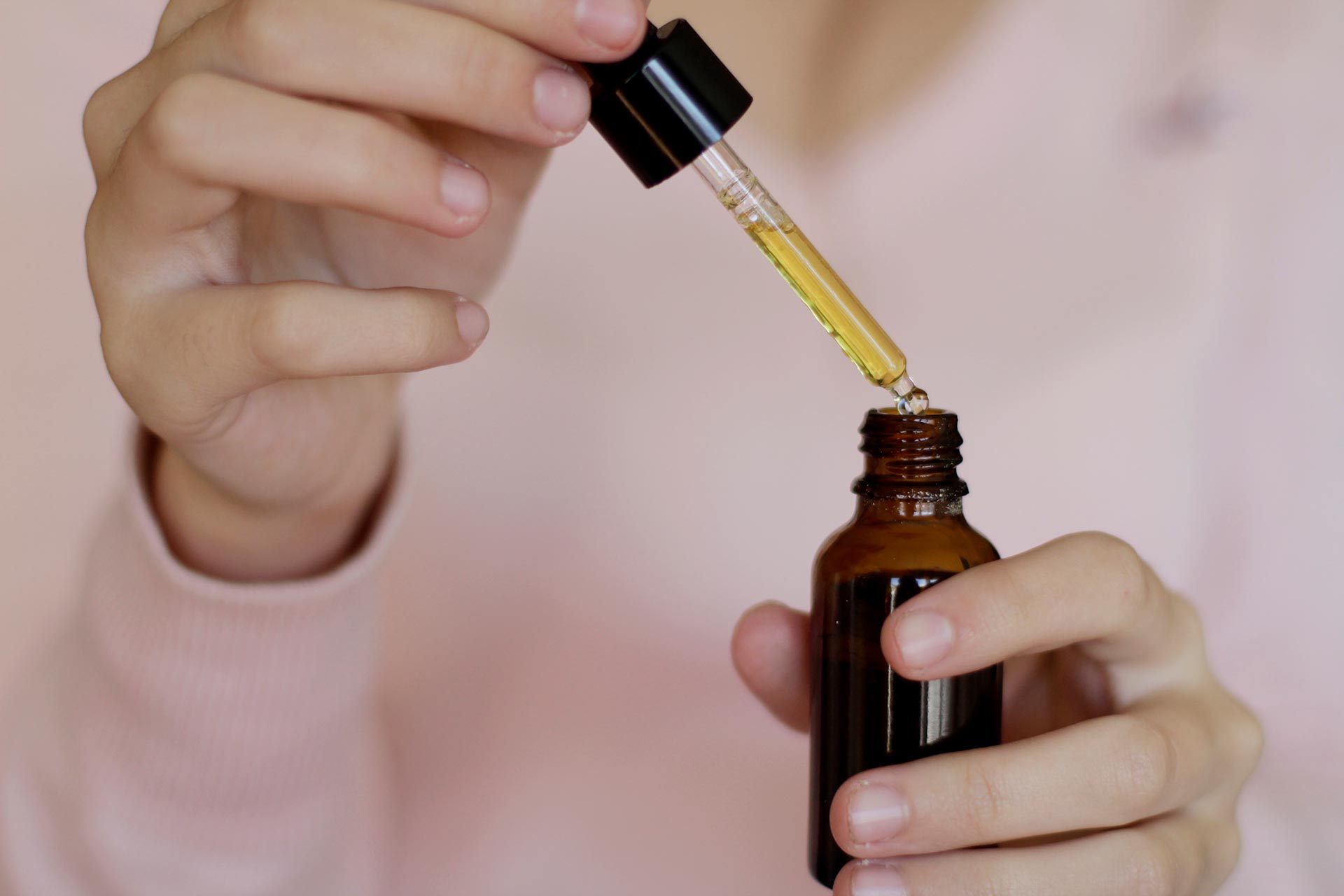 Medical-Grade Products
Medical-grade products are the best way to maintain your revitalized appearance.
Laser & Radio Frequency Treatments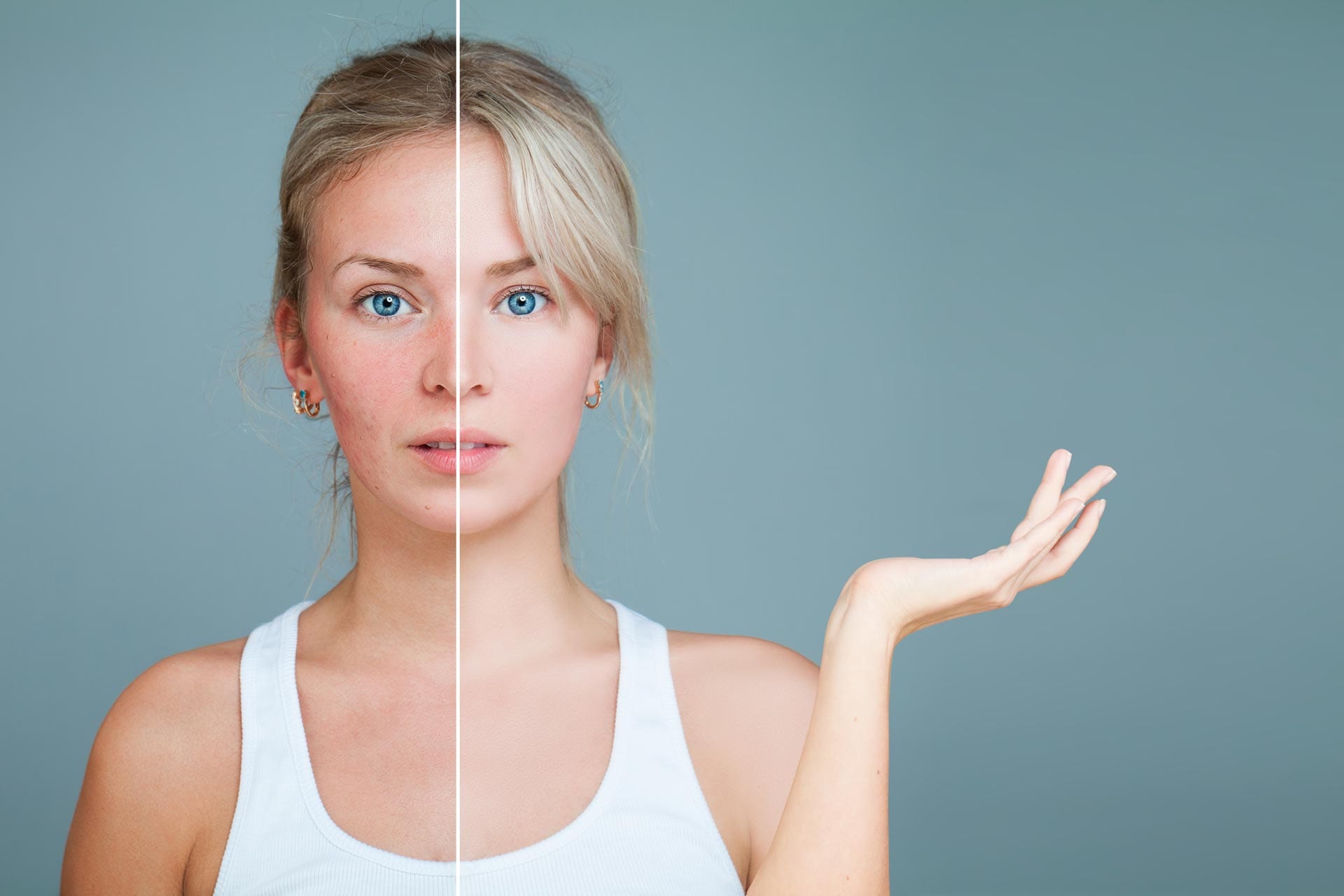 Aerolase®
Aerolase is used for a variety of beauty concerns to help your skin reach its full potential.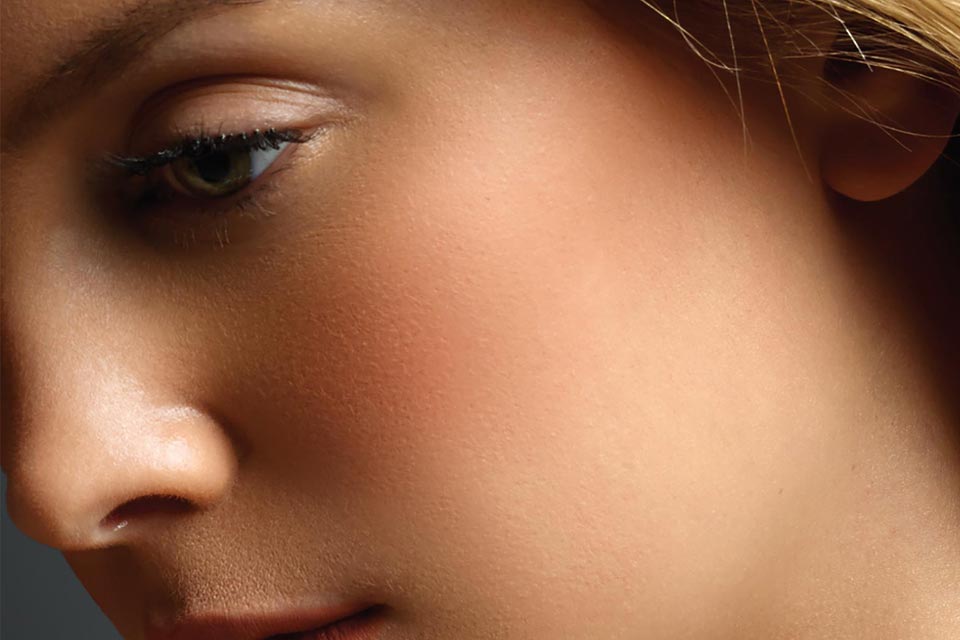 Laser Skin Treatments
Medical-grade lasers are one of the most advanced ways to solve skin issues.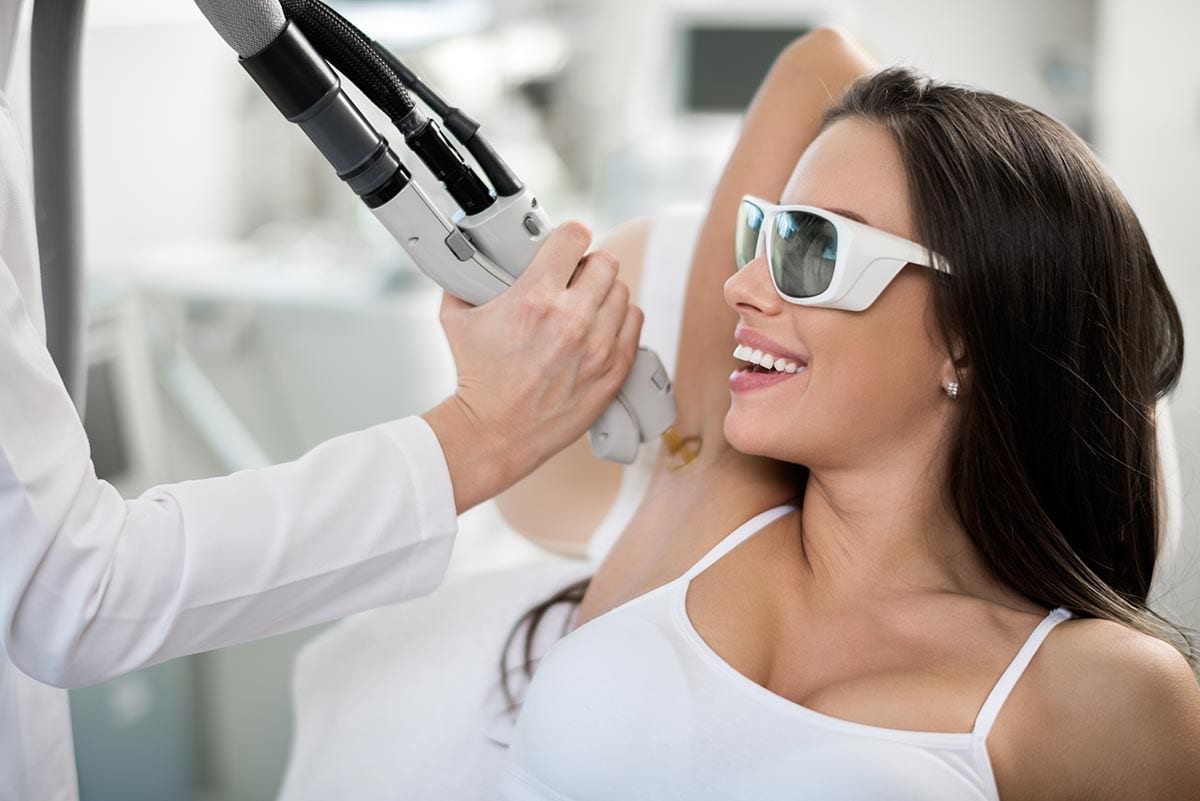 Laser Hair Removal
Laser hair removal can be used to remove unwanted hair from virtually any part of the body.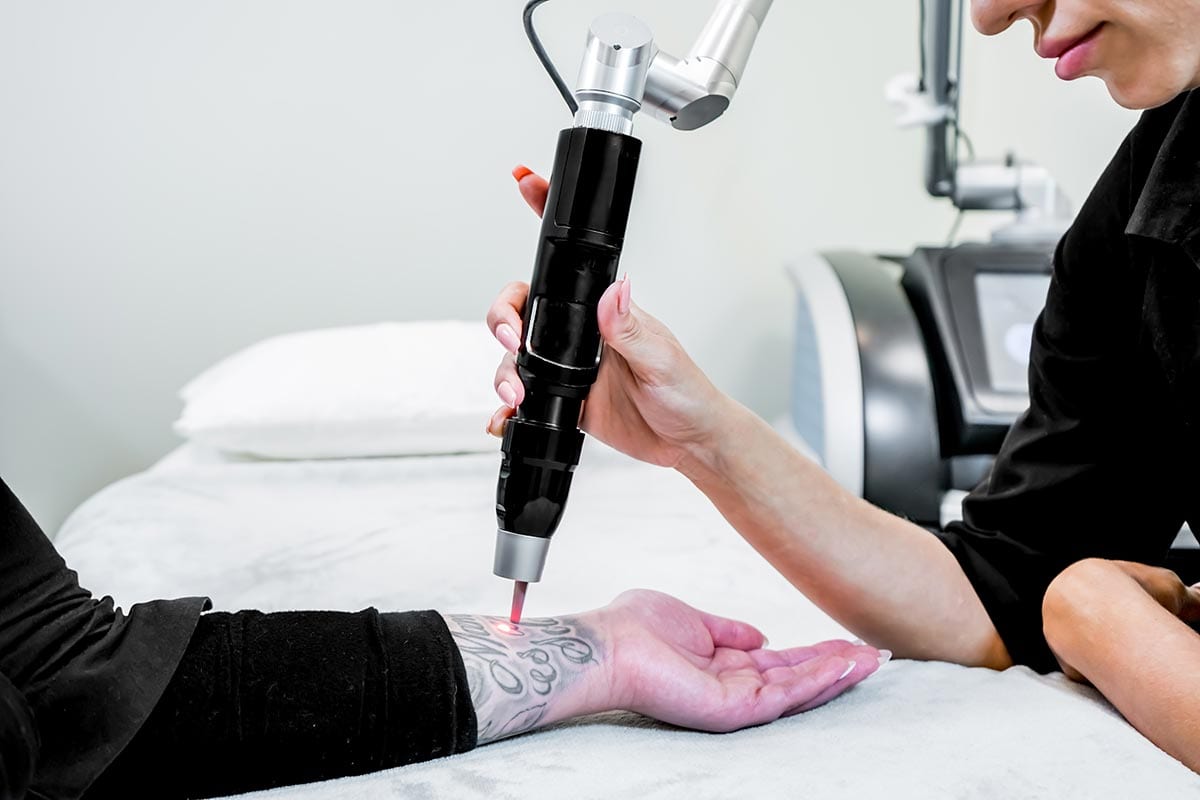 PicoSure® Laser Tattoo Removal
PicoSure laser tattoo removal uses laser technology to remove tattoos.
Skin Rejuvenation & Body Contouring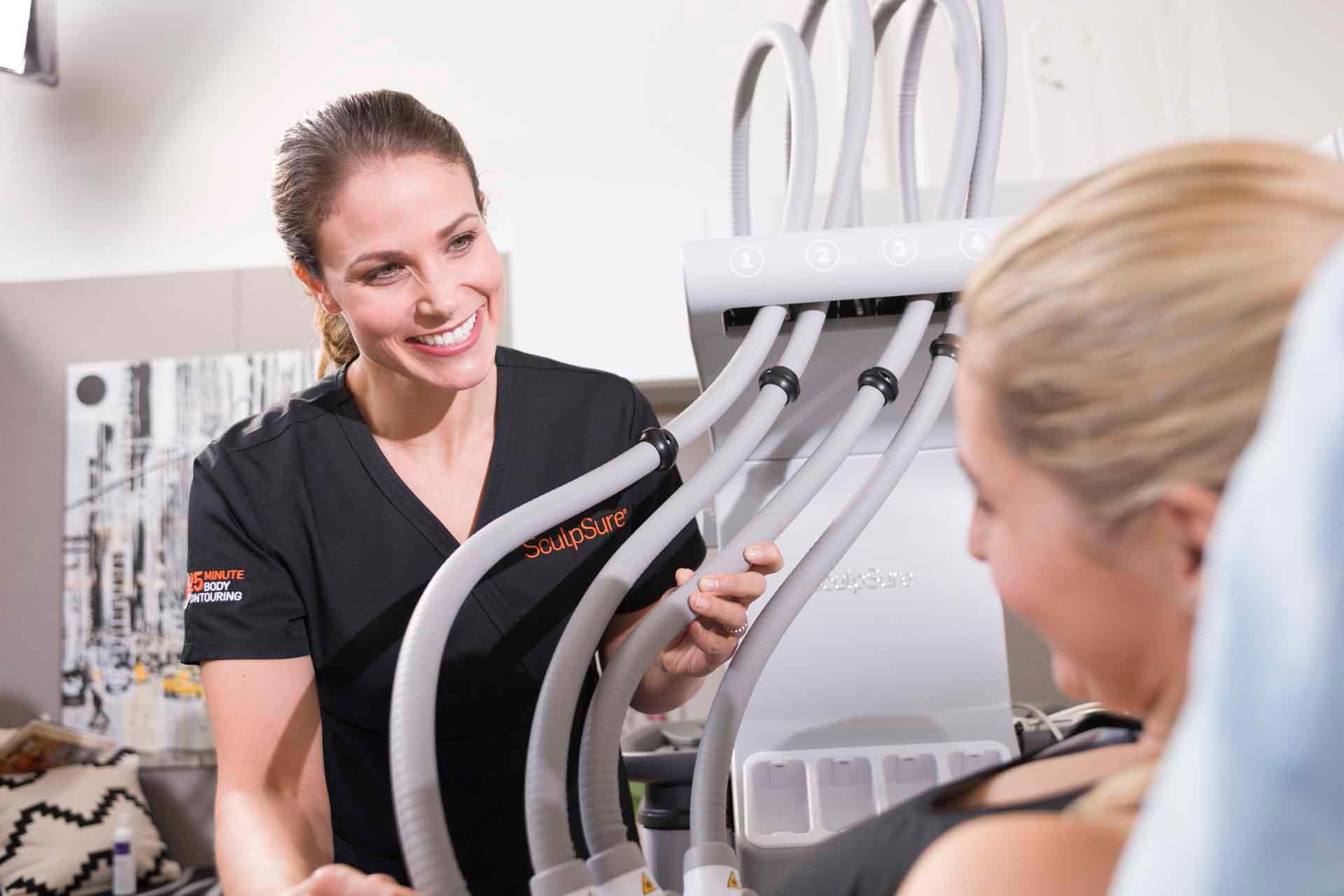 SculpSure®
SculpSure is a noninvasive treatment targeting stubborn fat.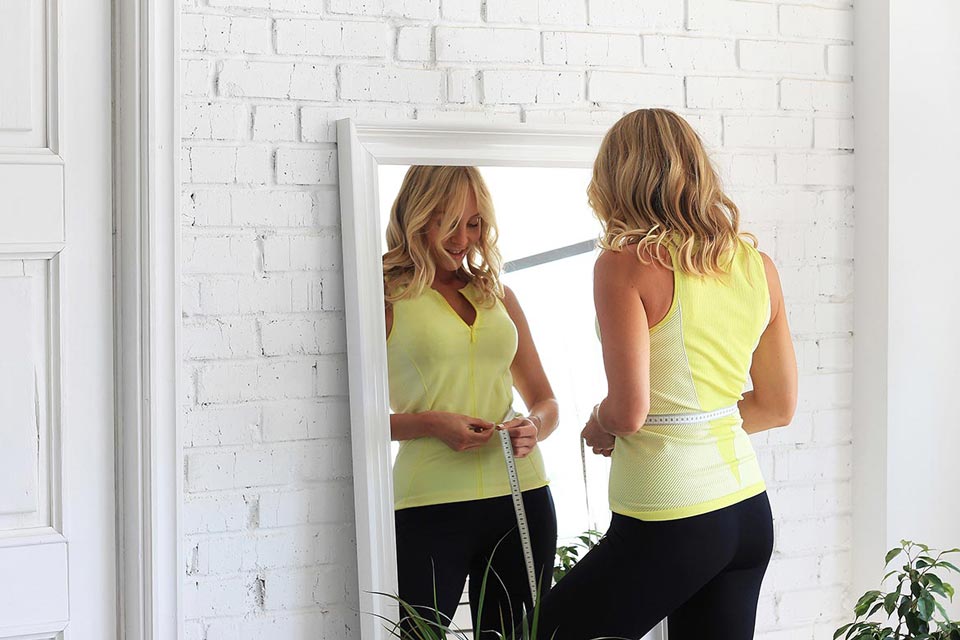 Accent Prime™
Accent Prime™ is a an ultrasound and radio frequency device that reduces cellulite.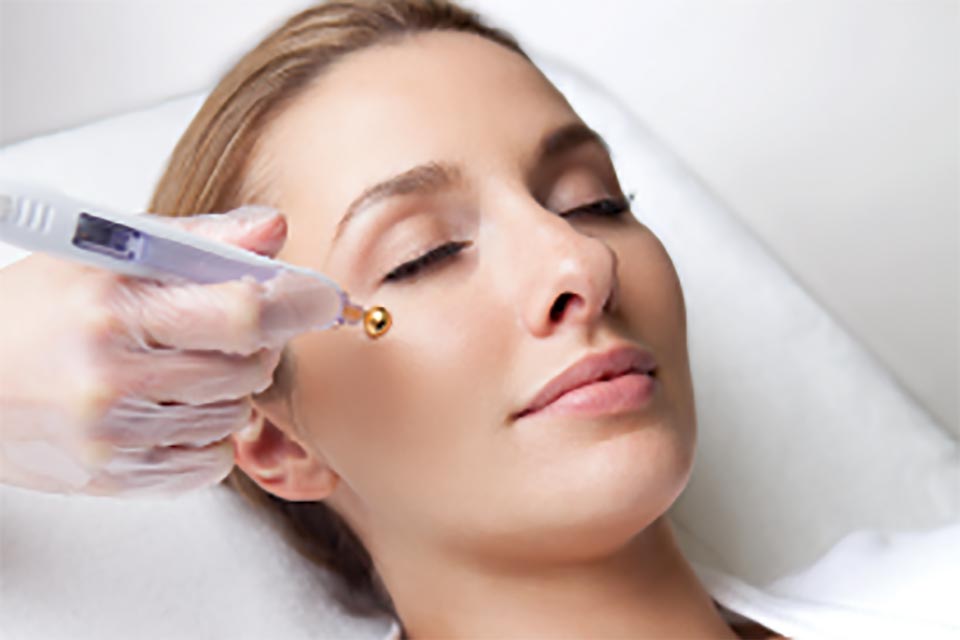 Pellevé
Pellevé is a wrinkle reduction system using advanced radiofrequency technology.
Wrinkle Relaxing Injectables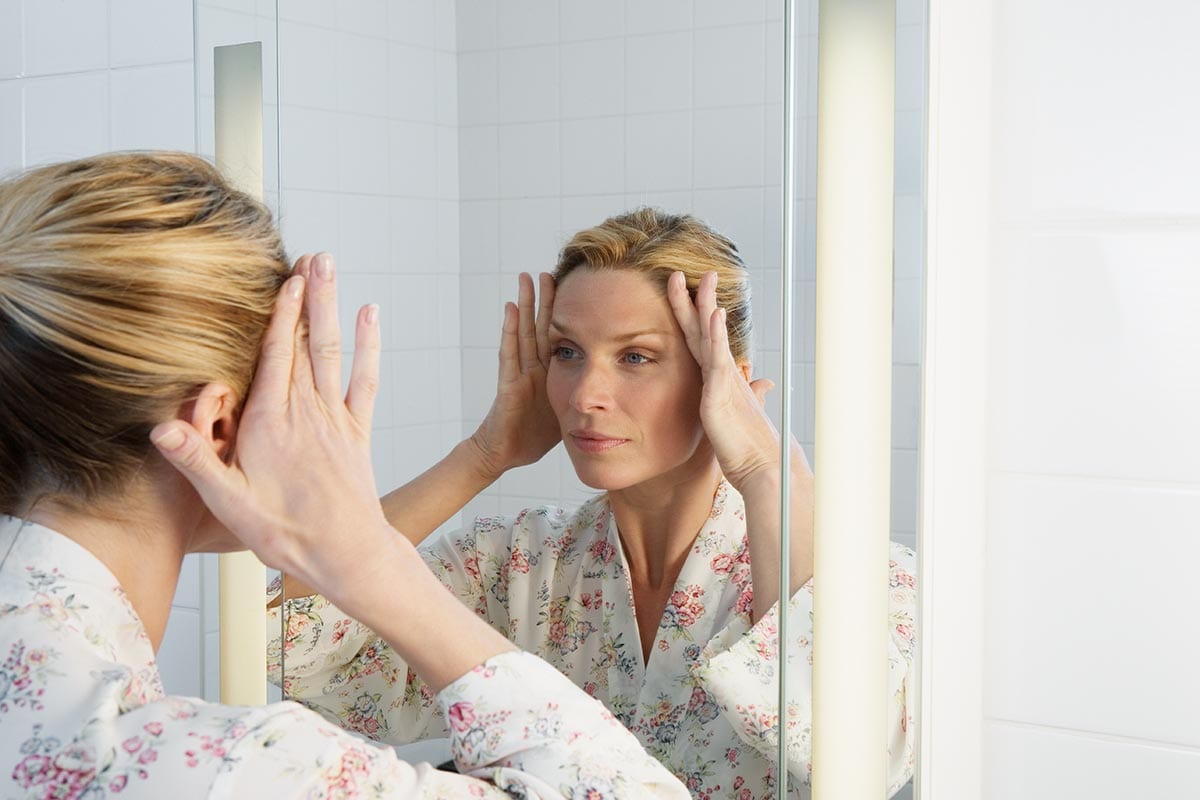 Botox® Cosmetic
Botox® Cosmetic is used to smooth out your frown lines, forehead and crow's feet.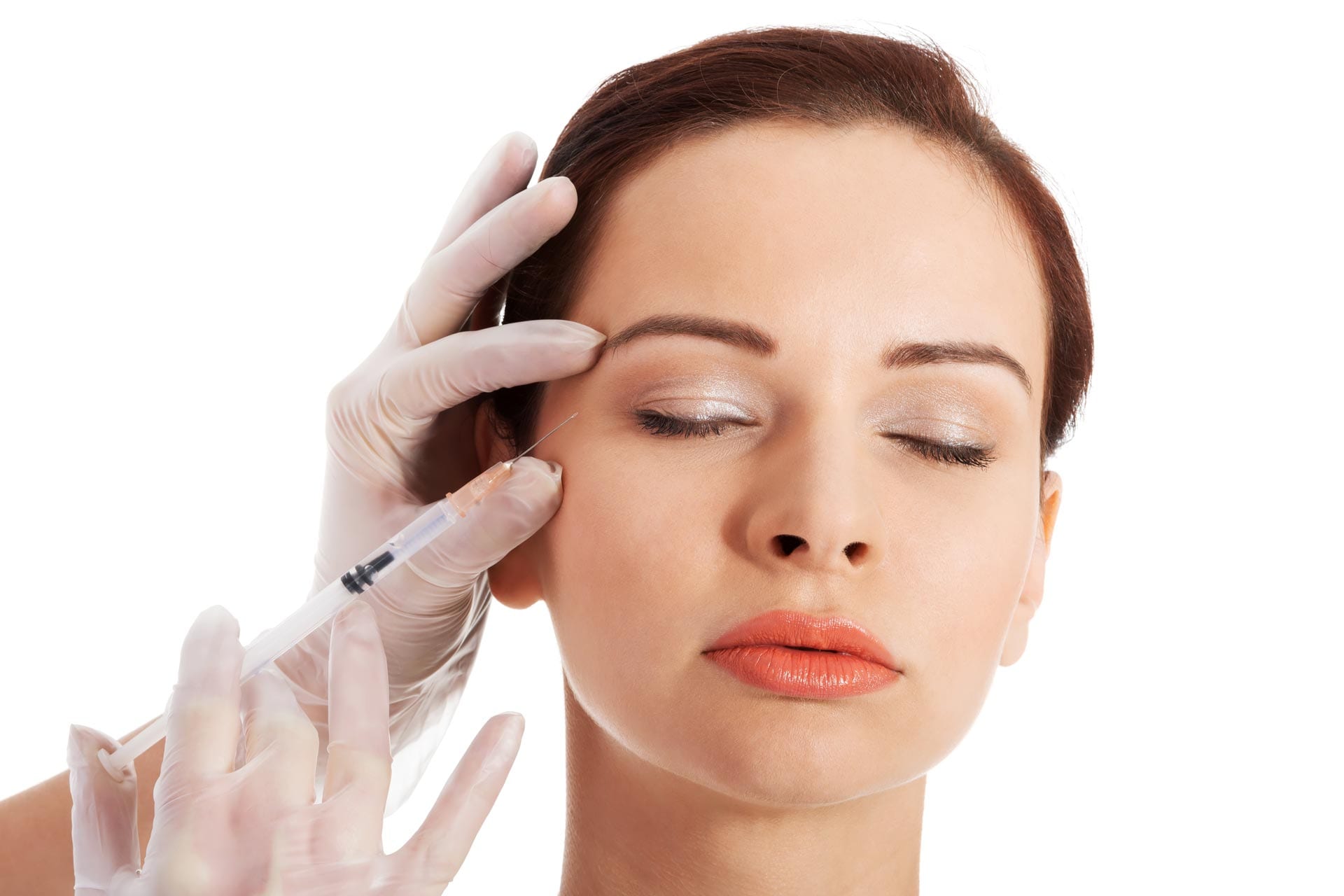 Juvéderm®
Juvéderm® is an FDA-approved method for treating wrinkles.