Additional Aesthetical Services
We also offer other treatments to help you look and feel your best. Our lash and brow tinting service is a semi-permanent way to create a more dramatic look or cover up gray hairs. Our paraffin wax treatments make rough skin softer, soothe aching joints, and can even improve circulation.
Our Additional Aesthetical Services
LASH AND BROW TINT
Eyelash and brow tint creates darker lashes and brows without makeup. The tint typically lasts for about 4 weeks.
PARAFFIN TREATMENT FOR HANDS
Paraffin treatment is ideal for renewal and maintenance of healthy skin. Warm Paraffin wax helps soften skin and aids in arthritic pain.
WAXING
Our waxing service includes eyebrows, underarms, upper lip, bikini, back, brow, lip, and chin.
EXTRACTIONS
Using gentle pressure, milia and blackheads are removed followed by a soothing and anti-bacterial serum.
Coming Soon – Lash Lift & Brow Lamination
"I have been going to Hannah as my esthetician for many years for all of my waxing treatments. She is always professional, friendly, and knowledgeable. I enjoy my visits with her."
– Ginger R
Clients interested in Additional Aesthetical Services are also interested in the following.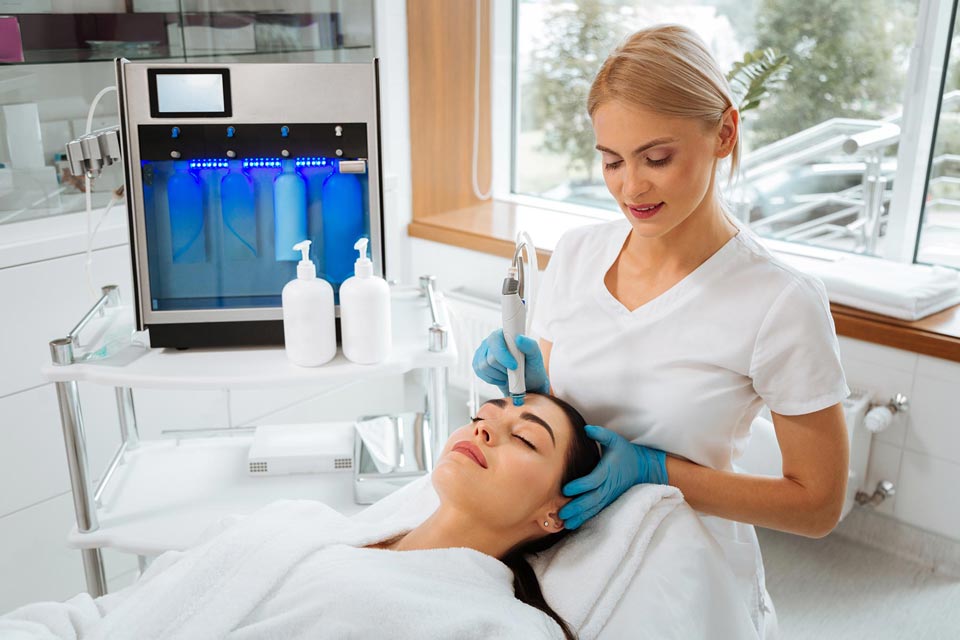 HydraFacial MD™
HydraFacial MD™ exfoliates while hydrating and cleansing the skin.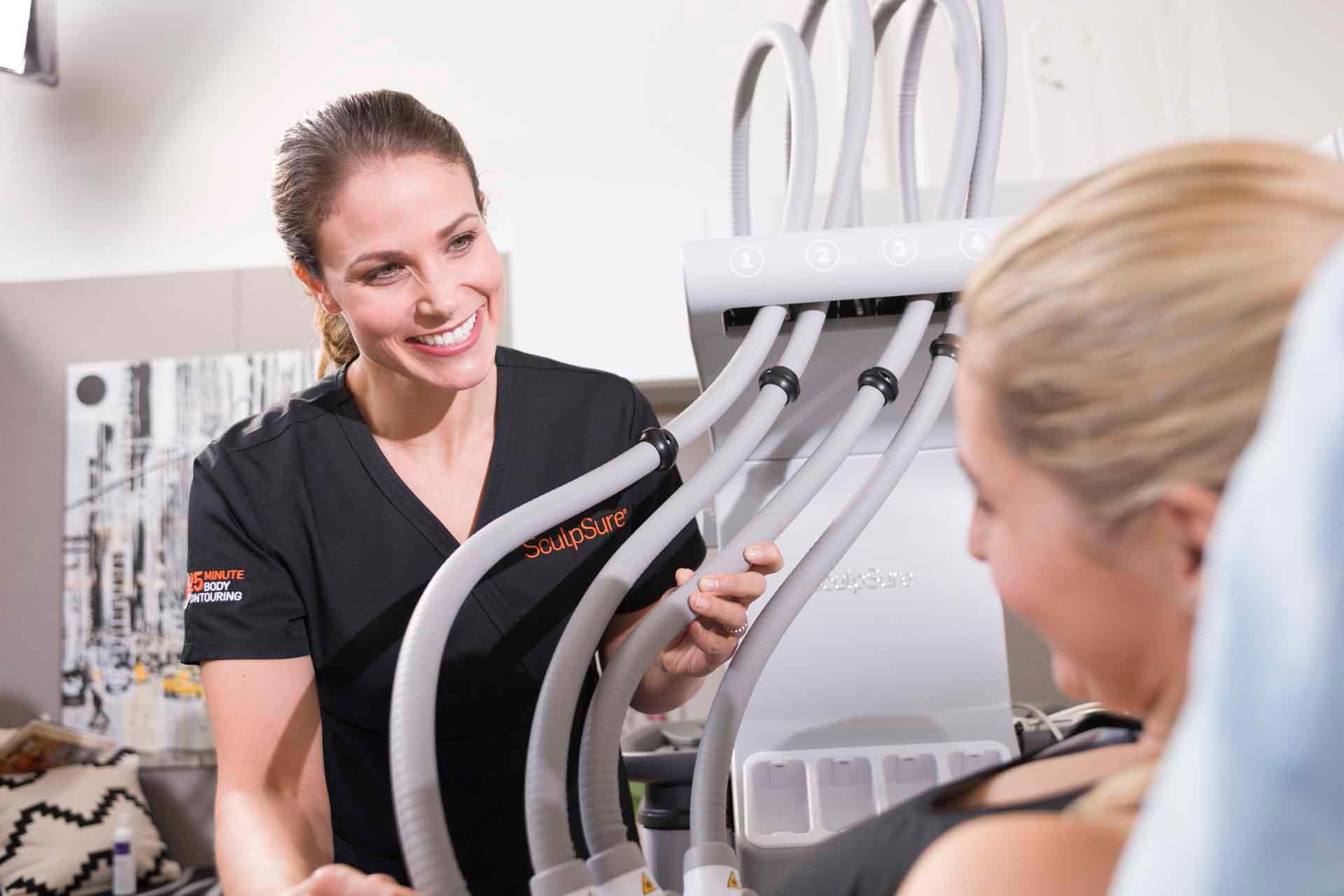 SculpSure®
SculpSure is a noninvasive treatment targeting stubborn fat.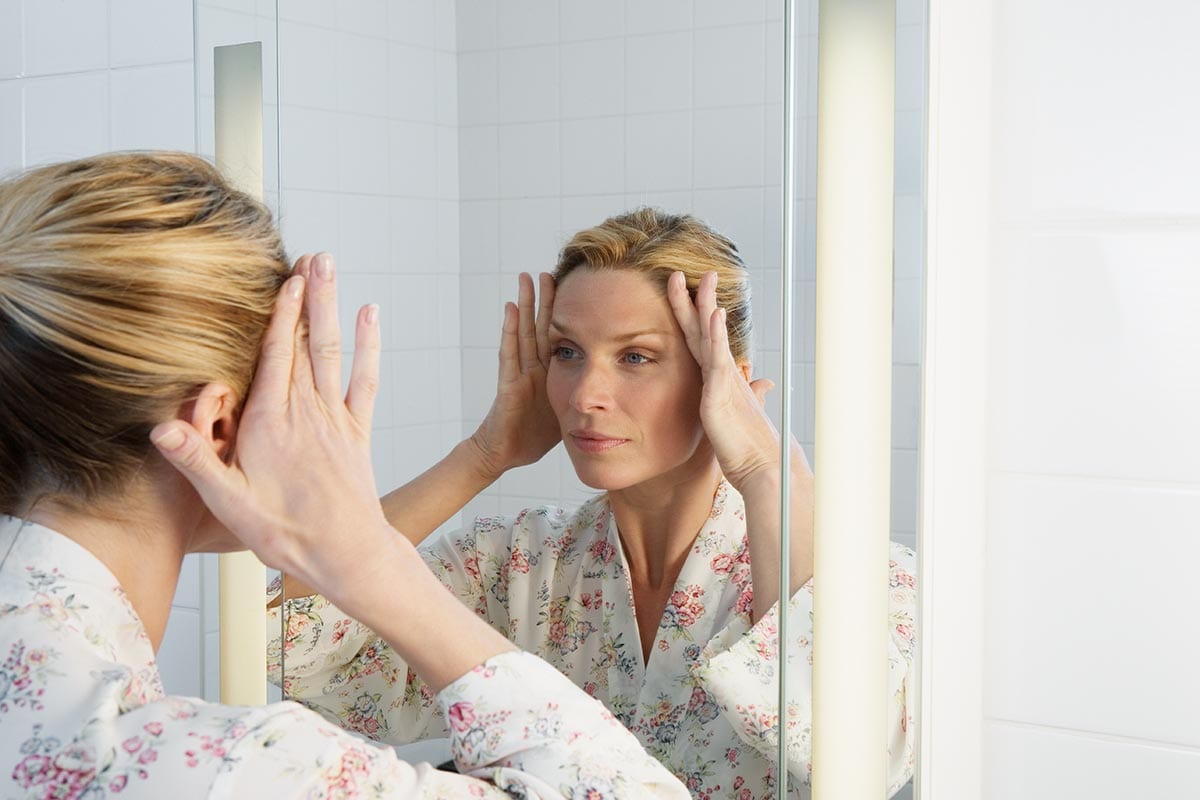 Botox® Cosmetic
Botox® Cosmetic is used to smooth out your frown lines, forehead and crow's feet.