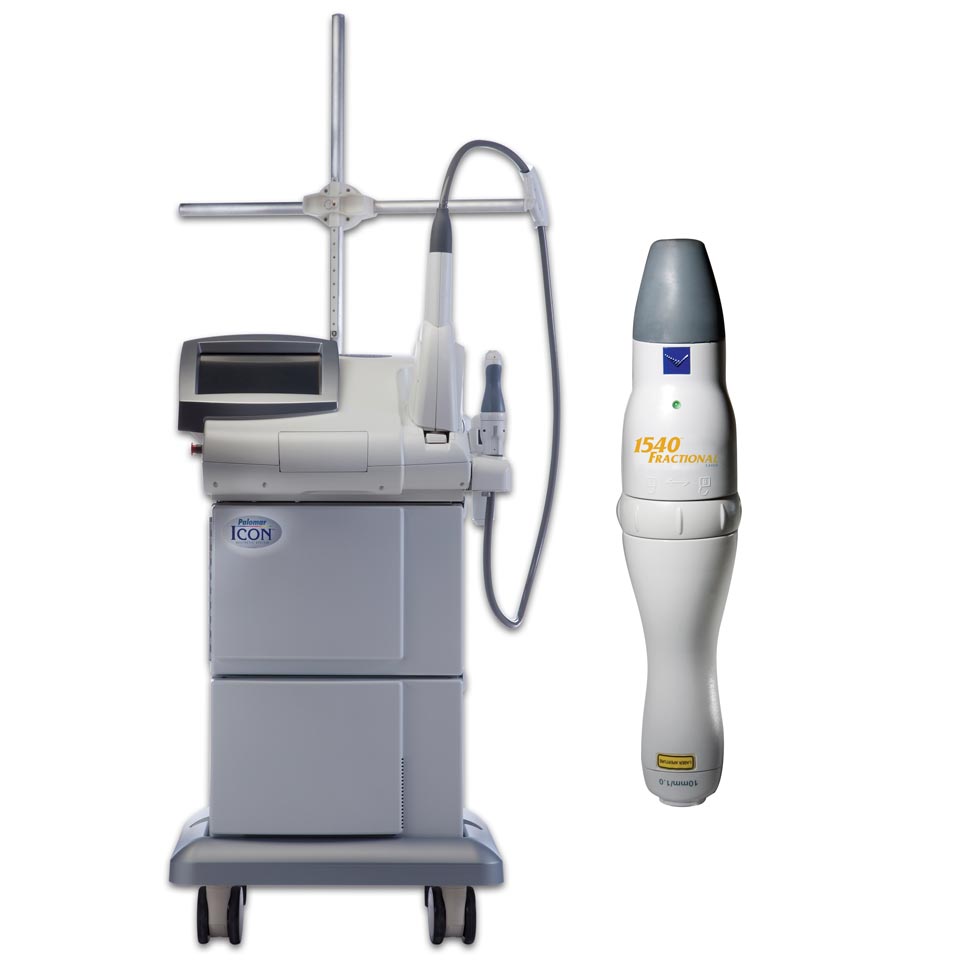 ICON 1540 FRACTIONAL LASER
A minimal downtime treatment that creates micro-ablated channels deep into dermal tissue (to treat a variety of pathologies and stimulate new collagen growth), surrounded by islands of untreated skin (to promote rapid healing).
NeoClear By Aerolase®
NeoClear by Aerolase acne therapy is the perfect solution for all ages and all skin types who suffer from all severities of acne. This safe, effective, and tolerable treatment is quickly becoming the 'go-to' treatment for patients suffering from acne.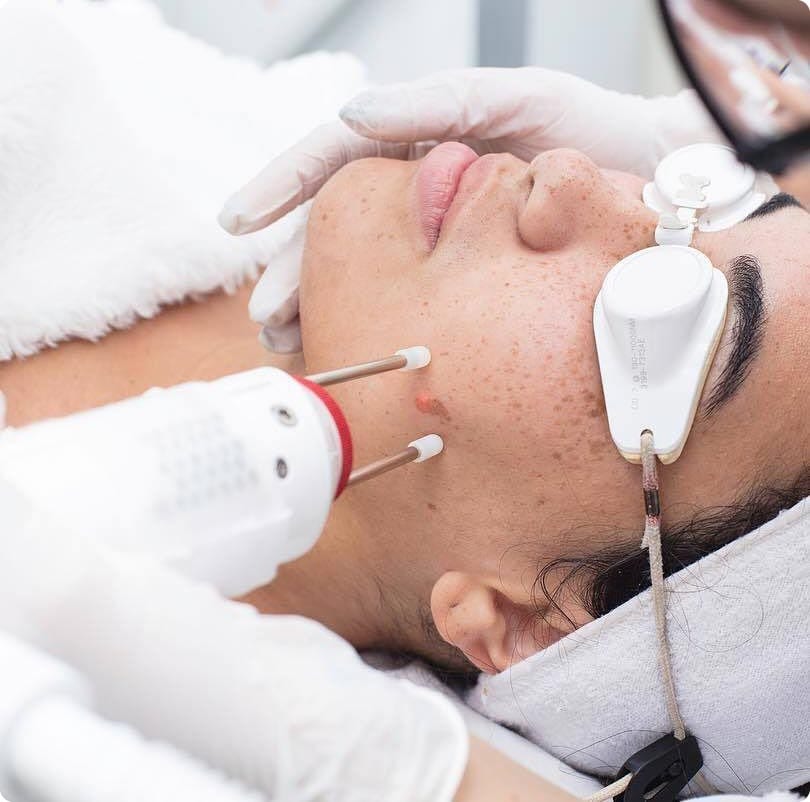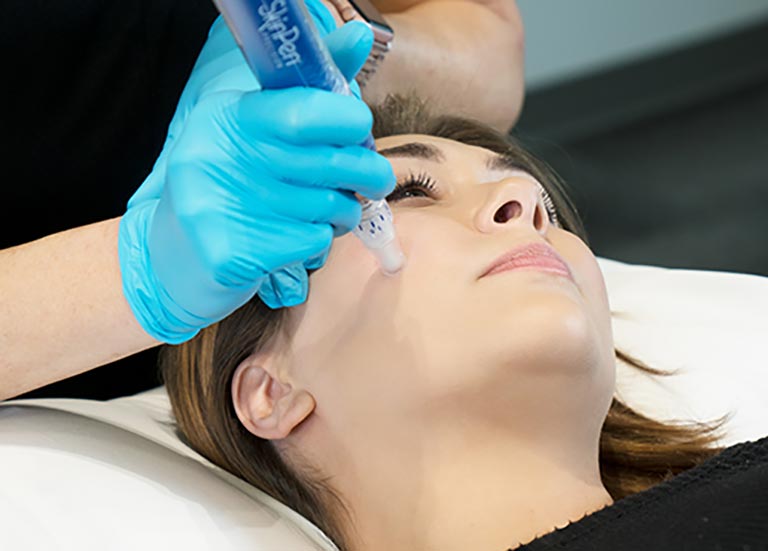 MICRONEEDLING-SKIN PEN

Microneedling stimulates your skin's natural ability to produce new collagen and elastin for healthier, younger-looking skin. It accelerates this repair process by creating microscopic channels, which also allows products to penetrate into the deeper layers of the skin.