Are you unhappy with wrinkles on your face? If so, Juvéderm® may be the perfect solution. The professionals at Pennington Med Spa in Rock Hill, SC use Juvéderm® facial fillers to treat wrinkles and give patients a youthful appearance. Schedule an appointment today to find out why Juvéderm® is right for you.
Juvéderm® is an FDA-approved method for treating wrinkles. It uses hyaluronic acid to restore volume to fine lines, deeper wrinkles, and areas of the skin that have lost fullness over time. You'll feel younger and look more rested.
Juvéderm® Voluma XC is the best solution for restoring the cheek's volume and fullness. It's the only FDA-approved injectable dermal filler that provides an instant lift to the cheeks.
Juvéderm® Vollure XC is used to fill moderate to severe facial lines such as marionette and nasolabial folds in the lower part of the face.
Juvéderm® Volbella XC uses hyaluronic acid to correct wrinkles around the lips. It's a natural looking, temporary way to augment your lips.
Perfect for slowing the signs of aging
Quick procedure and results
Can treat severe wrinkles
FREQUENTLY ASKED QUESTIONS
Still have questions about Juvéderm®?
Please view some of the frequently asked questions we get from our patients. If your question is not included in the list, don't hesitate to reach out to us for an answer.
Will the results look natural?
Juvéderm® facial fillers blend with tissue under your skin to keep you looking like you. Whether you're smiling, laughing, or frowning, you will look like your natural self.
What can I expect with Juvéderm®?
You can expect results that last 9–24 months with Juvéderm® facial fillers (depending on which product you choose).
How long does Juvéderm® treatment take?
Treatment times vary from individual to individual and depend on the number of injections that are necessary to achieve the results you want. Most treatments take 30 minutes to an hour.
Is Juvéderm® treatment painful?
Juvéderm® facial fillers include lidocaine (an anaesthetic), which can help reduce any pain or discomfort you may feel during treatment.
Clients interested in Juvéderm® are also interested in the following.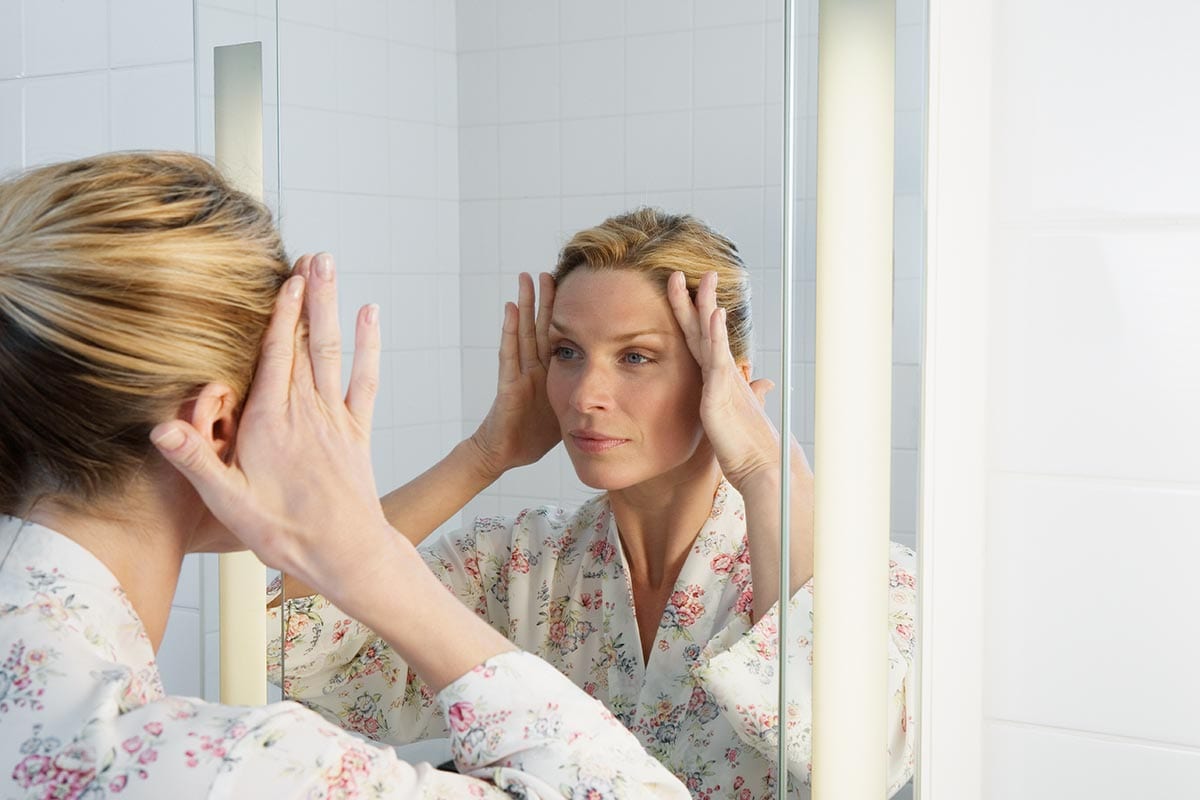 Botox® Cosmetic
Botox® Cosmetic is used to smooth out your frown lines, forehead and crow's feet.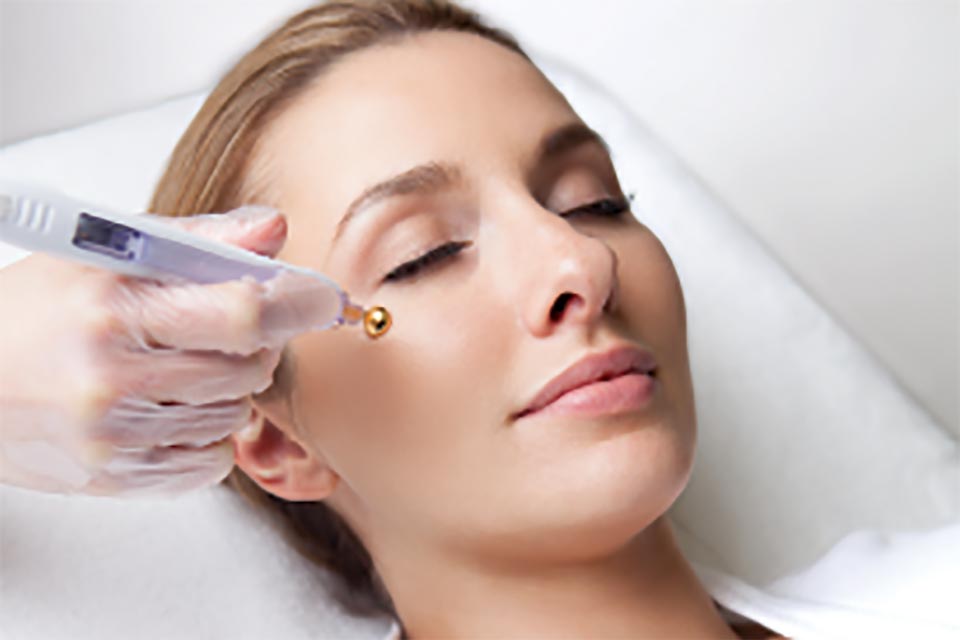 Pellevé
Pellevé is a wrinkle reduction system using advanced radiofrequency technology.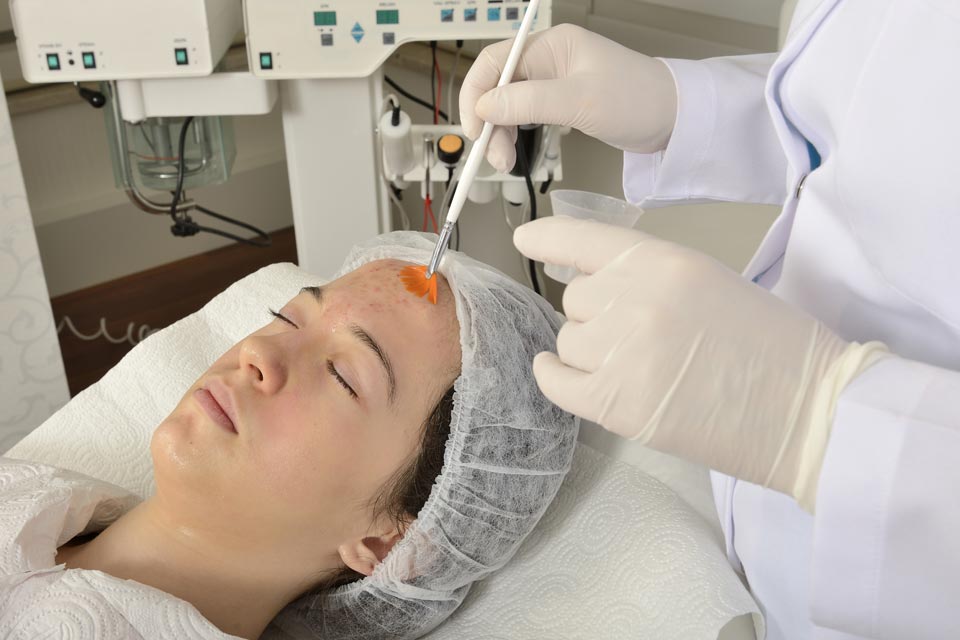 The Perfect Derma Peel
This exclusive formulation provides superior results for many common skin concerns.