Laser & Radio Frequency Treatments
At Pennington Med Spa in Rock Hill, SC, our trained professionals will use laser and radio frequency treatments to give your skin the beautiful appearance you've always wanted.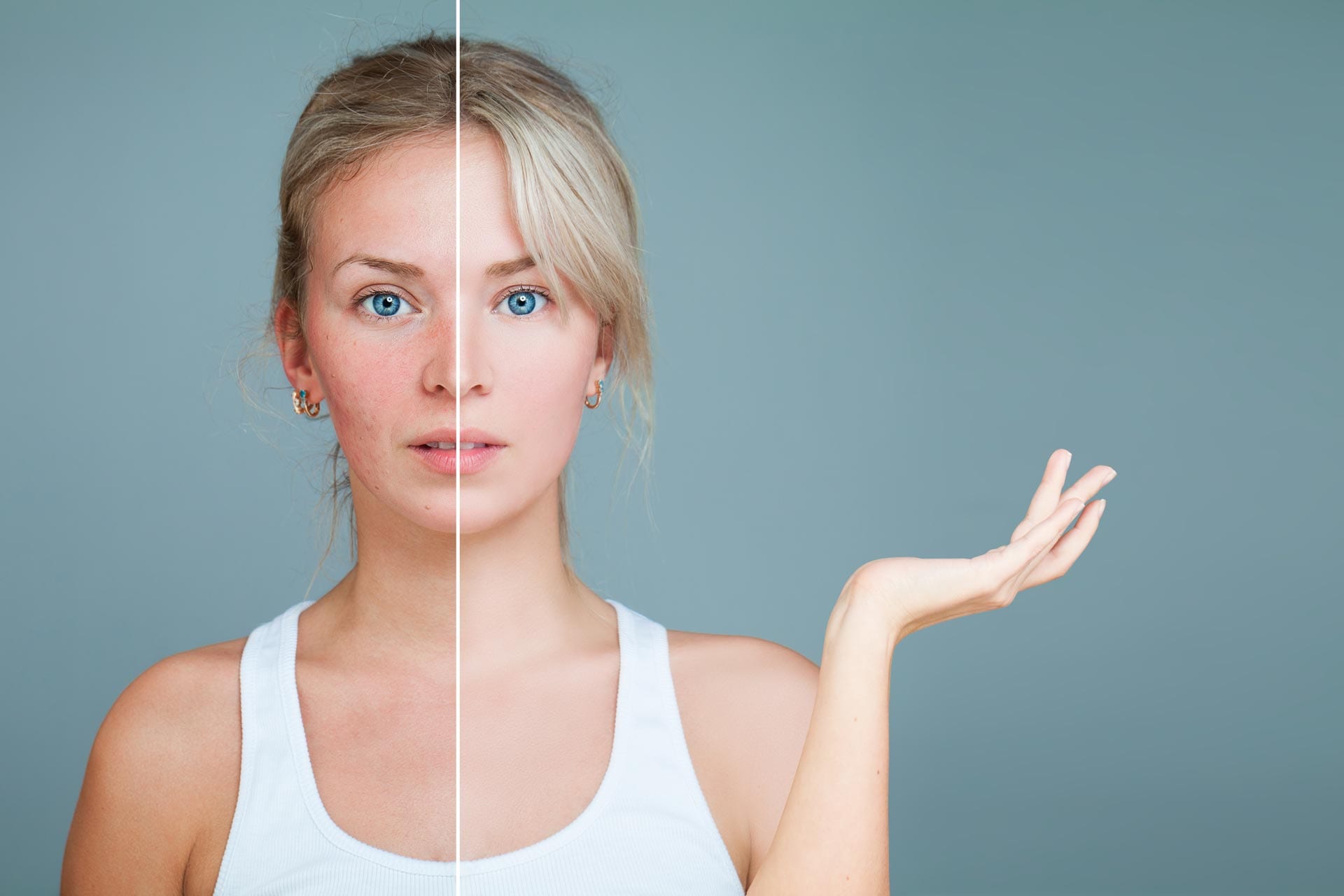 Aerolase®
Aerolase is used for a variety of beauty concerns to help your skin reach its full potential.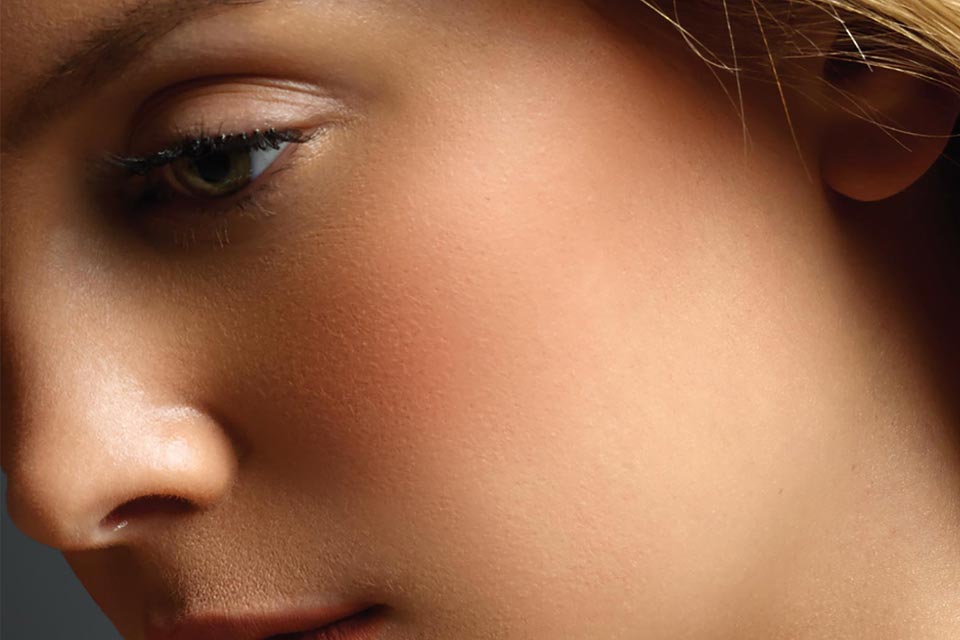 Laser Skin Treatments
Medical-grade lasers are one of the most advanced ways to solve skin issues.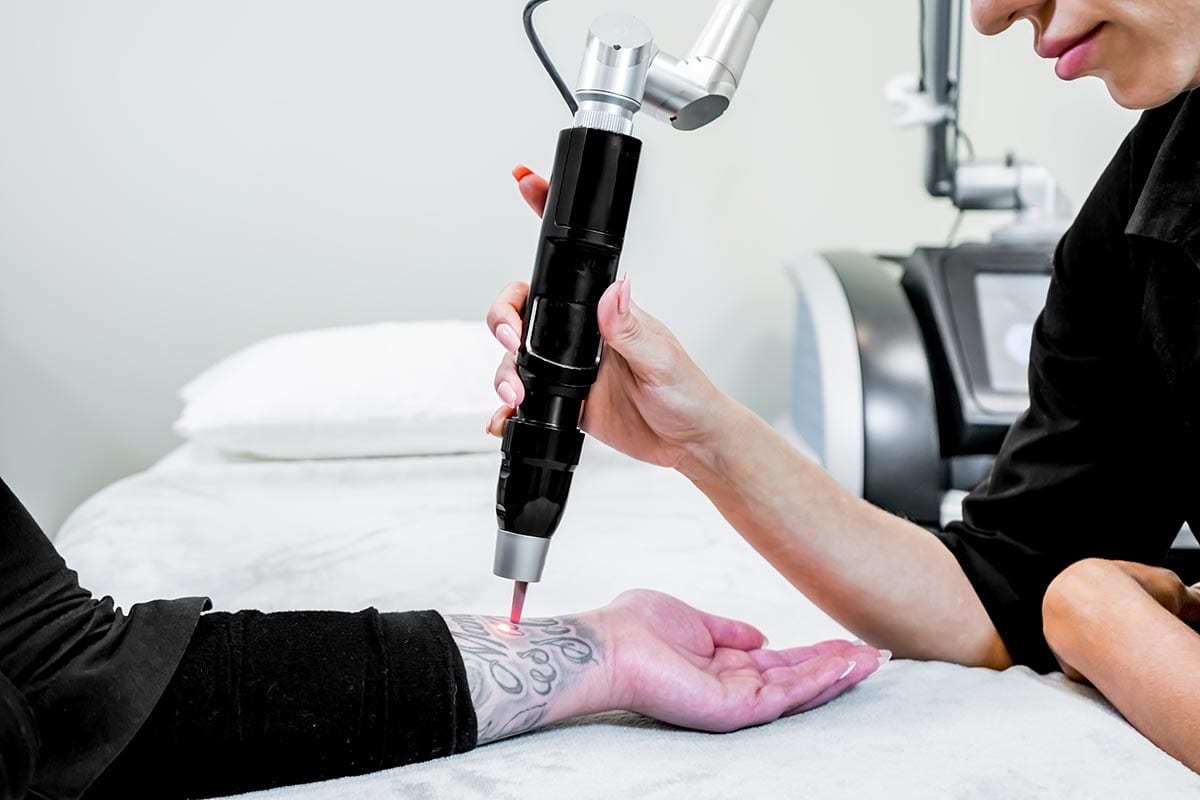 PicoSure® Laser Tattoo Removal
PicoSure laser tattoo removal uses laser technology to remove tattoos.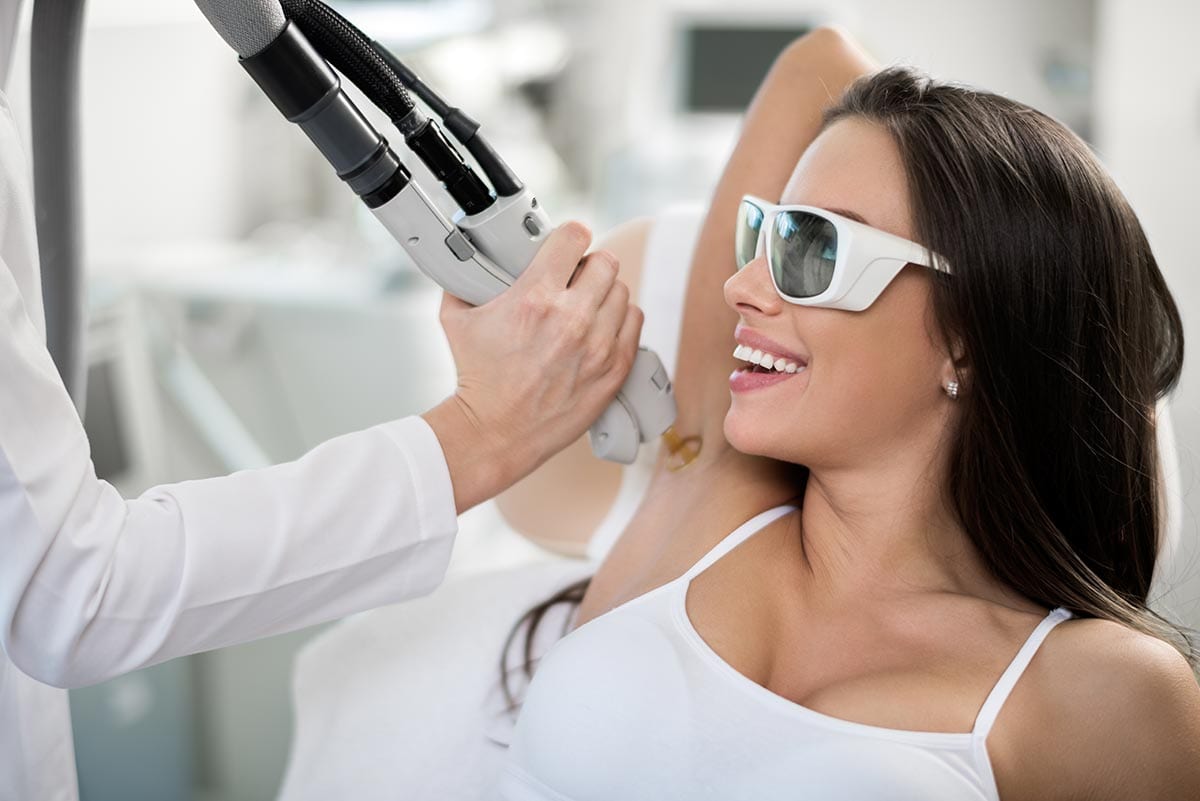 Laser Hair Removal
Laser hair removal can be used to remove unwanted hair from virtually any part of the body.