Are you unhappy with frown lines, forehead lines, or crow's feet lines? Botox® Cosmetic Treatment may be the solution just for you. The professionals at Pennington Med Spa in Rock Hill are here to help you achieve smoother skin. Contact us today to schedule an appointment.
Botox® Cosmetic is used to enhance your frown lines, forehead and crow's feet lines by targeting their underlying causes (repeated muscle contractions from squinting, smiling, raising the eyebrows, and frowning). The treatment involves injecting these muscles with Botox® Cosmetic to reduce their activity temporarily. Following the treatment, your frown lines will begin to notice your frown lines getting smoother.
Decreases excessive sweating
Used to treat neck spasms
FREQUENTLY ASKED QUESTIONS
You may still have questions about Botox® Cosmetic treatments.
Feel free to take a look at some frequently asked questions that we receive from patients. If your question is not listed, our team will be sure to provide you with an answer.
Will my face look undone or unnatural?
Botox® Cosmetic delivers subtle results. You will look like yourself. The only difference will be less noticeable lines.
Is Botox® Cosmetic only for women?
This treatment is not only for women. Men can take advantage of having an enhanced appearance with Botox® Cosmetic as well.
Will I See Results quickly?
You should start seeing results within 24 to 48 hours after the Botox® Cosmetic injection (with full results in 30 days)
How long is recovery time after treatment?
Botox® Cosmetic treatment requires minimal downtime. You can get back to your daily routine immediately after your appointment.
"My filler is fabulous!!! I haven't been this happy in a long while. You and Dr. P are a wonderful team and I thank you. Wish I could kiss you with these juicy lips!!"
– Wendy D
Clients interested in Botox® Cosmetic are also interested in the following.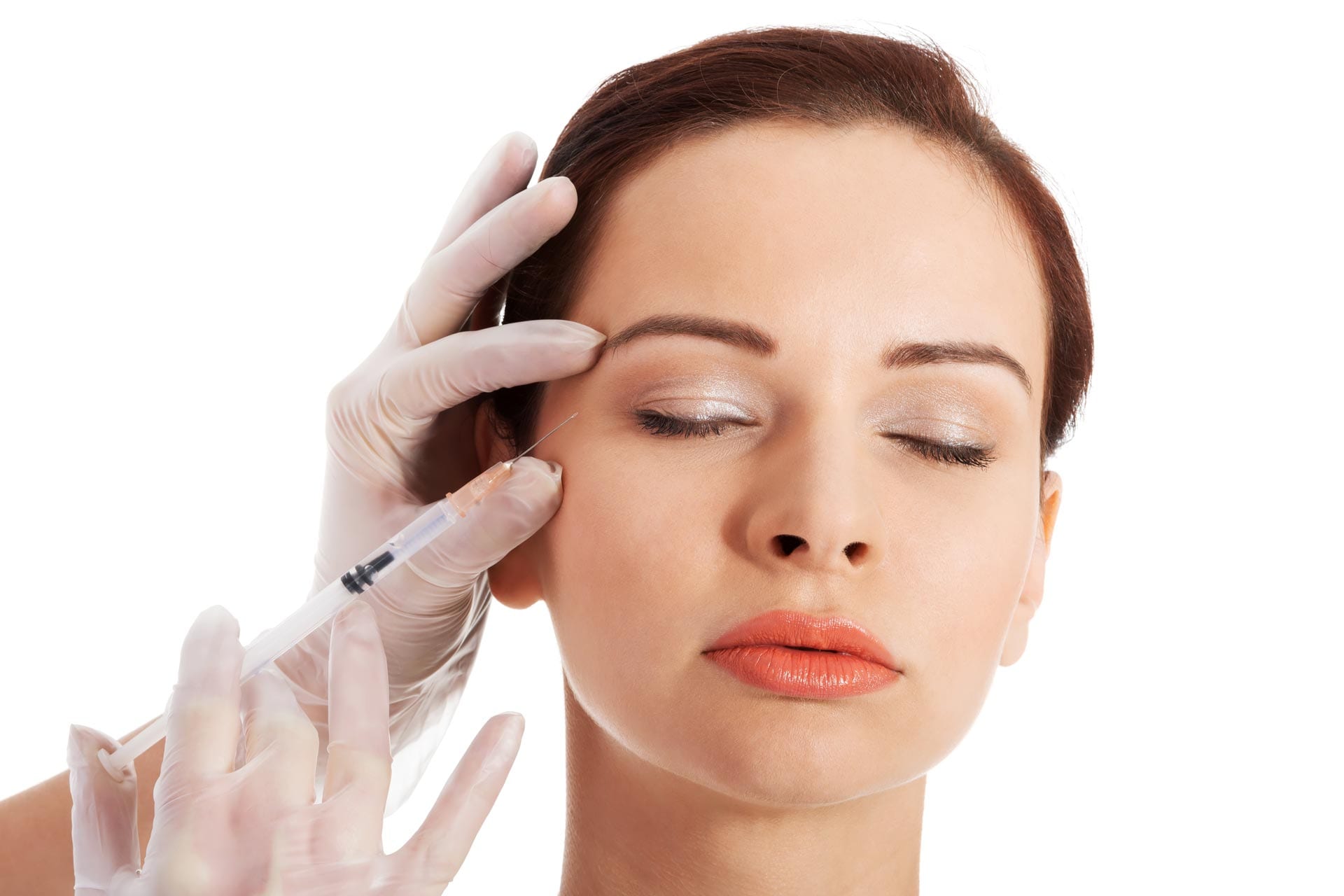 Juvéderm®
Juvéderm® is an FDA-approved method for treating wrinkles.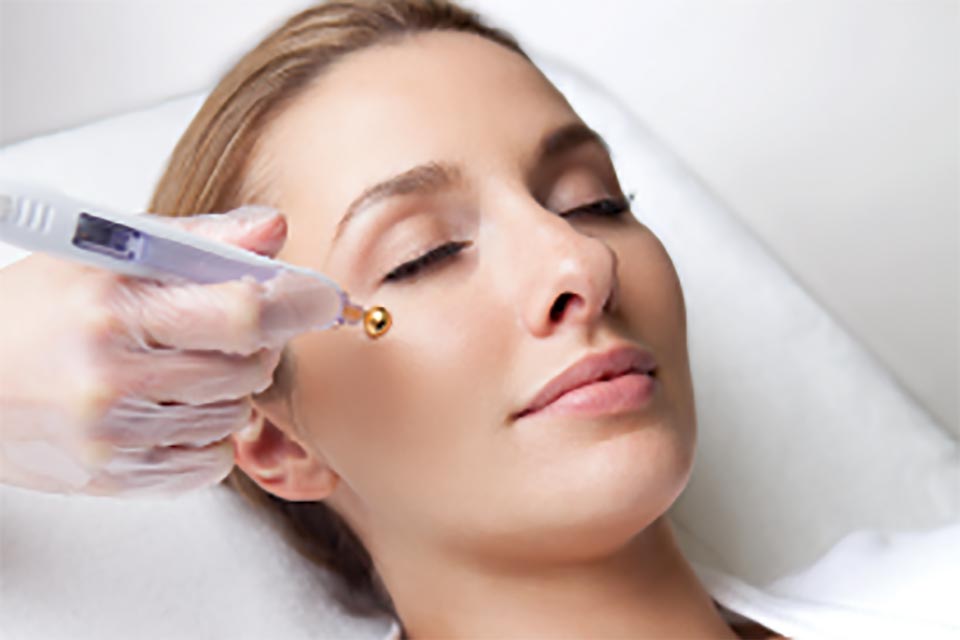 Pellevé
Pellevé is a wrinkle reduction system using advanced radiofrequency technology.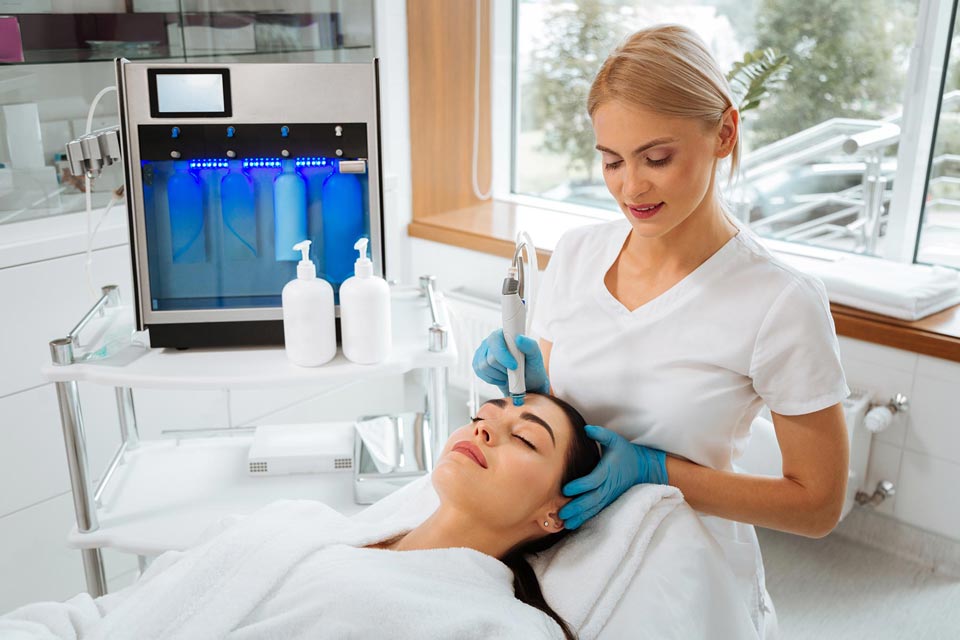 HydraFacial MD™
HydraFacial MD™ exfoliates while hydrating and cleansing the skin.