HydraFacial MD near Fort Mill, SC
HydraFacial MD™ is a revolutionary way to treat your skin. As it exfoliates the skin it is also hydrating and cleansing as well, delivering immediate results without irritation. It combines the results of microdermabrasion, a facial, and a chemical peel, into one amazing treatment.
You'll Want to Show Off Your Skin After This Treatment
HydraFacial MD™ is a 3-step process that takes about 30 minutes and may give you the best skin of your life!
Cleanse & Peel
Shed your old skin to reveal a new layer of healthy-looking skin in just one treatment!
Extract & Hydrate
Eliminates dead skin cells from pores with painless suction. Hydrates with intense moisturizers to hydrate the skin.
Fuse & Protect
Revitalize your tired skin by saturating it with antioxidants and peptides to boost your radiance.
Add the option of Red Light, Blue Light or Lymphatic Drainage, or upgrade with one of the serums available.
Helps improve skin texture, tone, and appearance
Loosens dirt and skin debris with a circulating fruit acid peel that does not irritate your skin
Nourishes, protects, and hydrates your skin with antioxidants, Hyaluronic Acid and Peptides
Works immediately. You will notice softer, smoother, and brighter skin right away.
Safe and gentle on all skin types, including those with sensitive skin
FREQUENTLY ASKED QUESTIONS
HydraFacial treatment is a great option to choose to achieve beautiful skin.
You may have questions regarding HydraFacial treatment. Feel free to view frequently asked questions. If you have any additional questions, we will be glad to answer them for you.
What is HydraFacial?
HydraFacial is an invigorating treatment that delivers long-term skin health.
Why is HydraFacial good for my skin?
Hydration promotes healthy, radiant skin. Irritation increases signs of aging. HydraFacial is hydrating and does not irritate skin.
Am I a candidate for this treatment?
The HydraFacial treatment is suitable for all skin types. HydraFacial treatment is also tolerable for very sensitive skin.
How long does the treatment take?
The HydraFacial treatment is a quick process. The treatment takes as little as 30 minutes to complete.
"I have been going to Pennington Med Spa for a few years. I am 57 and have dry, sensitive skin. Hannah suggested a HydraFacial. After one session, I get a HydraFacial every 6 weeks. When I leave my skin feels and looks smooth and hydrated. I have noticed in pictures a definite improvement in the texture and radiance of my skin and the diminishing of lines around my mouth and eyes."
– Kim M
Clients interested in HydraFacial MD near Fort Mill, SC are also interested in the following.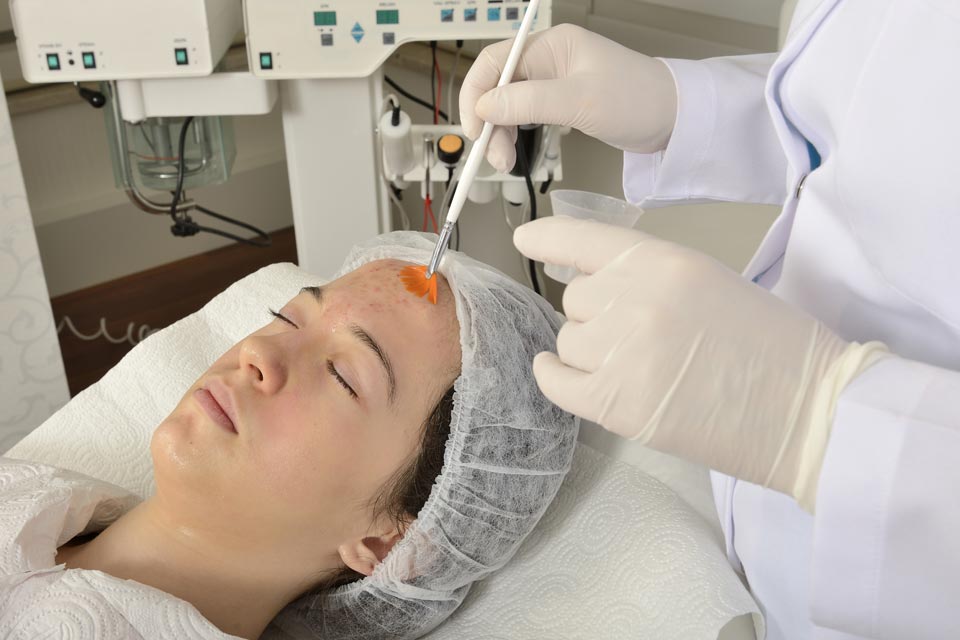 The Perfect Derma Peel
This exclusive formulation provides superior results for many common skin concerns.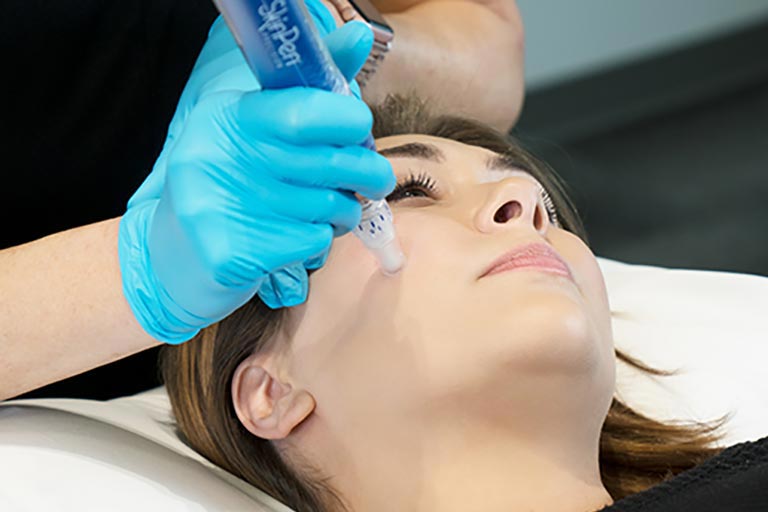 MICRONEEDLING-SKIN PEN
Remarkably effective for wrinkles, uneven skin tone, stretch marks, lax skin, large pores, and thin skin.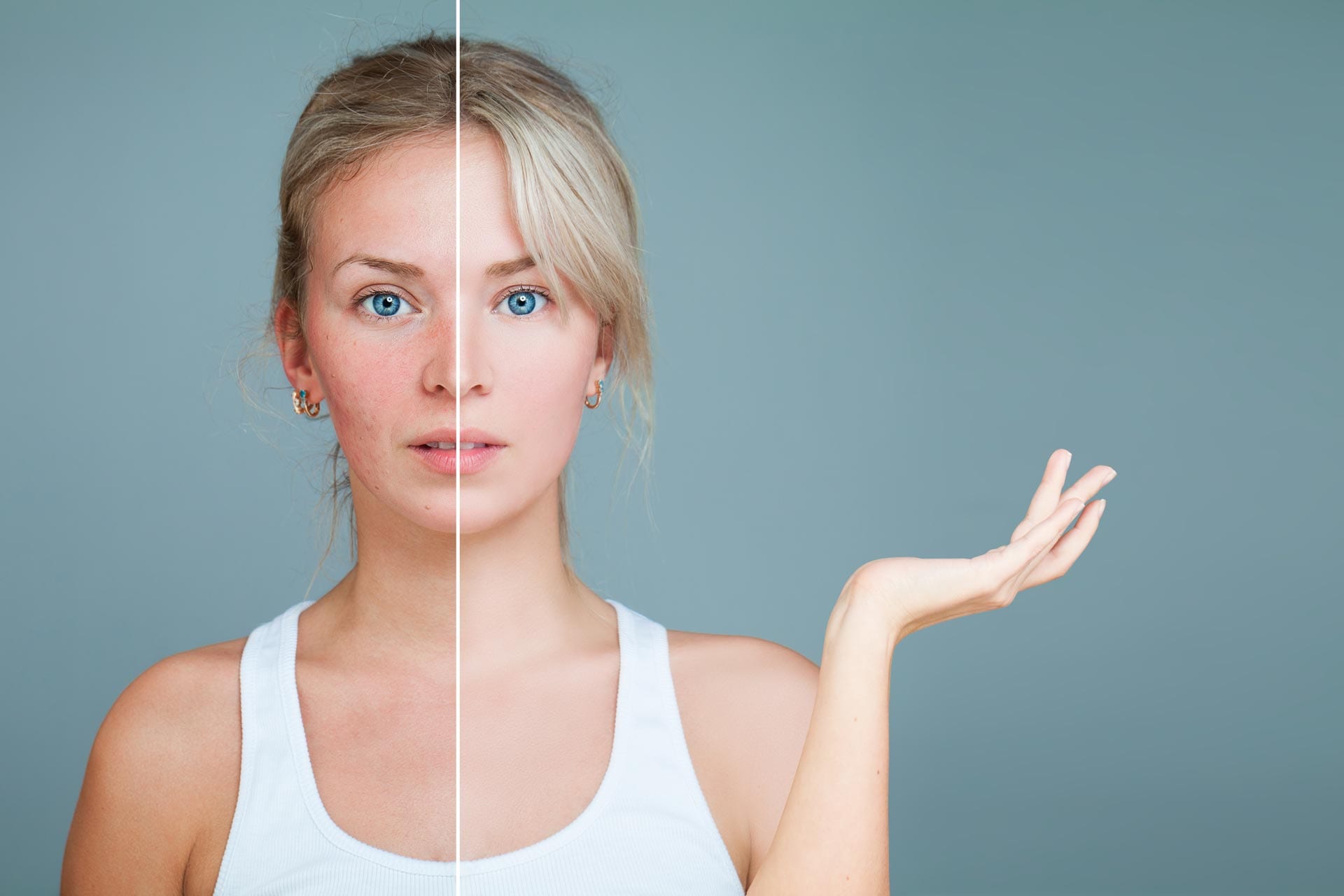 Aerolase®
Aerolase is used for a variety of beauty concerns to help your skin reach its full potential.