Our Treatments for Scar Revision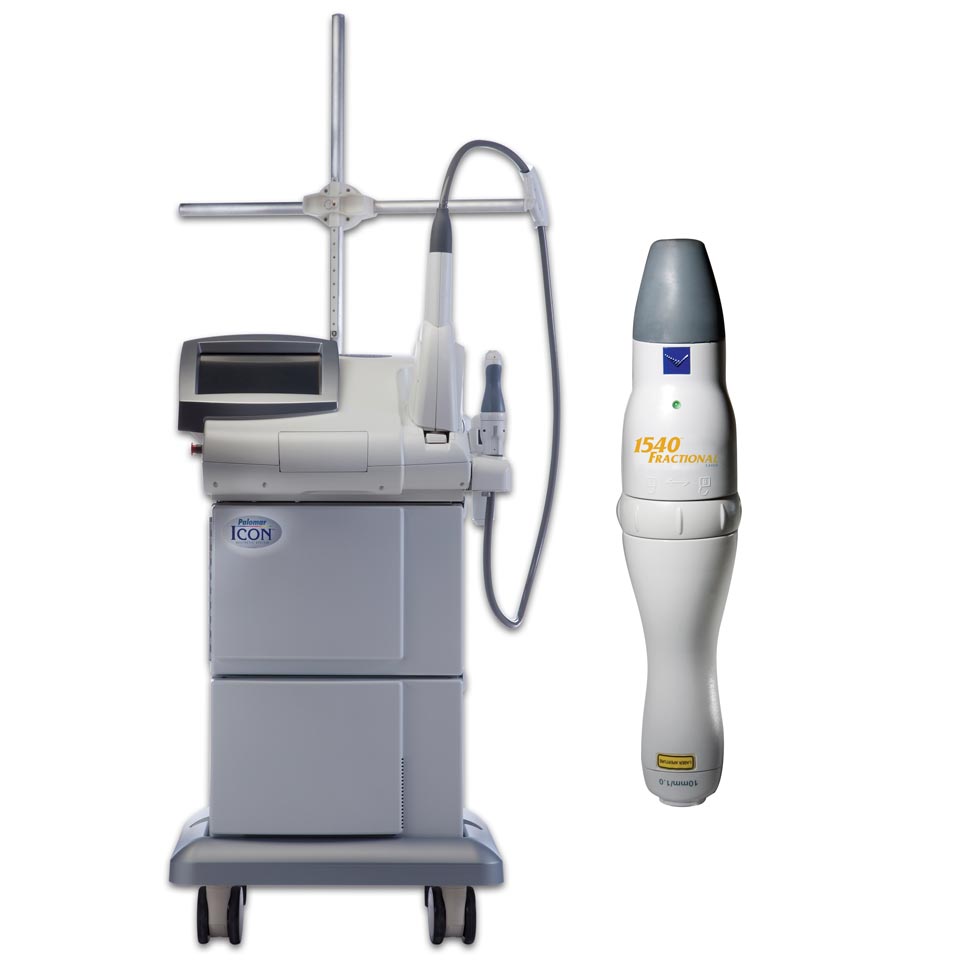 ICON 1540 FRACTIONAL LASER
A minimal downtime treatment that creates micro-ablated channels deep into dermal tissue (to treat a variety of pathologies and stimulate new collagen growth), surrounded by islands of untreated skin (to promote rapid healing).
PICOSURE®
PicoSure® laser tattoo removal uses the latest laser technology to remove tattoos. This type of tattoo removal gets rid of all colors and hues of tattoos by sending ultra-short picosecond pulses of energy into the skin.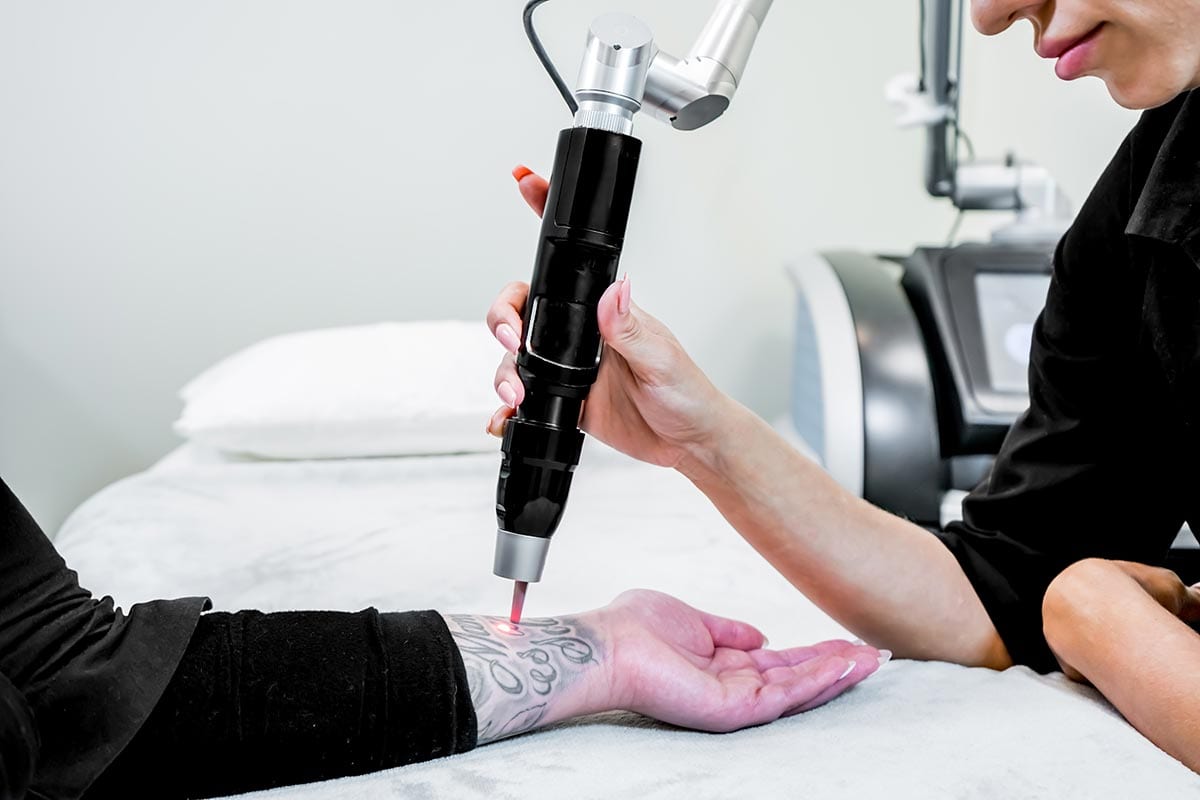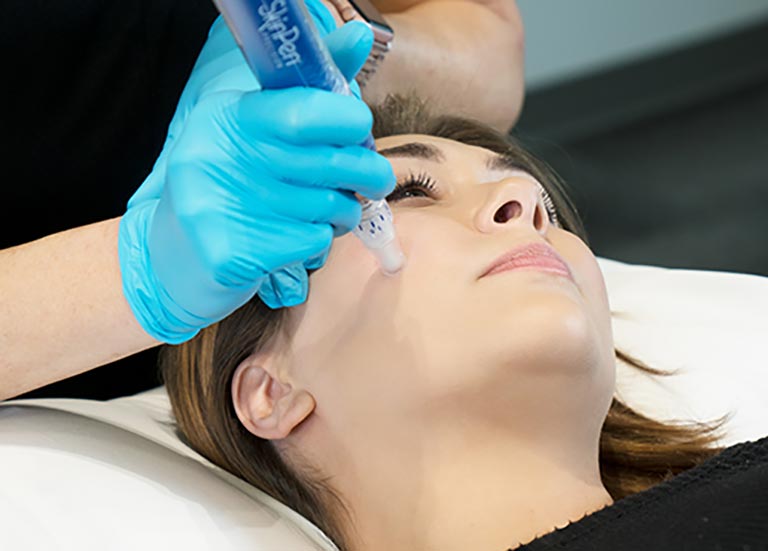 MICRONEEDLING-SKIN PEN

Microneedling stimulates your skin's natural ability to produce new collagen and elastin for healthier, younger-looking skin. It accelerates this repair process by creating microscopic channels, which also allows products to penetrate into the deeper layers of the skin.
Aerolase®
Aerolase is used for a variety of beauty concerns, including skin tightening and rejuvenation, removal of pigmentation / melasma, hair removal, vein treatment, cystic acne, rosacea, scar revision, wrinkle reduction and more.