Aerolase is used for a variety of beauty concerns, including skin tightening and rejuvenation, removal of pigmentation/melasma, hair removal, vein treatment, cystic acne, rosacea, scar revision, wrinkle reduction and more. If you're looking to help your skin reach its full potential, Aerolase may be the perfect solution for you.

NeoSkin by Aerolase
NeoSkin by Aerolase is the perfect anti-aging solution for all ages and all skin types who either want to keep their skin clear and youthful or for those that want to turn back the clock and regain a youthful complexion. This safe, effective, and tolerable treatment is quickly becoming the 'go-to' therapy for patients wanting clear, beautiful skin.

NeoClear by Aerolase
NeoClear by Aerolase acne therapy is the perfect solution for all ages and all skin types who suffer from all severities of acne. This safe, effective, and tolerable treatment is quickly becoming the 'go-to' treatment for patients suffering from acne.

Counters signs of aging, corrects existing aging signs, and maintains healthy skin.
Erases hyperpigmentation caused by melasma, sun damage, PIH, etc.
Allows for smooth, hairless skin all year long
Clears spider veins, angiomas, port wine stains, psoriasis, warts, inflammation, and vascular and pigmented lesions, and more

Reduces acne by attacking acne causing bacteria
Suppresses inflammation at its source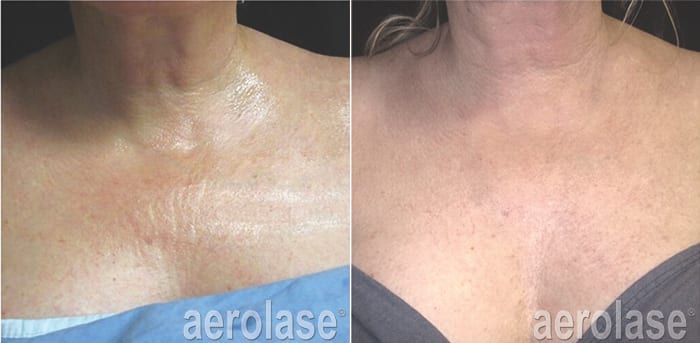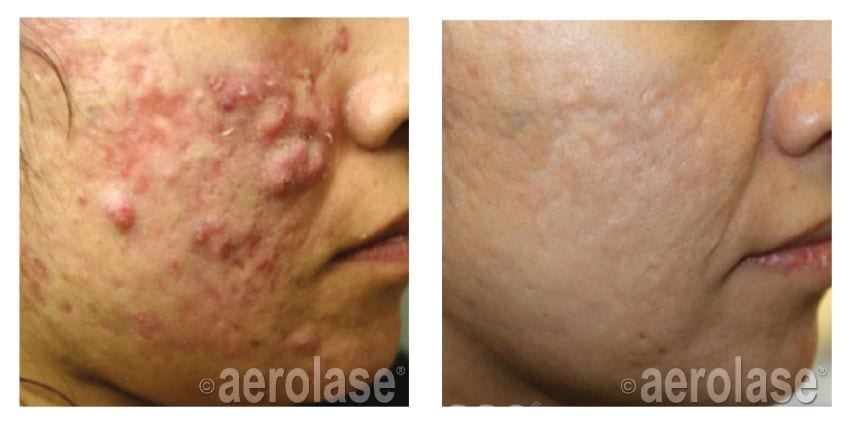 FREQUENTLY ASKED QUESTIONS
Aerolase is a great treatment to undergo to treat a number of skin issues.
Feel free to take a look at some of the frequently asked questions regarding this treatment. If you have any additional questions, our team will gladly answer them for you.
Do I need Aerolase®?
A number of skin conditions can be treated with Aerolase® including acne, bruising, melasma, ingrown hairs, psoriasis, rosacea, scars, spider veins, and more. If your current treatment is not delivering the results you desire, you may want to consider Aerolase®. When you schedule a consultation with us, we can help you determine if Aerolase® is right for you.
How does Aerolase® work?
Aerolase® uses a laser that is gentle and highly effective. The laser penetrates more deeply than other lasers and fixes issues in the sebaceous glands and surrounding tissues without touching the skin. Aerolase® does not cause any excess discomfort so anesthesia is not required for this treatment.
What should I expect during the treatment?
Prior to your session,we will take medical-grade photographs of the area that will be treated. During the procedure, you may feel a warm sensation or a minor discomfort. We will provide you with protective eyewear. To ensure the best results, be sure to clean your face thoroughly prior to the treatment to ensure makeup, lotions, or sunscreen are not present.
How many treatments will I need?
The number of treatments that you will need depends on the condition of your skin. If you need several treatments, they will typically be spaced one to four weeks apart.
"I am of Native American descent, and I have very tanned skin. I have suffered with very stubborn melasma for many years. Because of my skin tone, I am very limited to what treatments my skin will tolerate. Last year, I was given the opportunity to give Aerolase a try. I had 6 treatments, 1 treatment per month for 6 months. At first I did not see much improvement. However, over time, my skin started lightening up where very dark patches of the melasma had been. I am very impressed by the Aerolase. So much so, I intend on having future treatments in order to maintain, or even hopefully improve, the melasma that remains."
– Dianne H
Clients interested in Aerolase® are also interested in the following.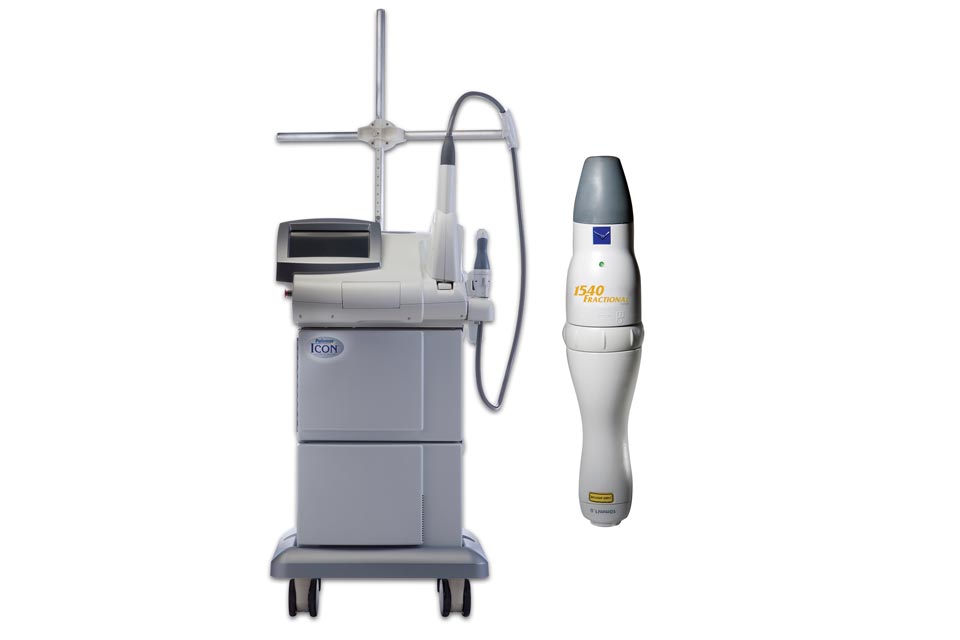 Icon 1540 Fractional Laser
Improves the appearance of acne, scars, stretchmarks, skin resurfacing, and melasma.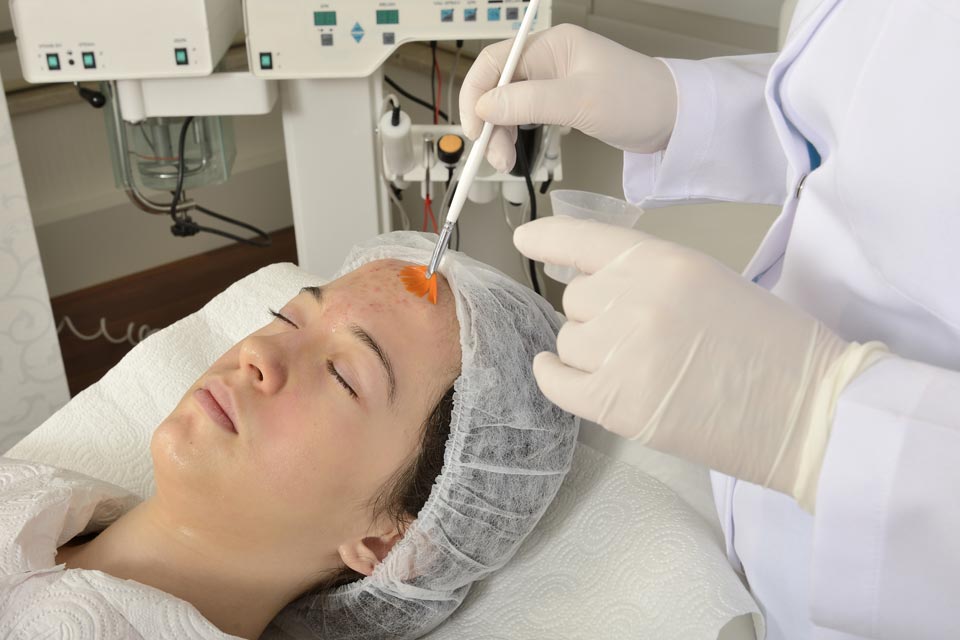 The Perfect Derma Peel
This exclusive formulation provides superior results for many common skin concerns.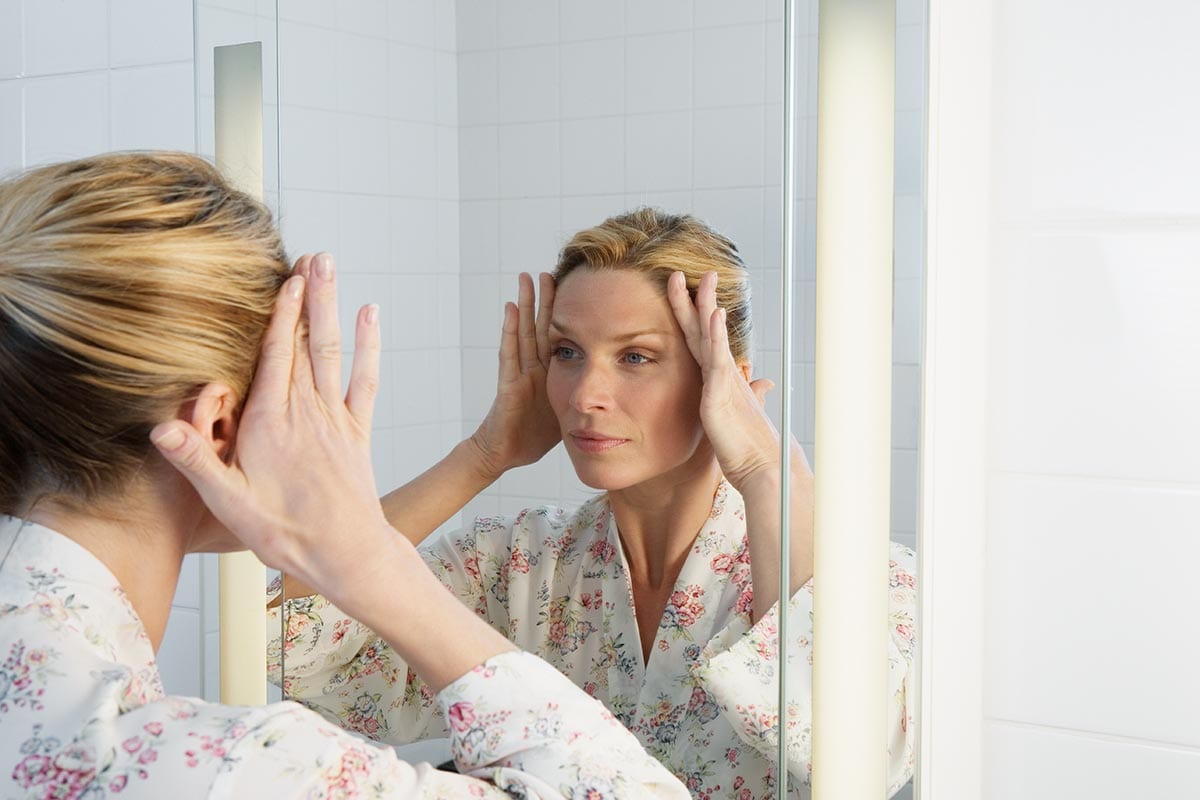 Botox® Cosmetic
Botox® Cosmetic is used to smooth out your frown lines, forehead and crow's feet.