Our Treatments for Vein Treatment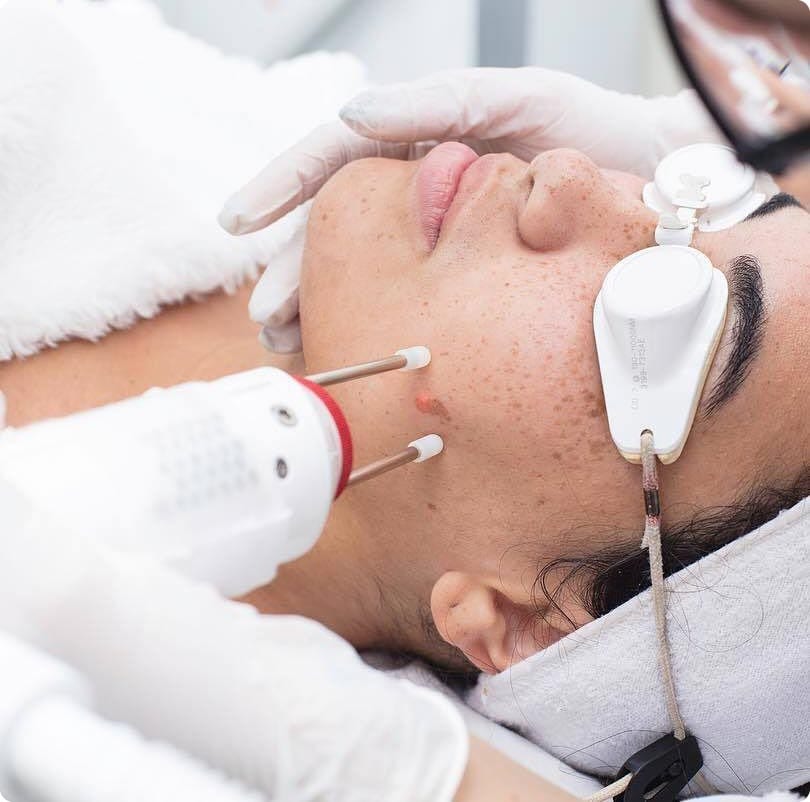 Aerolase®
Aerolase is used for a variety of beauty concerns, including skin tightening and rejuvenation, removal of pigmentation / melasma, hair removal, vein treatment, cystic acne, rosacea, scar revision, wrinkle reduction and more.
ICON MAX G VASCULAR OR PIGMENTED LESION LASER
These are being treated with (Intense Pulsed Light) IPL is an intense pulse light device used to remove pigmented and vascular lesions. This laser is used on facial veins (broken capillaries), cherry angiomas (red freckles), and pigment irregularities.