Chemical peels dramatically enhance and smooth the skin's texture. By removing layers of dead or damaged skin, newer, healthier, and more youthful skin is revealed. Chemical peels are a great solution for fine lines, wrinkles, acne, dull skin, and discolorations.
Our range of peels & facials
ADVANCED CORRECTIVE PEEL
This Peel is formulated with an exclusive blend of clinical-grade acids and a maximized peel concentration of phenylethyl resorcinol. Advanced Corrective Peel dramatically diminishes the appearances of discoloration, while smoothing texture and refining the appearance of pores, to restore a brighter, more clarified skin tone. For optimal results, a series of 4-6 treatments every 4 weeks is recommended.
MICROPEEL
This procedure is a three-step clinical procedure combining dermaplaning or exfoliation, chemical peel solution, and cryogenic therapy to reduce the appearance of fine lines and wrinkles, hyperpigmentation, laxity, dullness, and skin imperfection.
THE PERFECT DERMA PEEL
This exclusive formulation provides superior results for aging skin, acne, melisma, hyperpigmentation, and many other common skin concerns. It is also virtually painless with little downtime and offers an easy, consistent peeling process for all skin types and ethnicities.
OBAGI BLUE PEEL RADIANCE
This peel utilizes a proprietary blend of salicylic, glycolic, and lactic acids to provide a superior formulation appropriate for all skin types. The Radiance peel offers instant, glowing results after just one usage. A series of 4 to 6 peels provide the best overall results, but patients experience tighter, smoother, brighter-looking skin after just one use.
Pigment Balance Peel
This peel targets the appearance of uneven skin tone to improve photodamage and acne-related discoloration. Pigment Balancing Peel combines brightening agents with a peeling solution.
SERENITY FACIAL
Our Medical Esthetician customizes all of our facials to be perfect for you. For every skin type. Acne, Rosacea, Anti-Aging, Hydrating. During the facial we analyze your skin type, listen to your concerns, and customize the facial to your needs
Skinceuticals Smart TCA Peel
Erases fine lines and wrinkles
FREQUENTLY ASKED QUESTIONS
Peels & facials help to achieve smoother skin.
You may have questions regarding peels & facials. Feel free to view frequently asked questions. If you have any other questions, our team is here to answer them for you.
How do I know which peel is right for me?
The best thing to do is research chemical peels to give you a basic understanding of the process and what to expect. Next, determine what you are considering the chemical peel for. Is it for age spots, acne, hyperpigmentation, or to maintain a youthful appearance? Make sure you start off with a peel that is lower strength and less aggressive. Lastly, make sure you get a peel that is buffered (meaning that the pH has been adjusted). If the peel is not buffered, it may be too aggressive.
What kind of results can you expect to get out of a chemical peel?
The results of a chemical peel depend on the type of peel that you receive. It usually takes a few peels to start seeing a difference in blemishes. You should notice a difference in the texture and smoothness of your skin after one peel. A medium peel helps reduce signs of sun damage and fine wrinkles. A deep peel tightens the skin and eliminates wrinkles.
Do chemical peels hurt or are they painful when using?
Individuals who have a light or medium chemical peel may only feel a mild stinging sensation. Generally, you should not feel any pain. If you do, immediately rinse your skin with cool water to neutralize the peel. The mild stinging sensation is an indicator that the peel is working.
"I've had numerous treatments including micro peels and facials. I can see a big improvement in the texture and dark spots of my skin which makes me so happy! I am a loyal client and will recommend Pennington Med Spa to all of my friends and family!"
– Shannon B
Clients interested in Peels & Facials are also interested in the following.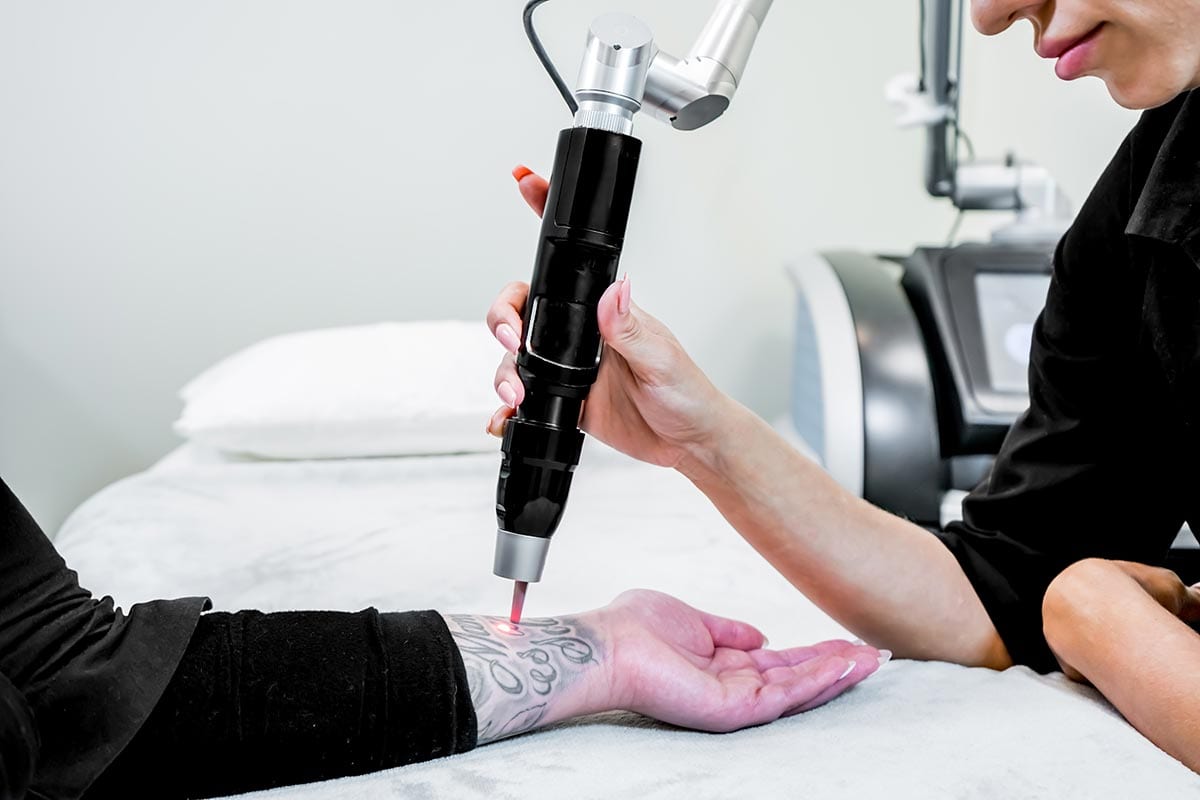 PicoSure® Laser Tattoo Removal
PicoSure laser tattoo removal uses laser technology to remove tattoos.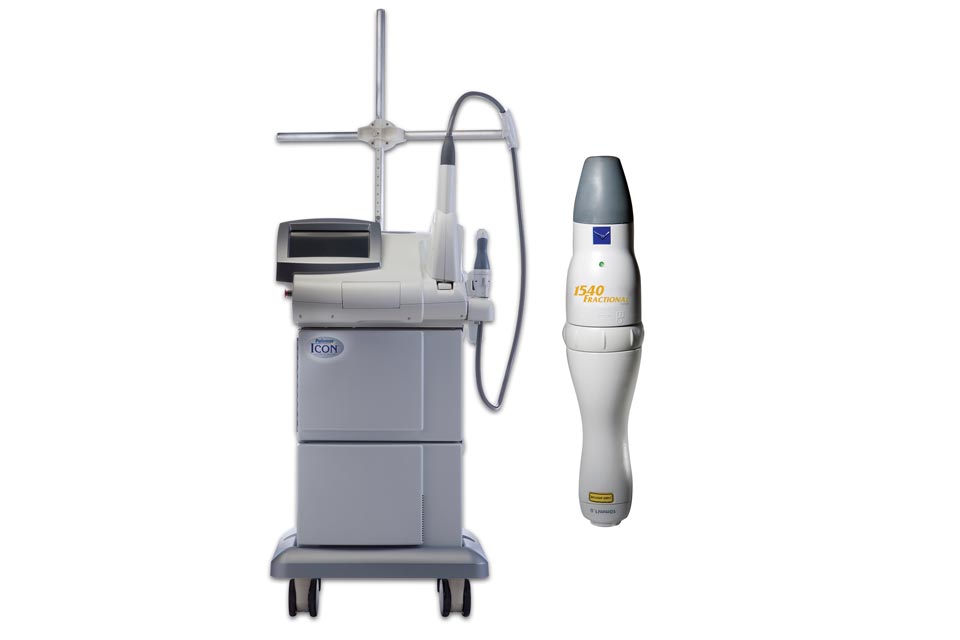 Icon 1540 Fractional Laser
Improves the appearance of acne, scars, stretchmarks, skin resurfacing, and melasma.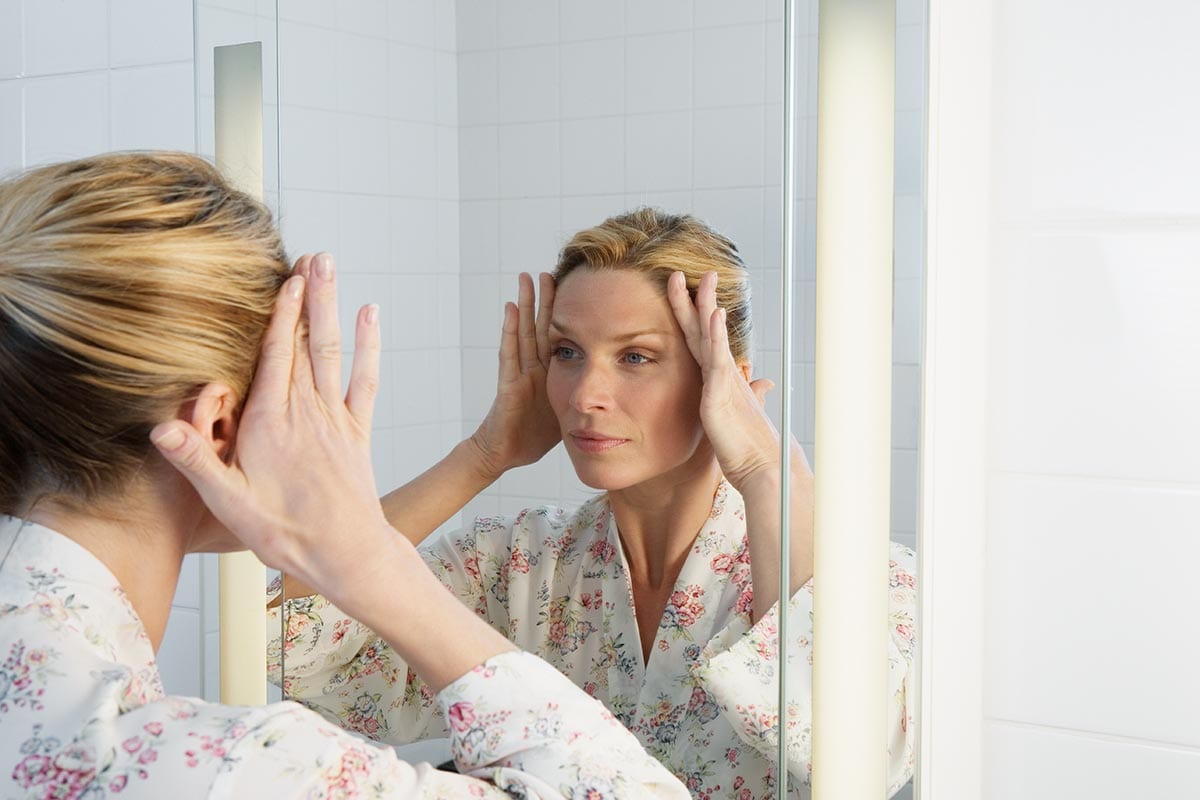 Botox® Cosmetic
Botox® Cosmetic is used to smooth out your frown lines, forehead and crow's feet.