No skin care regimen is complete without good products. At Pennington Med Spa, we believe that medical-grade products are the best way to maintain your revitalized appearance.
SkinCeuticals is a proven anti-aging line that uses vitamin C and other vital ingredients to treat wrinkles, fine lines, and discoloration while also offering remarkable environmental protection.
Obagi is one of the world's leading lines of medical-grade skin care products. From anti-aging to moisturizing, there's an Obagi regimen that will transform your skin.
Revision skin care products use scientific research to reduce the typical signs of aging and to create a younger overall appearance.
"Acne no more!! Thank you Hannah for introducing me to the SkinCeuticals LHA Acne Line"
– Christy J
"Many thanks to Hannah! Her expertise and my new SkinCeuticals regimen have brightened and softened my aging sun- damaged skin!"
– SB
"OMG! I just can't believe what a small amount of product it takes! I have always used upper end salon products-but the difference in my skin in just 4 days of switching to SkinCeuticals is unbelievable!"
– Deborah A
Clients interested in Medical-Grade Products are also interested in the following.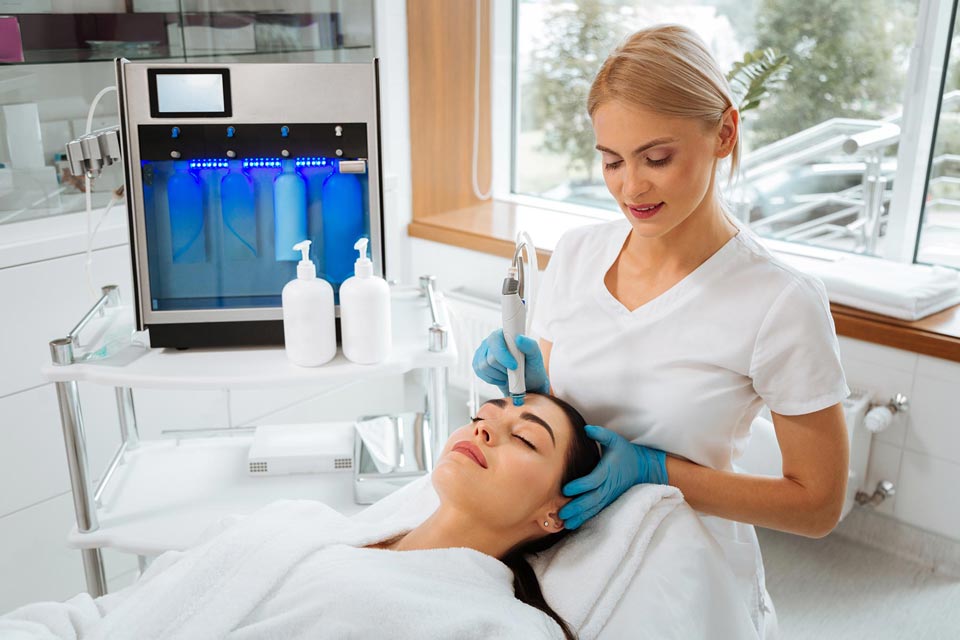 HydraFacial MD™
HydraFacial MD™ exfoliates while hydrating and cleansing the skin.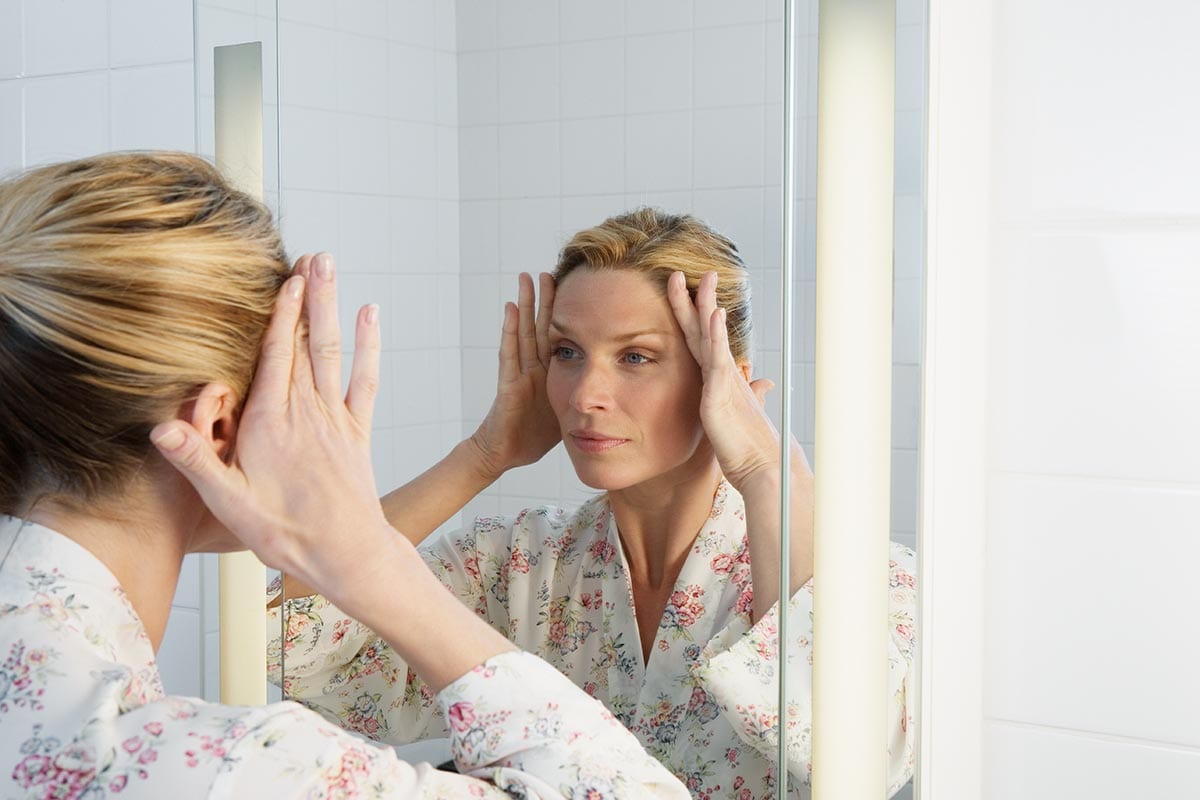 Botox® Cosmetic
Botox® Cosmetic is used to smooth out your frown lines, forehead and crow's feet.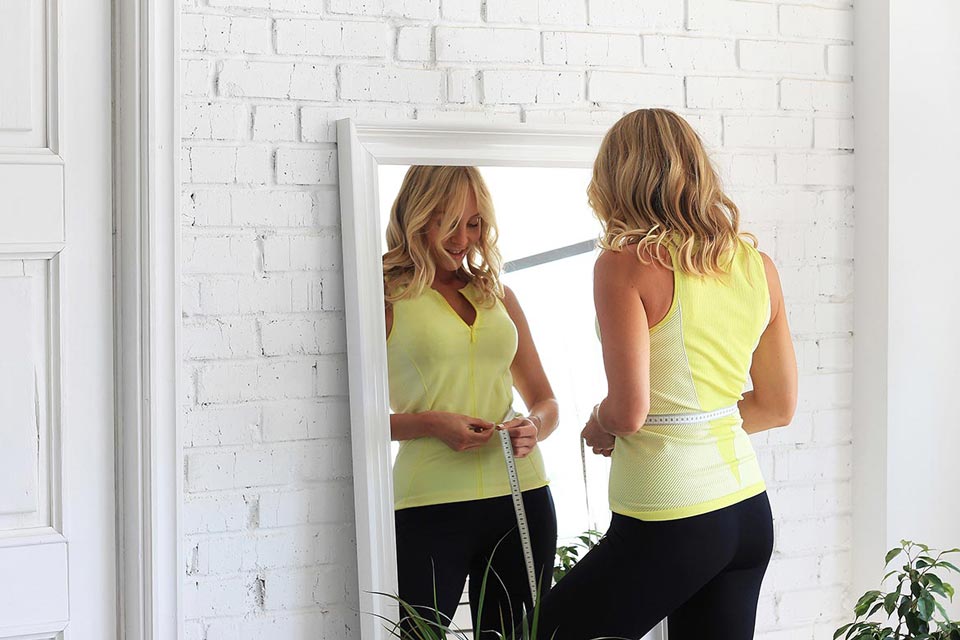 Accent Prime™
Accent Prime™ is a an ultrasound and radio frequency device that reduces cellulite.