Pigmentation, Melasma, Rosacea, Photofacial
Our Treatments for Pigmentation, Melasma, Rosacea, Photofacial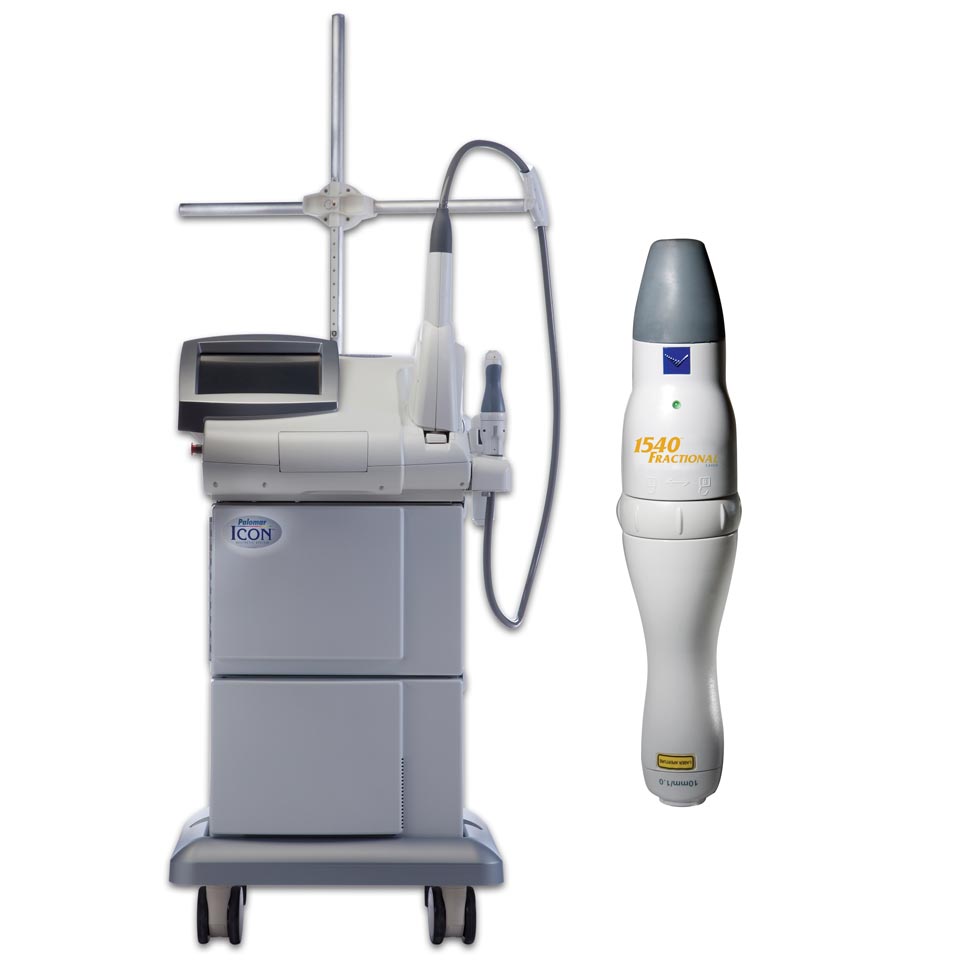 ICON 1540 FRACTIONAL LASER
A minimal downtime treatment that creates micro-ablated channels deep into dermal tissue (to treat a variety of pathologies and stimulate new collagen growth), surrounded by islands of untreated skin (to promote rapid healing).
ICON MAX G VASCULAR OR PIGMENTED LESION LASER
These are being treated with (Intense Pulsed Light) IPL is an intense pulse light device used to remove pigmented and vascular lesions. This laser is used on facial veins (broken capillaries), cherry angiomas (red freckles), and pigment irregularities.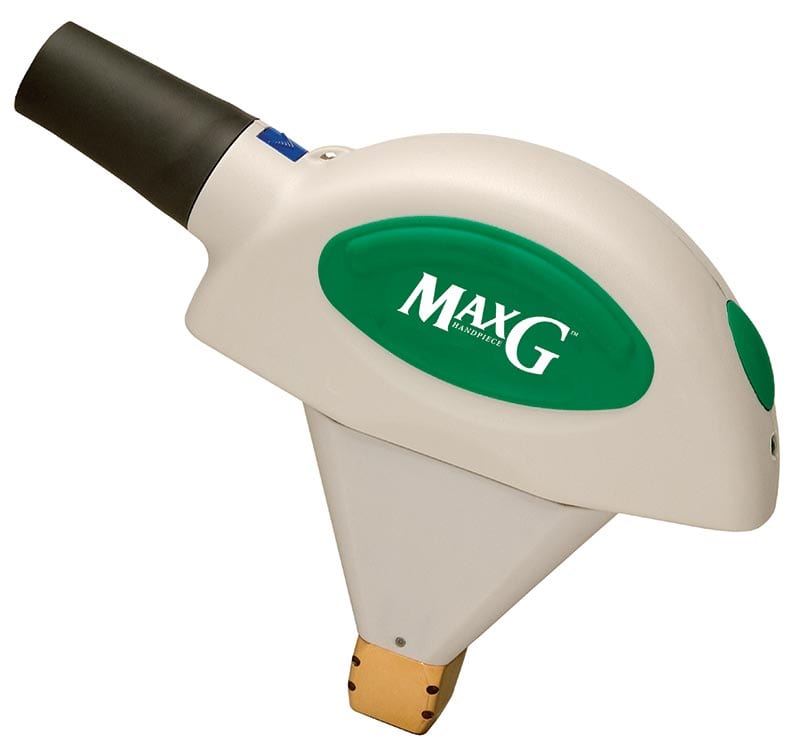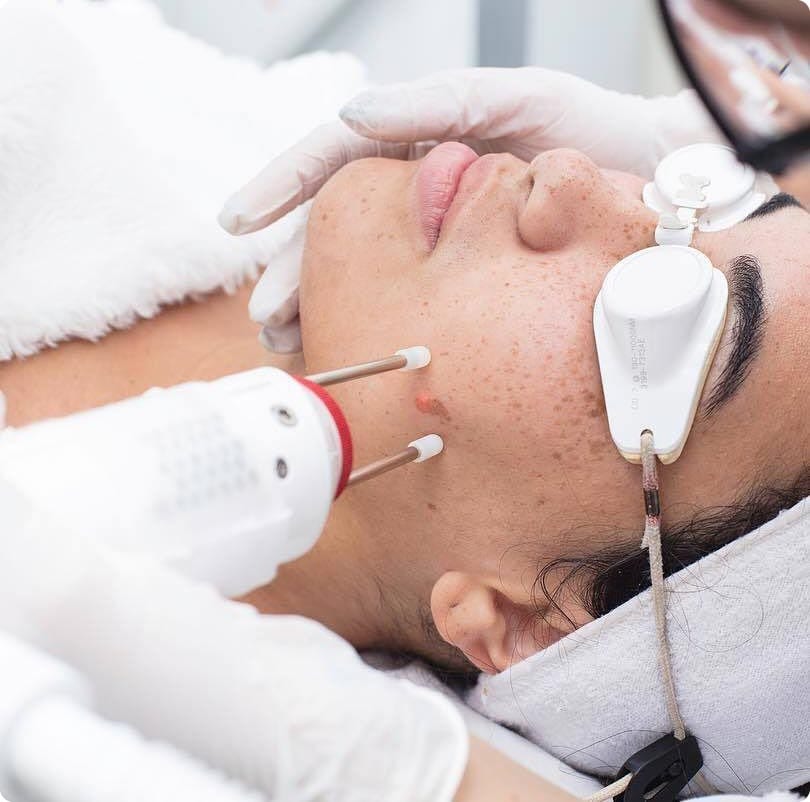 NEO SKIN BY Aerolase®
NeoSkin by Aerolase is the perfect anti-aging solution for all ages and all skin types who either want to keep their skin clear and youthful or for those that want to turn back the clock and regain a youthful complexion.
PICOSURE®
PicoSure® laser tattoo removal uses the latest laser technology to remove tattoos. This type of tattoo removal gets rid of all colors and hues of tattoos by sending ultra-short picosecond pulses of energy into the skin.