Are you tired of dealing with loose skin and excess body fat? If so, undergoing Accent Prime body contouring may be the perfect solution for you. The experienced team of professionals at Pennington Med Spa in Rock Hill are here to help you get results that meet your approval.
Accent Prime™ is a non-invasive, ultrasound and radio frequency device that tightens skin collagen, eliminates excess fat, and reduces cellulite. The treatment is effective and personalized to deliver natural and long-lasting results.
Fat reduction, body contouring, and cellulite reduction
Skin tightening, smoothing & lifting
FREQUENTLY ASKED QUESTIONS
Still have questions about Accent Prime treatment?
Please take a moment to check out some of the frequently asked questions. If your question is not listed, don't hesitate to reach out to us for an answer.
Are Accent Prime treatments safe?
Accent Prime treatments are safe and effective (no matter your skin type).
How many treatments will I need?
For most people, 6 to 8 treatments are recommended. The number of treatments depends on your age, weight, severity of your condition and the results you would like to achieve.
How long will the results last?
The results of Accent Prime treatments can last up to 2 years.
Do I need to change my diet or exercise more?
You will need to maintain regular physical activity and a healthy diet. It is also important to drink plenty of water (6-8 glasses a day).
Clients interested in Accent Prime™ are also interested in the following.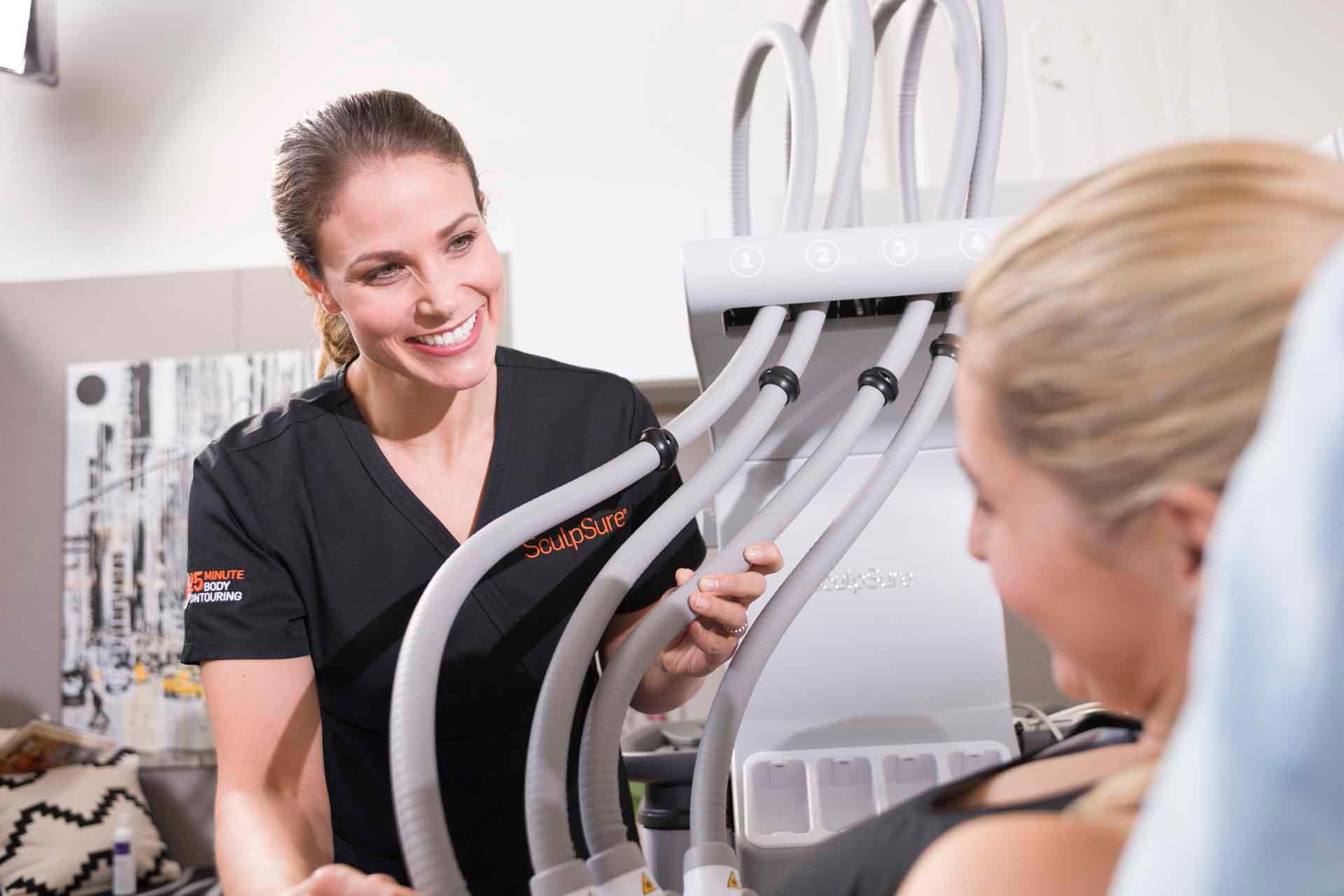 SculpSure®
SculpSure is a noninvasive treatment targeting stubborn fat.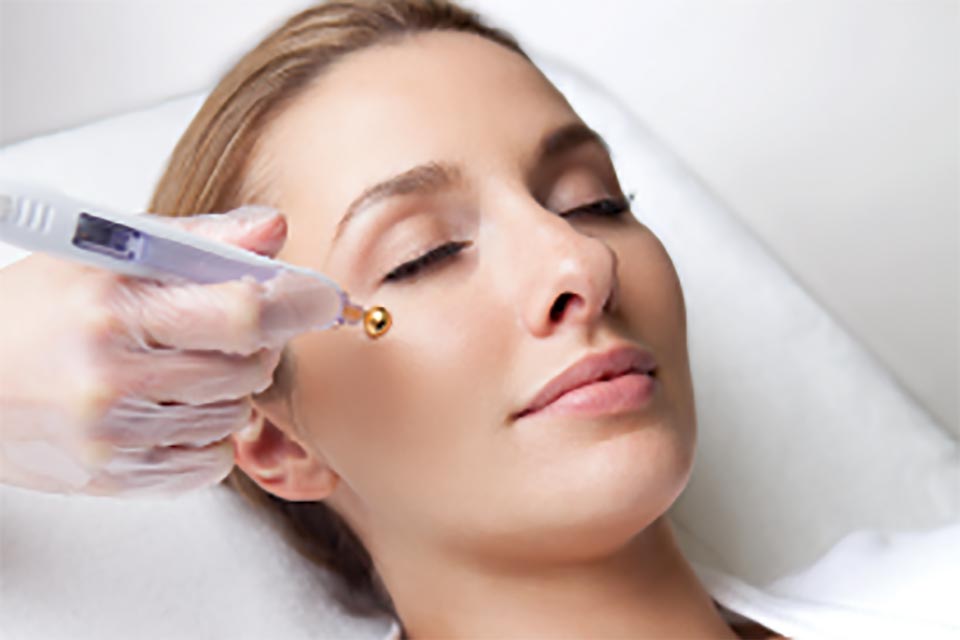 Pellevé
Pellevé is a wrinkle reduction system using advanced radiofrequency technology.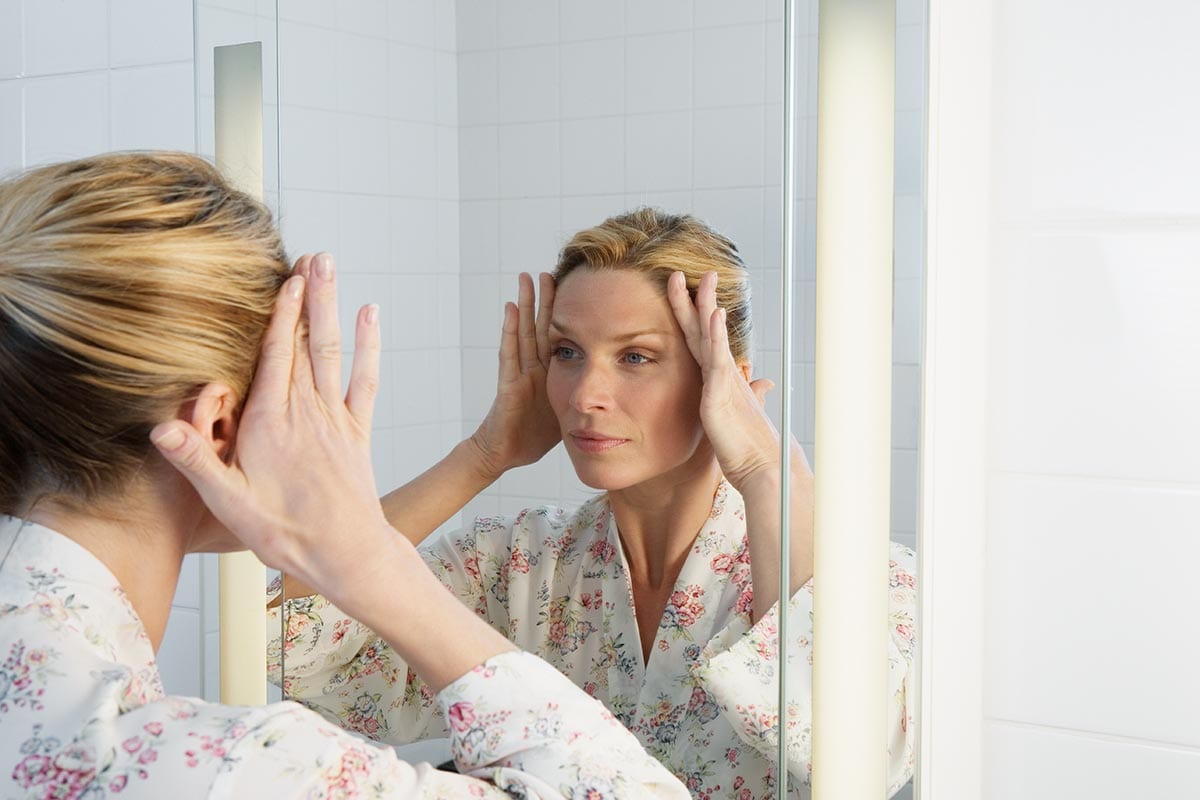 Botox® Cosmetic
Botox® Cosmetic is used to smooth out your frown lines, forehead and crow's feet.