If you need Pellevé treatment in Rock Hill, the professionals at Pennington Med Spa have you covered. With many years of combined experience, our team delivers quality results for every patient. Get the skin that you have always wanted today!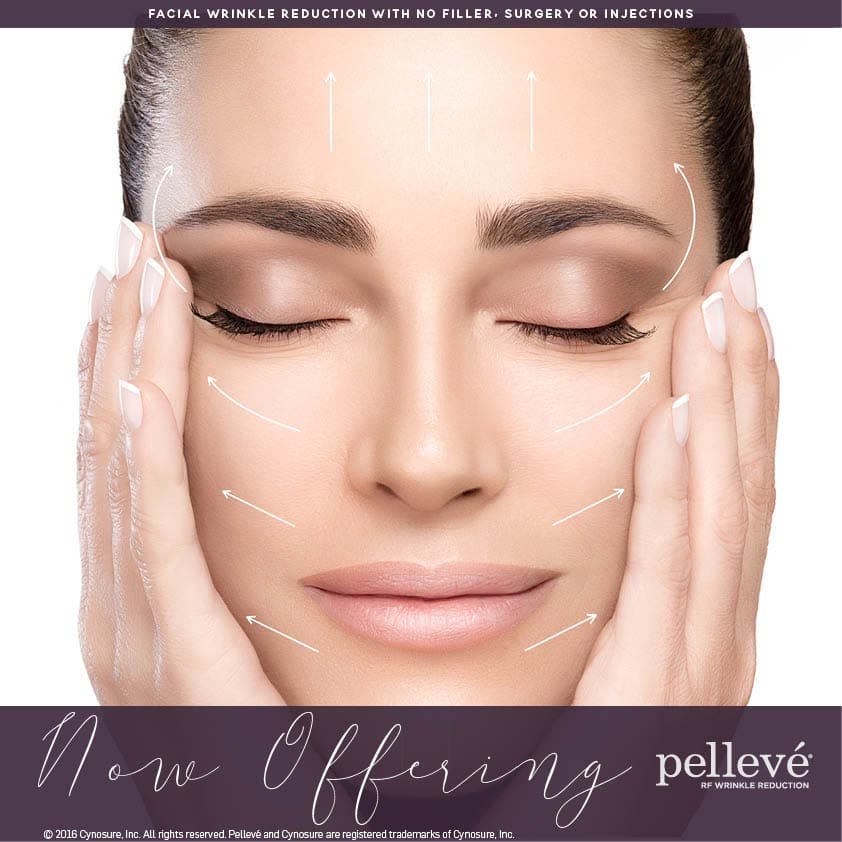 Pellevé is a wrinkle reduction system using advanced radiofrequency technology to reduce the appearance of wrinkles without the use of surgery or needles. The virtually painless procedure heats the dermal layer of your skin and initiates your body's natural process of generating new collagen.
Whether you're concerned about skin under your eyelids, crow's feet, smile lines, or forehead wrinkles, Pellevé can treat even the most stubborn areas. Dr. Pennington and her supportive staff at Pennington Med Spa will work to develop a customized plan for your skin, targeting key areas that show signs of aging.
Procedure takes less than an hour and does not have any downtime
Allows you to return to your normal activities as soon as you leave the office
Does not require anesthesia or pain medication
Has virtually no side effects
Provides immediate Wrinkle-reducing results that can last up to six months and beyond
FREQUENTLY ASKED QUESTIONS
You may have several questions about Pellevé.
Please view some of the frequently asked questions that we receive from our clients. If you have a question that is not listed, we will gladly answer it for you.
How does Pellevé work?
Pellevé uses your body's natural response mechanisms to heat your skin and regenerate collagen. Dr. Pennington uses the GlideSafe® handpiece to gently deliver radiofrequency energy through the epidermis, penetrating the dermis.
The deeper layer of penetration allows the radiofrequency to activate your body's collagen production. Collagen in the skin reduces over time, making skin appear loose and allowing wrinkles to form. Building the collagen back up fills in the creases and fine lines caused by aging.
How many Pellevé treatments are needed?
Dr. Pennington may recommend various treatment plans based on your individual skin care needs. Typically, patients can achieve optimal results with as little as three to five Pellevé treatments. The quick and painless treatments don't require any downtime so you can return to your regular activities after each appointment.
How long does it take to see results from Pellevé treatment?
Patients can expect to see results in the first few days after your first treatment, giving your skin that initial post-treatment glow. Within a week of treatment, you will notice your body healing and demonstrating even more improvement in your skin's elasticity and firmness.
Two weeks post-treatment, collagen synthesis, and your body's natural remodeling occur to ensure lasting results. This is the final step in your body's process to fill in the areas that have sunken or sagged due to aging.
If you're ready to get effective results without the cost or downtime of other anti-aging skin care procedures, Pellevé may be the solution for you. Call or book online with Dr. Pennington at Pennington Primary Care Rock to schedule your first appointment today.
Clients interested in Pellevé are also interested in the following.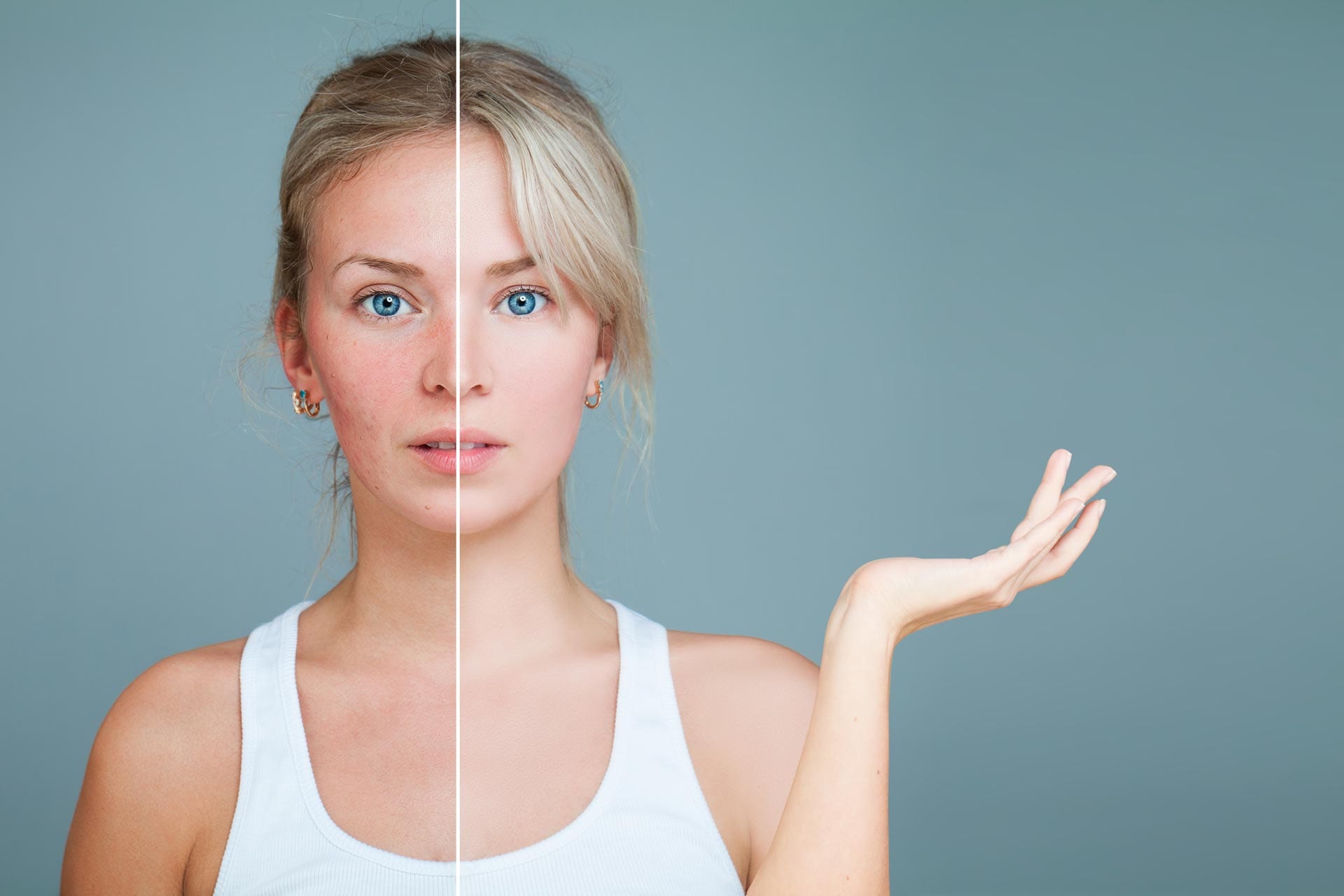 Aerolase®
Aerolase is used for a variety of beauty concerns to help your skin reach its full potential.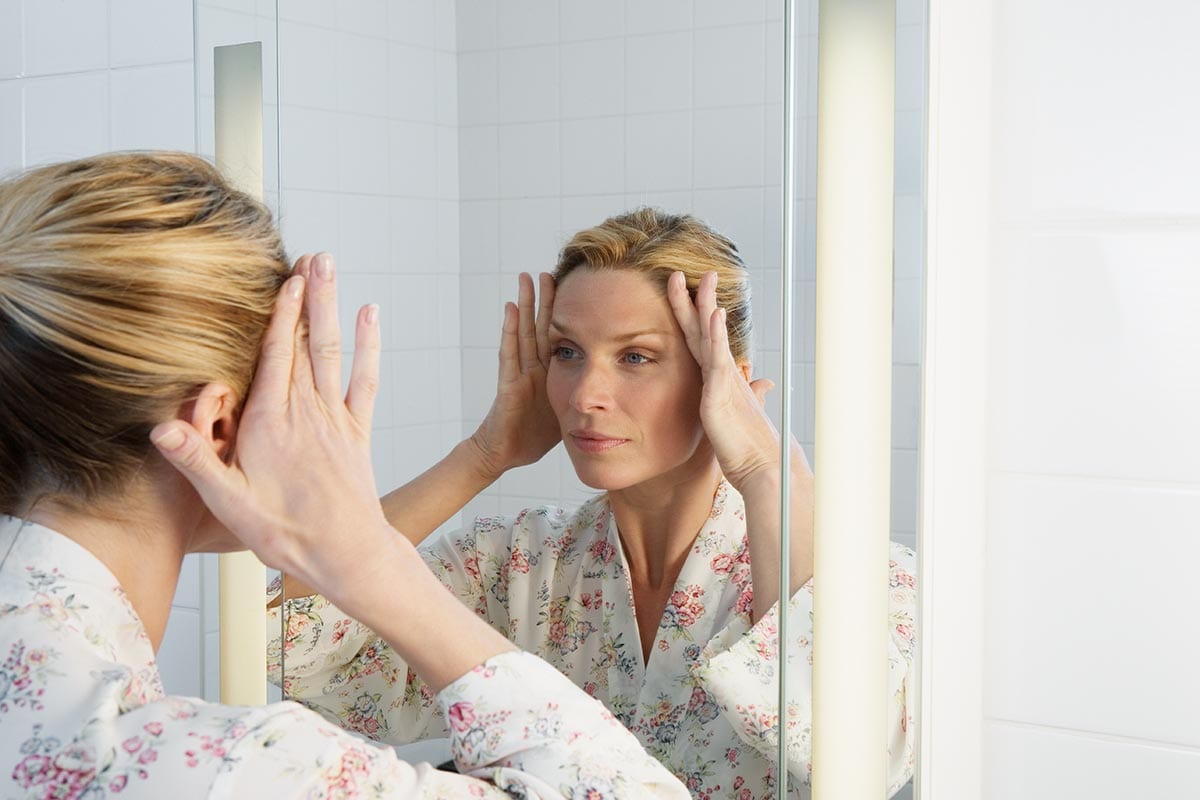 Botox® Cosmetic
Botox® Cosmetic is used to smooth out your frown lines, forehead and crow's feet.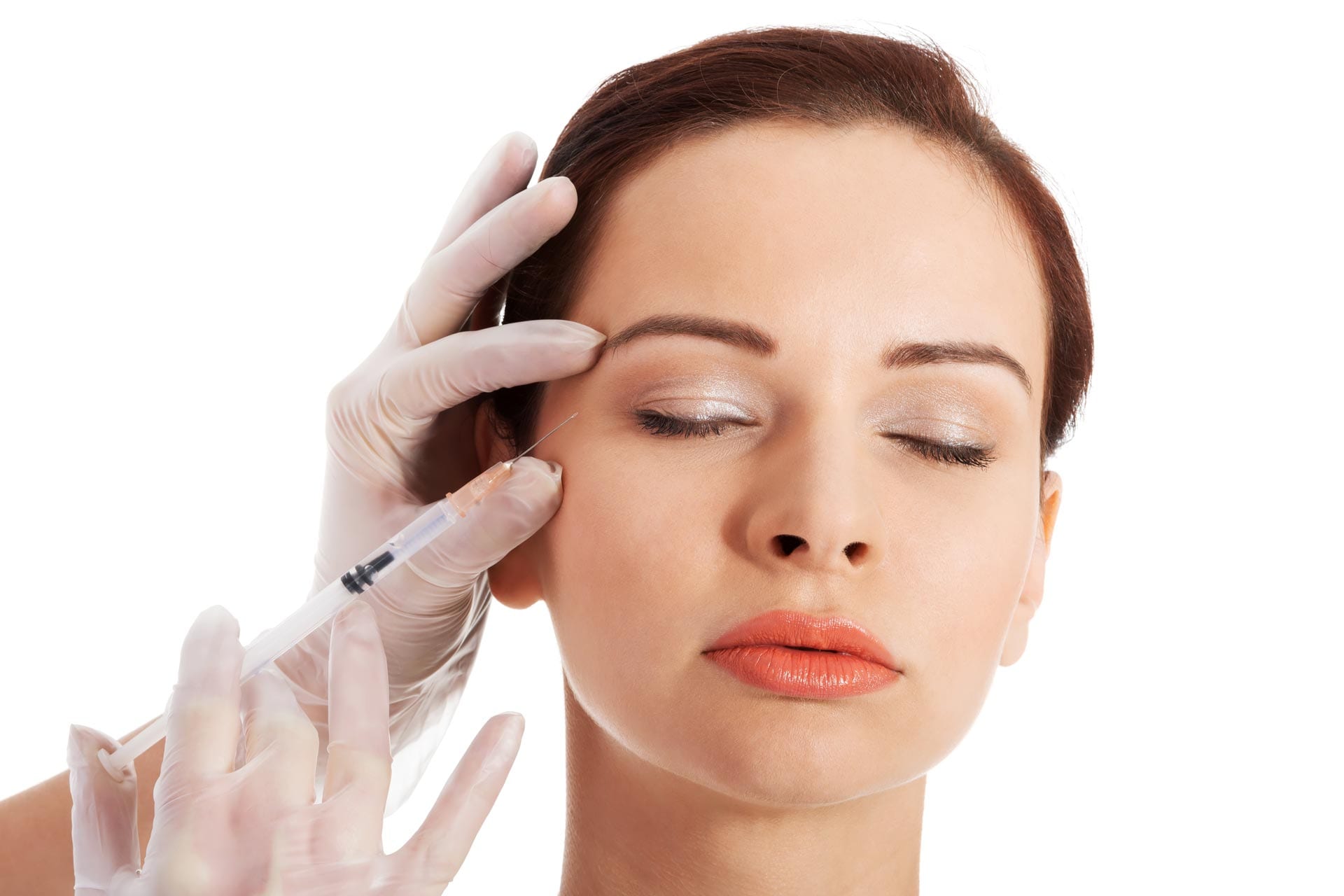 Juvéderm®
Juvéderm® is an FDA-approved method for treating wrinkles.