When you need reliable laser hair removal services in Rock Hill, Pennington Med Spa is the place to visit. Our experienced team of professionals have several years of combined experience in the beauty experience. We have built a reputation on delivering results that meet the approval of every laser hair removal patient.
About Laser Hair Removal Treatment
Laser hair removal is an investment compared to shaving and other hair removal methods. However, if you care about effectiveness and results, there's no better way to achieve your goals. Permanent Laser hair reduction can be used to remove unwanted hair from virtually any part of the body. These treatments are relatively mild with few side effects. Depending on your skin and hair, the number and frequency of treatments may vary. Our technicians will talk with you about your desired results, evaluate your skin and hair, and provide a recommendation. After your treatments are complete, you'll be able to enjoy life without the hassle or embarrassment of unwanted hair.
Laser Hair Removal Benefits
Treatments do not take long
Gives you lasting results
Leaves your skin softer than before
FREQUENTLY ASKED QUESTIONS
When it comes to laser hair removal, you may have several questions.
Please take a moment to view some of the frequently asked questions that we receive from our patients. If you have any other questions, we will be sure to answer them for you.
Is laser hair removal safe?
Yes; laser hair removal is safe.The U.S Food and Drug Administration approved it as a safe method for hair removal in 1997.
How long does laser hair removal last?
People generally see permanent results from the laser hair removal procedure; however, some people may need a touch-up treatment every six to twelve months. The results depend on the hair and skin type as well as proper preparation and aftercare.
How do you prepare for laser hair removal?
To prepare for laser hair removal, you should avoid waxing, tanning, and plucking for six weeks prior to your first laser treatment. Also, avoid taking blood thinners, NSAIDs, and pain relievers. You should also take a shower and shave right before your treatment. Avoid applying any lotions, moisturizers, or sunscreens to the skin after you shower prior to your laser hair removal treatment.
How Does Laser Hair Removal Work?
Laser hair removal uses laser pulses to emit light into the skin and destroys the root and follicle of the hair. When this takes place, hair can no longer grow in the treated area.
Clients interested in Laser Hair Removal are also interested in the following.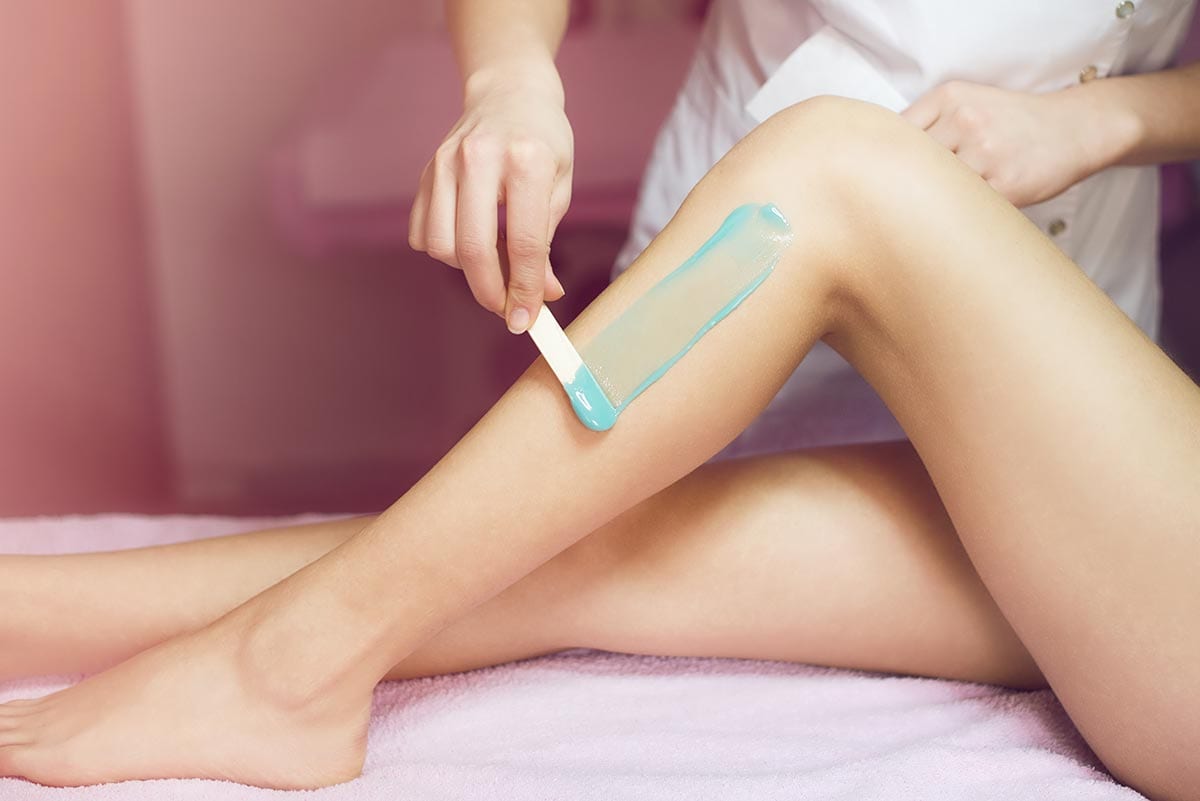 Additional Aesthetical Services
We also offer other treatments to help you look and feel your best.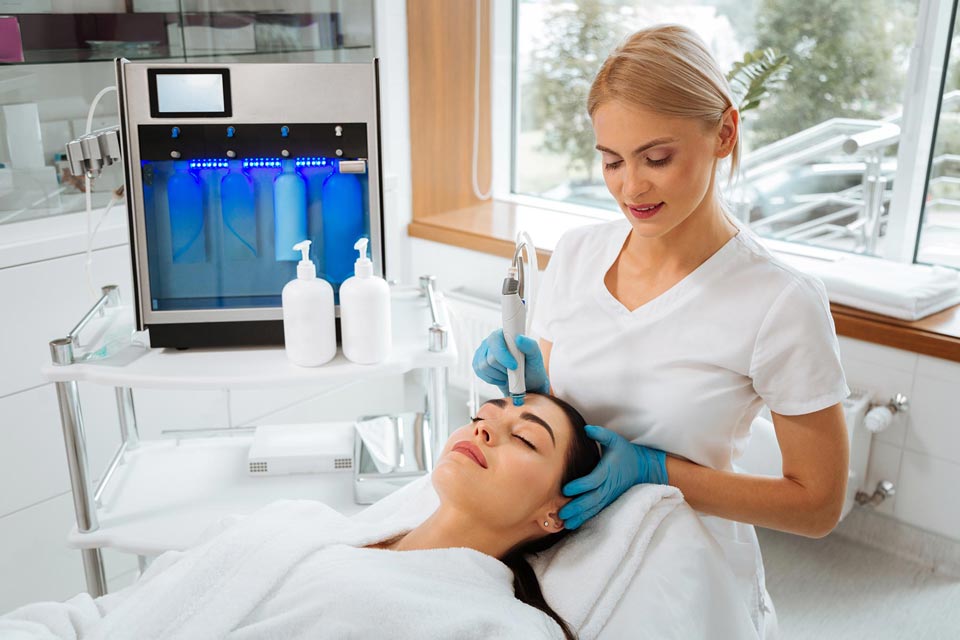 HydraFacial MD™
HydraFacial MD™ exfoliates while hydrating and cleansing the skin.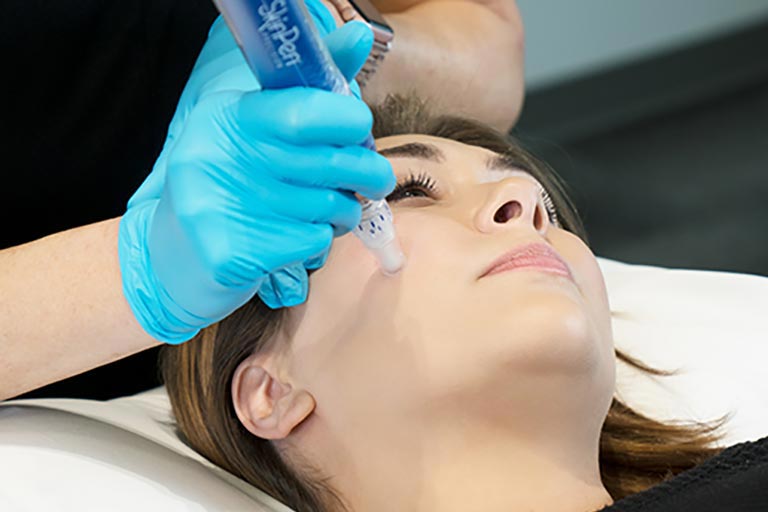 MICRONEEDLING-SKIN PEN
Remarkably effective for wrinkles, uneven skin tone, stretch marks, lax skin, large pores, and thin skin.