At Pennington Med Spa in Rock Hill, SC, our trained professionals will use laser treatments to give your skin the beautiful appearance you've always wanted. Medical-grade lasers are one of the most advanced ways to solve a number of skin issues.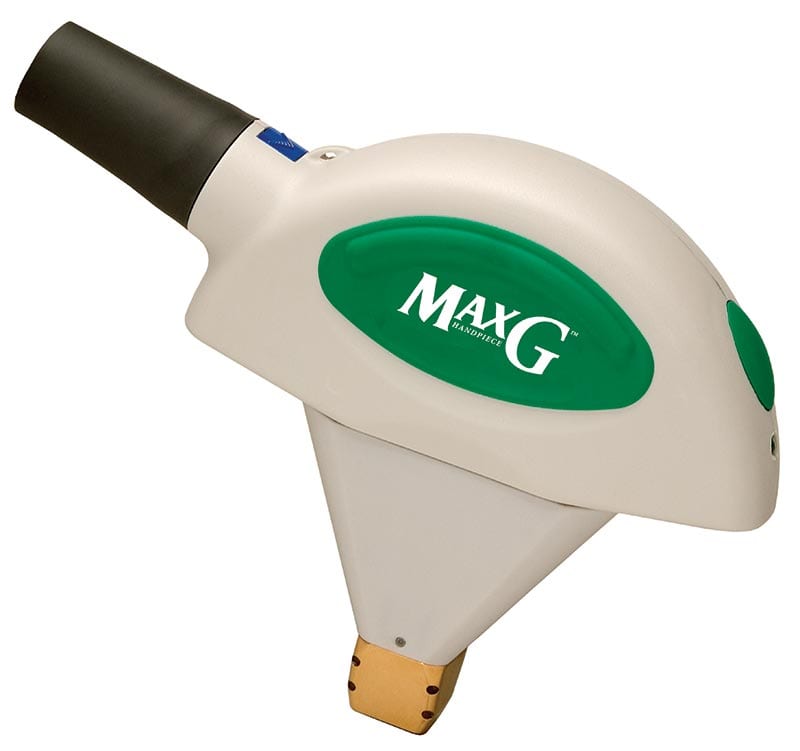 About Laser Skin Treatments
Laser skin treatments allow you to restore the youthful, smooth appearance you once had. Lasers can be used to correct issues with skin tone and texture (including dark spots or hyperpigmentation), as well as fine lines. This non-surgical approach produces impressive results that last.
Icon 1540 Fractional Laser
A minimal downtime treatment that creates micro-ablated channels deep into dermal tissue (to treat a variety of pathologies and stimulate new collagen growth), surrounded by islands of untreated skin (to promote rapid healing). It improves the appearance of acne, scars, stretchmarks, skin resurfacing (pore size, fine lines, and deep wrinkles), melasma, and various other scars on the body.
Icon Max G Vascular or Pigmented Lesion Laser
These are being treated with (Intense Pulsed Light) IPL is an intense pulse light device used to remove pigmented and vascular lesions. This laser is used on facial veins (broken capillaries), cherry angiomas (red freckles), and pigment irregularities.
FREQUENTLY ASKED QUESTIONS
Laser skin treatments are a great option to choose to achieve beautiful skin.
You may have questions regarding laser skin treatments. Feel free to view frequently asked questions. If you have any additional questions, we will be glad to answer them for you.
How long does it take for skin to heal after laser skin treatment?
Depending on the skin issue that was treated, it can take anywhere between 10 to 21 days to heal after laser skin treatment. Your skin will become dry and peel at the 5 to 7 day mark. You can begin wearing oil-free makeup to minimize redness once your skin has healed. The redness usually fades within two to three months.
Can laser skin treatment remove scars?
Laser skin treatment cannot completely remove scars but it can make scars less noticeable and uncomfortable.
How do I take care of my skin after laser treatment?
Clean the treated area regularly
Use the right sunscreen
Reduce swelling and redness
Moisturize the treated skin
Avoid picking the treated
Are there any side effects of laser skin treatment?
Laser skin treatment has various side effects including redness, swelling, and itching.
Clients interested in Laser Skin Treatments are also interested in the following.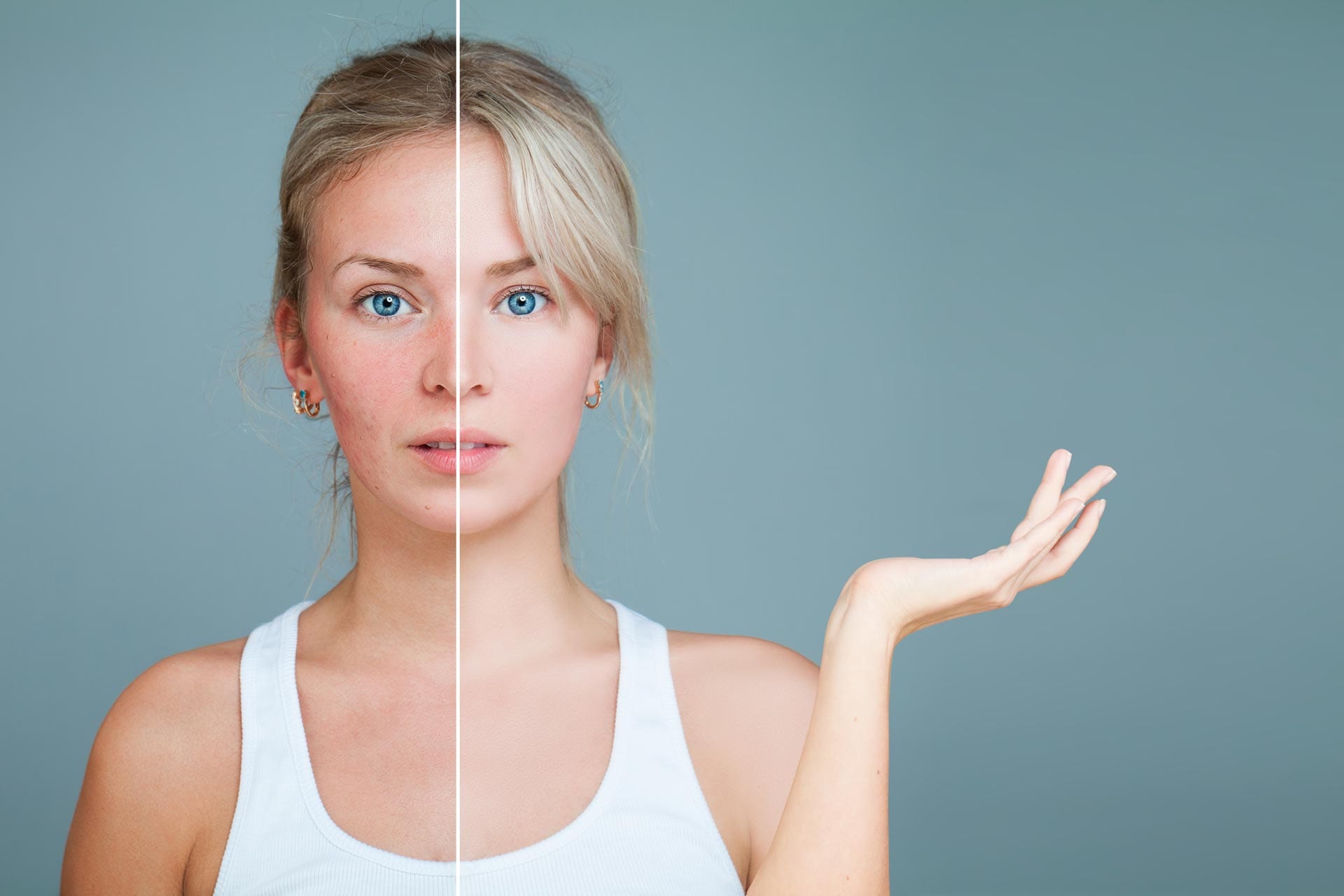 Aerolase®
Aerolase is used for a variety of beauty concerns to help your skin reach its full potential.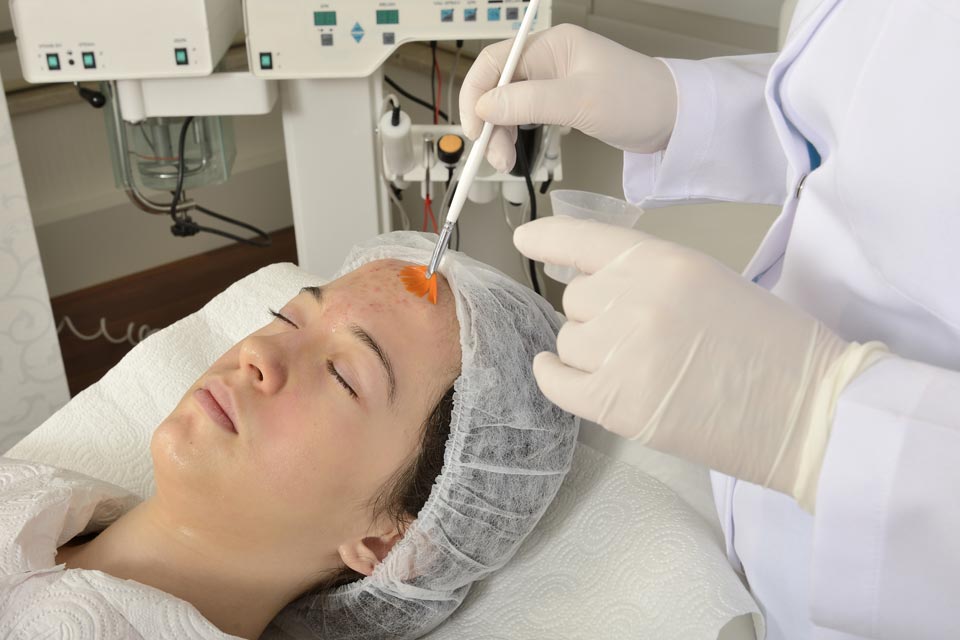 The Perfect Derma Peel
This exclusive formulation provides superior results for many common skin concerns.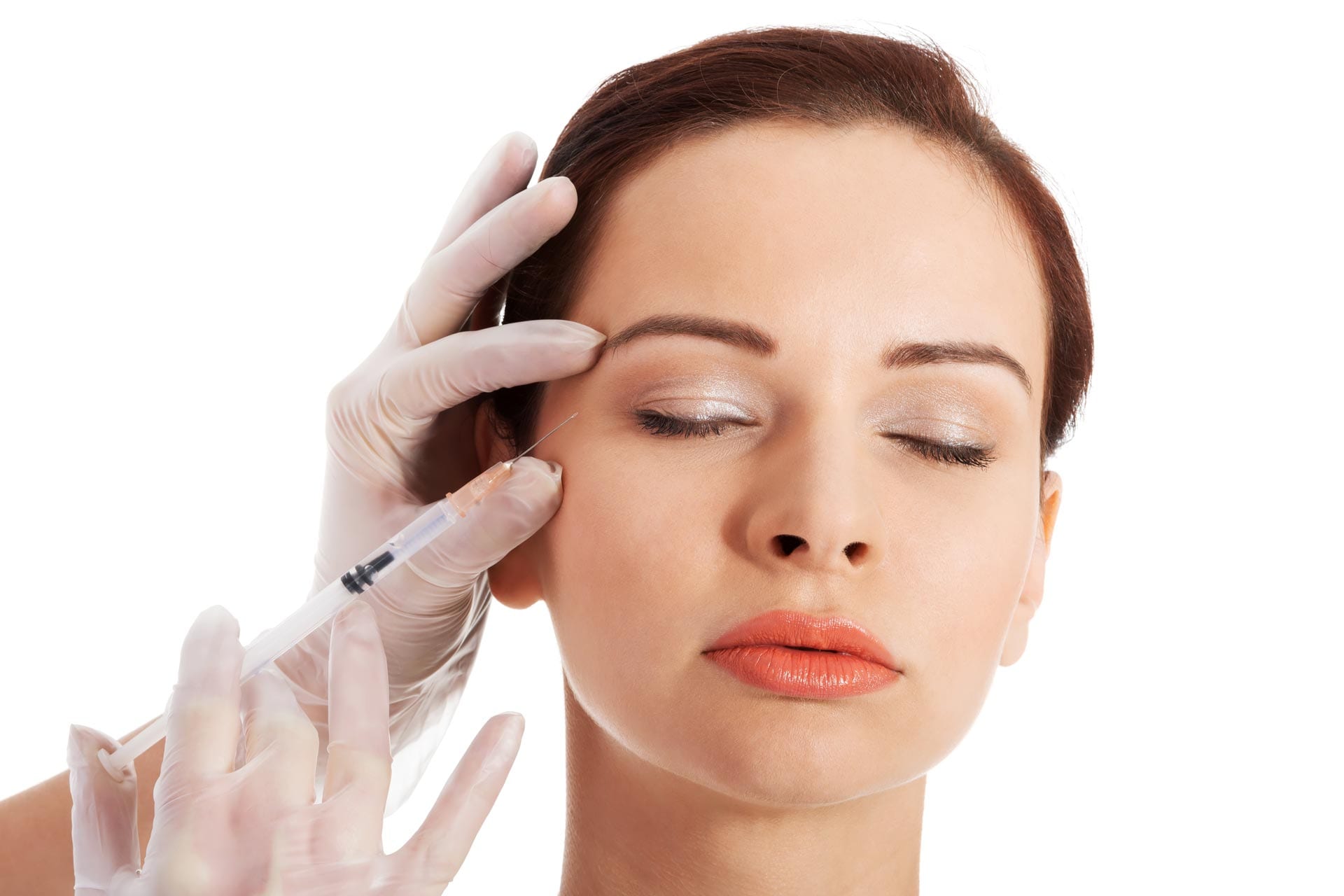 Juvéderm®
Juvéderm® is an FDA-approved method for treating wrinkles.