PicoSure® Laser Tattoo Removal
Do you have a tattoo that you no longer want on your body? There is no need to worry. Pennington Med Spa offers reliable PicoSure® laser tattoo removal services. If you want your tattoo gone, don't hesitate to schedule an appointment with us.
About PicoSure® Laser Tattoo Removal
PicoSure laser tattoo removal uses the latest laser technology to remove tattoos. This type of tattoo removal gets rid of all colors and hues of tattoos by sending ultra-short picosecond pulses of energy into the skin. This action creates a PressureWave™ that targets the pigment of tattoo ink. Unmarked skin is completely avoided during this process. The laser turns the tattoo ink into tiny particles that resemble dust. The particles are easily eliminated by the body. After only a few laser treatment sessions, the end result is a clear, clean area where the tattoo once appeared.
FREQUENTLY ASKED QUESTIONS
When it comes to PicoSure® Laser Tattoo Removal, you may have many questions.
Feel free to check out some of the frequently asked questions. If you have any additional questions, don't hesitate to reach out to the experienced laser tattoo removal specialists at Pennington Med Spa.
Is PicoSure effective for tattoo removal?
PicoSure is both safe and effective for: Acne scar treatment. Removal of benign pigmented lesions. This type of treatment is also FDA approved.
How many sessions of PicoSure does it take to remove a tattoo?
Tattoos can typically be removed with the PicoSure treatment in two to six sessions.
How quickly can you see results?
Patients usually see results 2 or 3 weeks following their first appointment.
What areas can PicoSure® laser treat?
PicoSure® laser can treat virtually any part of the human body, including:
Face
Neck
Back of head
Scalp
Ear lobe
Chest/breast/nipple
Back and lower back
Stomach/abdomen
Legs and toes
Arms and fingers
And more
Clients interested in PicoSure® Laser Tattoo Removal are also interested in the following.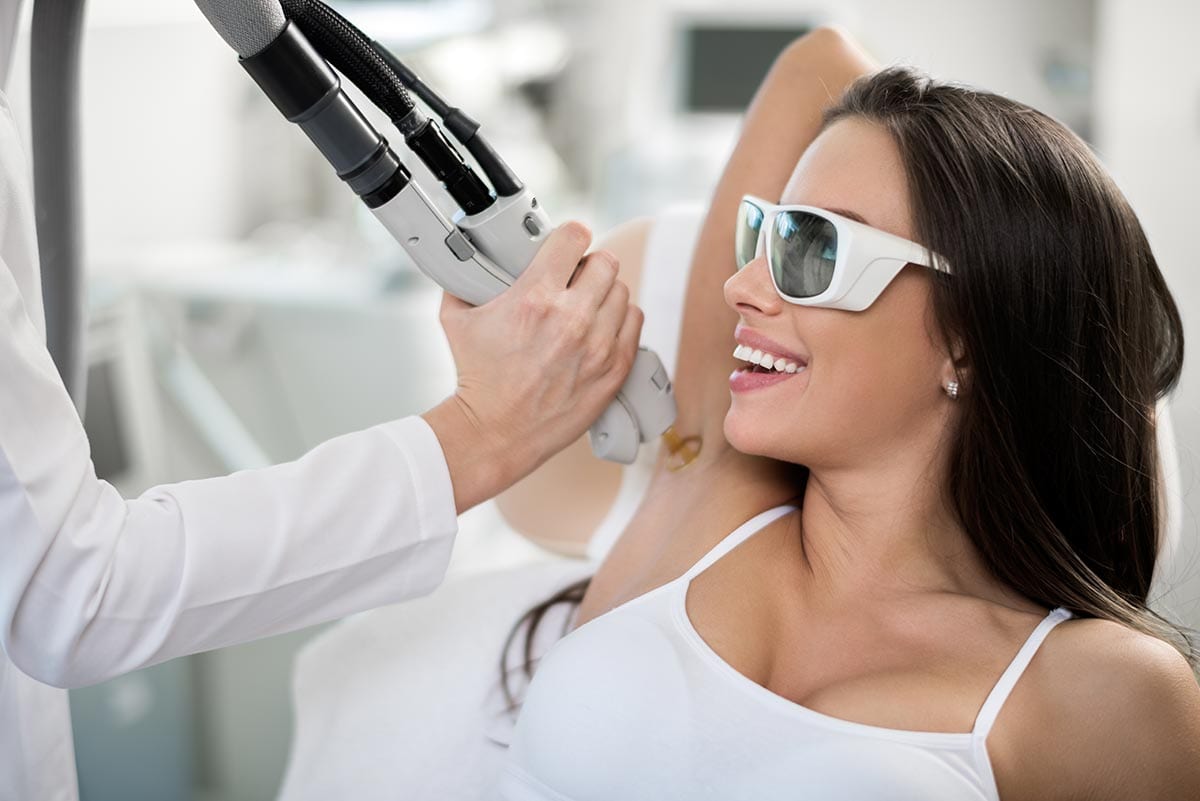 Laser Hair Removal
Laser hair removal can be used to remove unwanted hair from virtually any part of the body.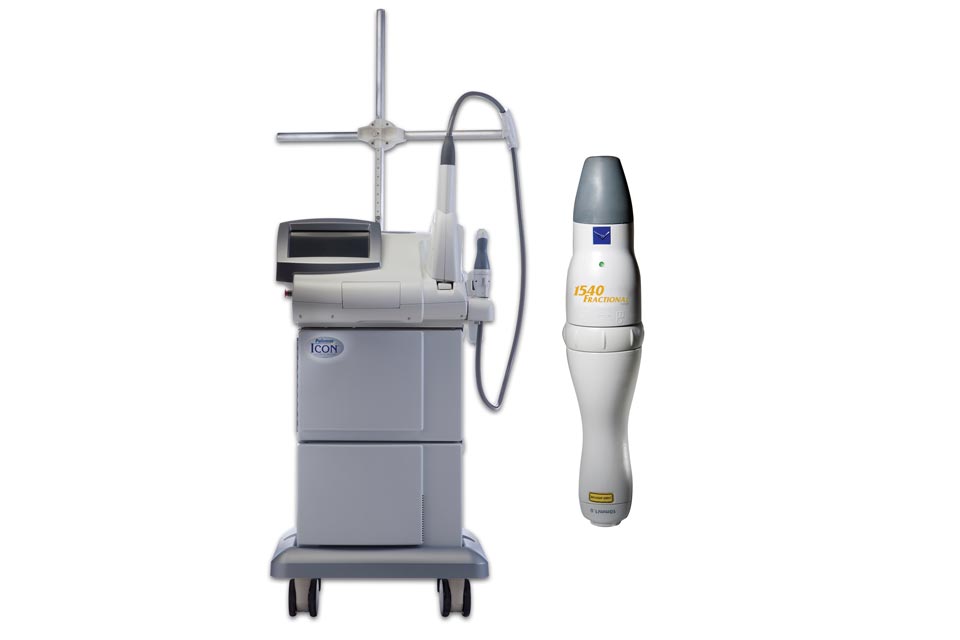 Icon 1540 Fractional Laser
Improves the appearance of acne, scars, stretchmarks, skin resurfacing, and melasma.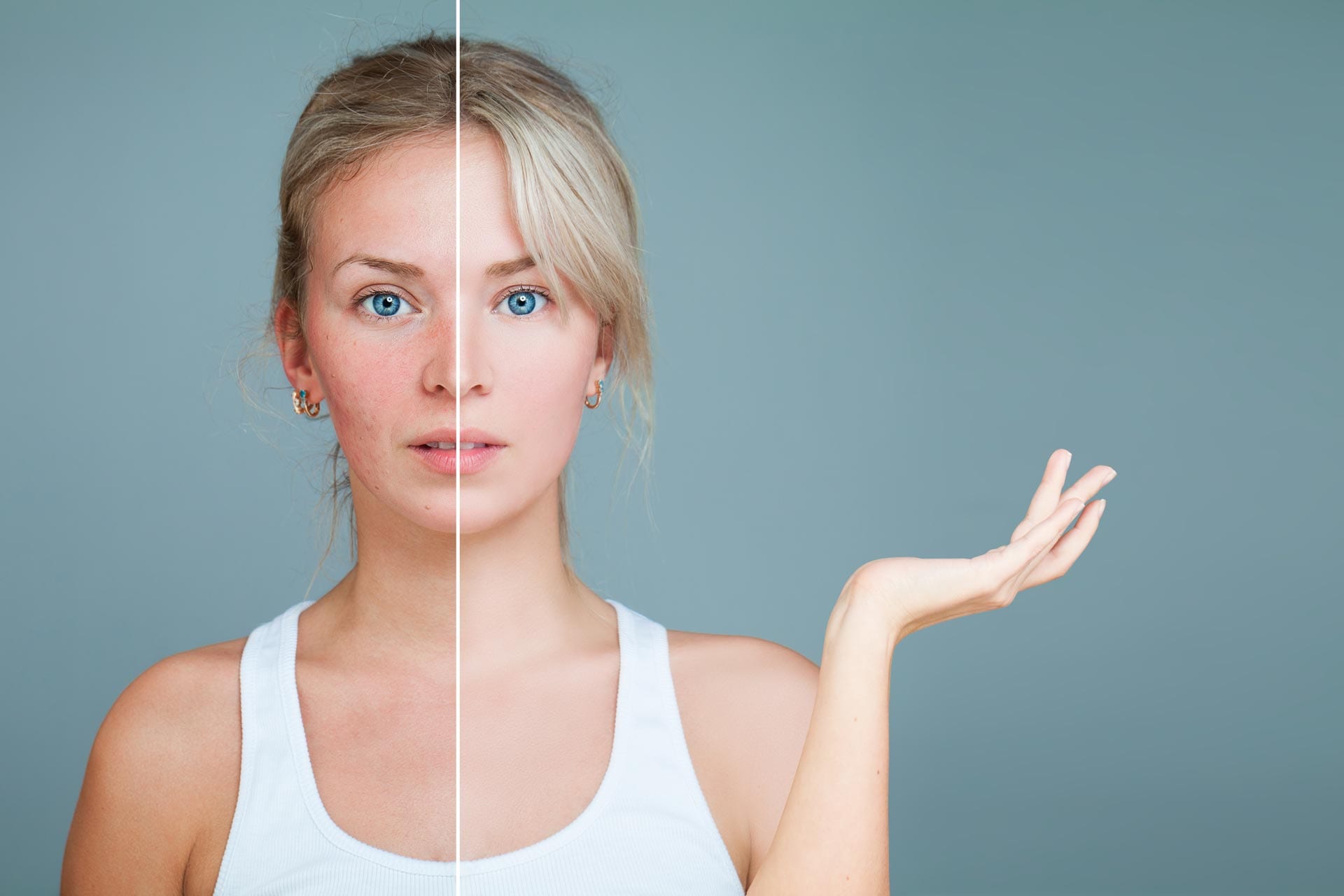 Aerolase®
Aerolase is used for a variety of beauty concerns to help your skin reach its full potential.