Are you looking for an effective way to get rid of stubborn body fat? If so, Pennington Med Spa in Rock Hill has you covered. We offer SculpSure treatment to contour your trouble areas. Get a handle on stubborn fat by reaching out to us today.
SculpSure is a noninvasive treatment targeting stubborn fat in the thighs, abdomen, love handles, and chin. The advanced system uses laser technology to gently contour areas that don't respond to regular dieting and exercise. With SculpSure, Dr. Pennington can target the specific troublesome areas that you are struggling with in order to achieve ideal results.
FREQUENTLY ASKED QUESTIONS
You may have several questions about SculpSure before you opt to undergo treatment.
Please view some of the frequently asked questions that we receive from our patients. If you have any additional questions, feel free to reach out to us.
How does SculpSure work?
SculpSure uses laser energy to treat fat from the inside out. The gentle laser targets fat cells and then raises their temperature to break down their structure. This allows the targeted fat cells to be processed naturally by your body.
Each treatment typically takes less than half an hour and can destroy up to 24% of fat cells for noticeably visible results.
What areas do SculpSure treat?
SculpSure treats the most common areas that patients are self-conscious about. Whether it's your thighs, back, love handles, belly fat, or even fat under your chin, Dr. Pennington treats them all.
The FDA-approved SculpSure procedure allows doctors to now target specific areas of fat in a nonsurgical, less costly manner. If you're noticing a particular area that could use contouring, SculpSure is a safe and effective option.
What are the advantages of choosing SculpSure?
Doctors and patients choose SculpSure typically for its noninvasive, efficient, and economical benefits. The gentle laser treatments are a safe and natural way of reducing fat without incisions or suction. With each treatment providing noticeable changes, patients find SculpSure to be a convenient method of getting rid of unwanted fat.
How long does it take to see results from SculpSure?
The body typically takes time to process and remove fat naturally. With SculpSure, patients typically see results in about six weeks after each treatment. Dr. Pennington and her team will ensure maximum comfort and care throughout the course of treatments to achieve optimal results.
What should I expect during the treatment?
Most patients feel deep warmth and tingling sensations during SculpSure body contouring treatment.
Clients interested in SculpSure® are also interested in the following.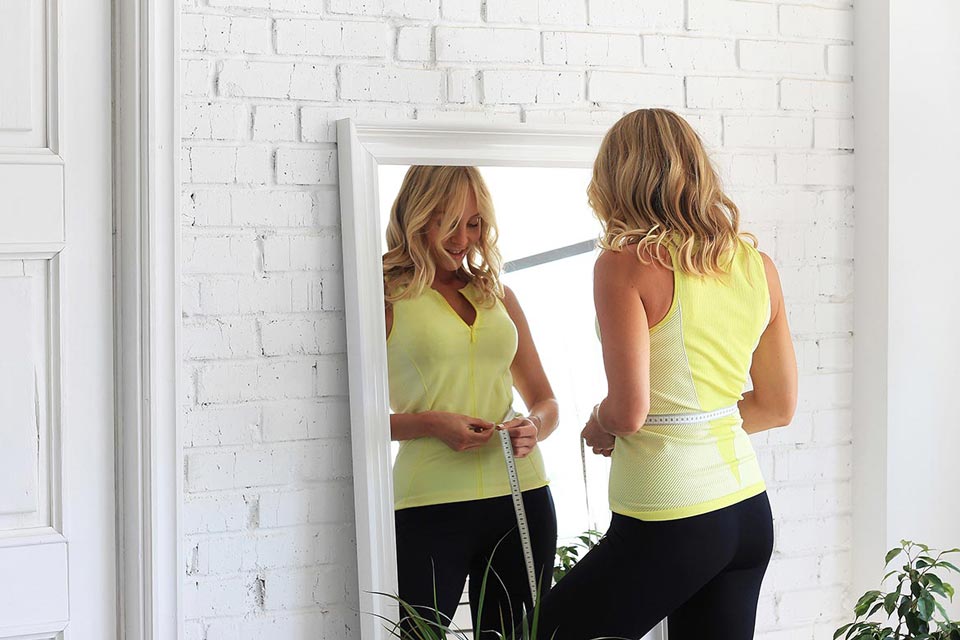 Accent Prime™
Accent Prime™ is a an ultrasound and radio frequency device that reduces cellulite.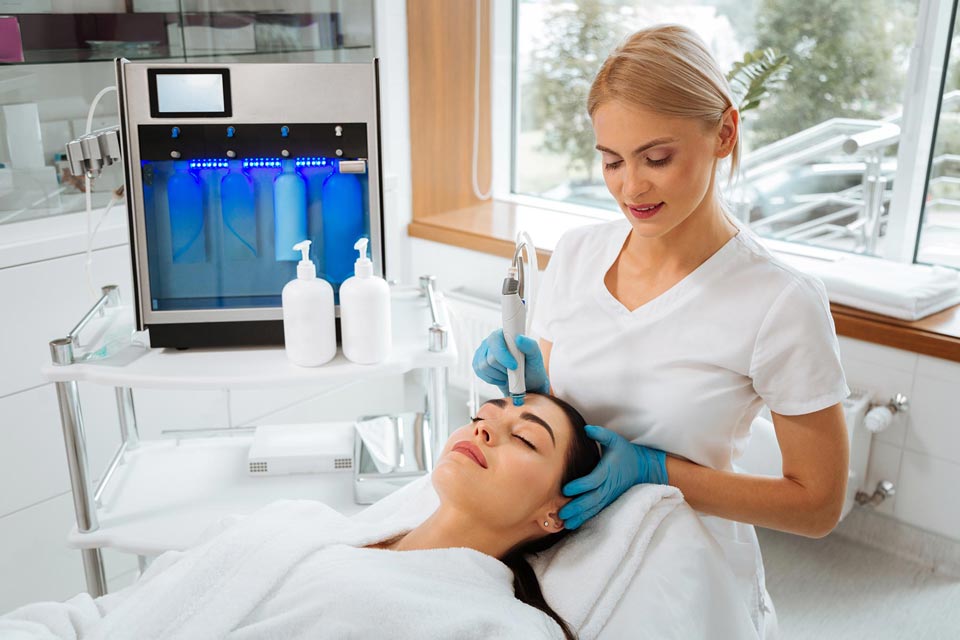 HydraFacial MD™
HydraFacial MD™ exfoliates while hydrating and cleansing the skin.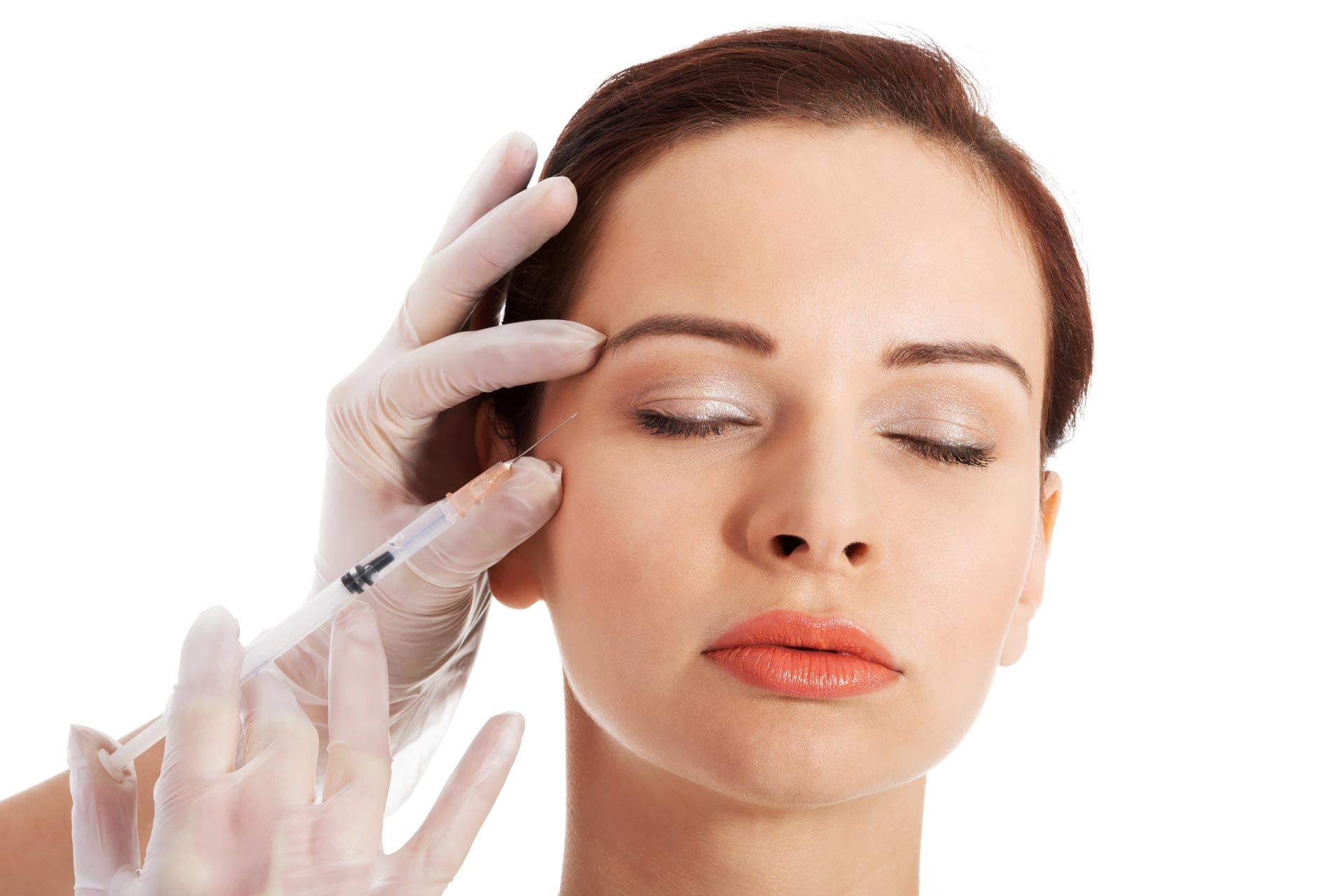 Juvéderm®
Juvéderm® is an FDA-approved method for treating wrinkles.