Get natural looking results that everyone will notice.
At Pennington Med Spa & Transformation Weight Loss in Rock Hill, SC, our licensed, medically-trained professionals administer the industry's leading injectables to help you look younger and feel more confident about your appearance.
At Pennington Med Spa & Transformation Weight Loss, our expert staff specializes in delivering the best solution for your individual needs. We'll listen to your concerns, examine the condition of your skin, and talk to you about your options. Since some injectables work better for different types of issues, you can trust that our professionals will use their knowledge and expertise to choose the solution that's right for you. Our goal is to help you look your best while eliminating the effects of aging and wrinkles on your skin. We use only FDA-approved injectables that have been thoroughly tested. We'll inform you of what to expect after receiving your fillers, including any side effects, to achieve the best possible results.
Find out how you can get rewarded for every filler you purchase. Ask us about the Brilliant Distinctions program from Allergan.
WE OFFER THE FOLLOWING INJECTABLES
brilliant distinctions rewards
Take advantage of the Brilliant Distinctions program for savings and rebates for all of your Allergan-related purchases. Sign up with us at the time of your appointment or sign up by clicking here.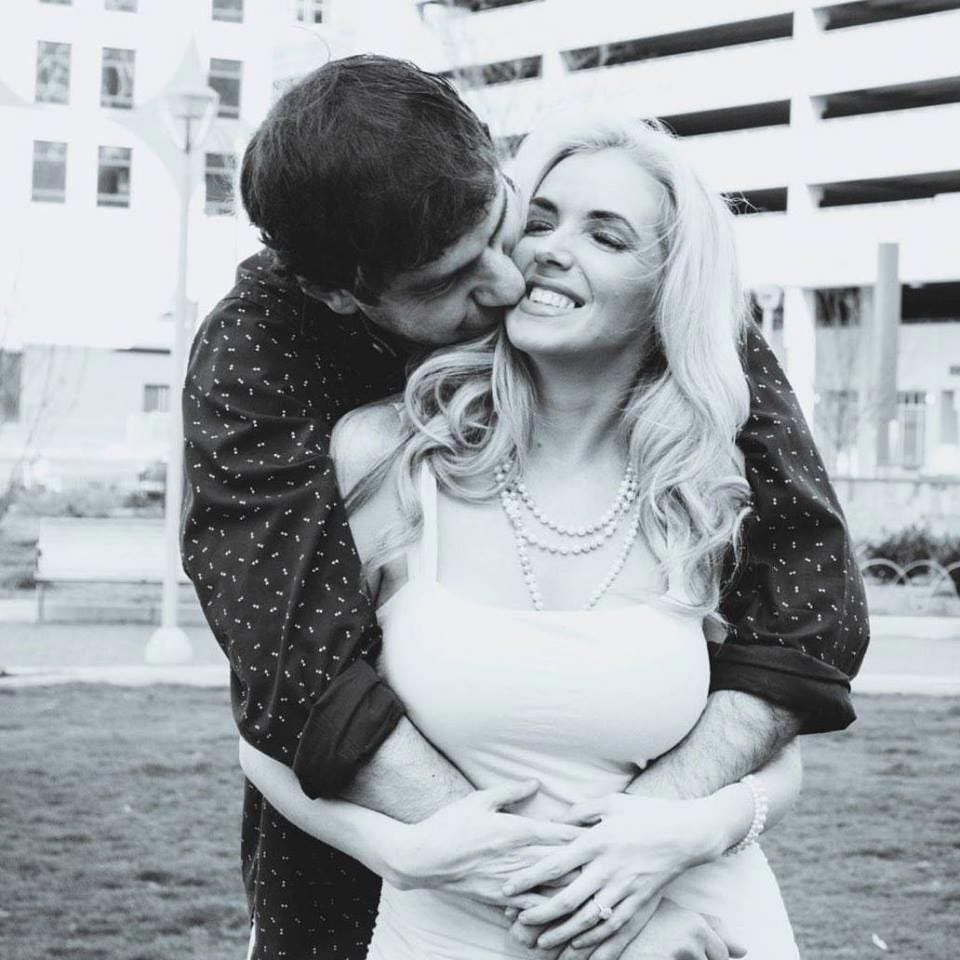 Stephanie Klibanov, RN
Registered Nurse/Certified Aesthetic Nurse Injector
As a Carolina native, my southern hospitality runs deep. My relationship with each of my patients is one that I cherish. I always to take the time to listen their needs and apply this information to my detailed assessment, in which I incorporate my "aesthetic eye." Together, we will construct a plan that will ensure they obtain their utmost confidence. I learned very early in life that it is always important to treat others as you would like to be treated, and I believe this is what has helped to mold me into the exceptional nurse that I am today. Confidence doesn't grow on trees, but it does grow from within. If I can help my patients find their confidence again with the help of my artistic perspective and nursing skills, then I can truly say "I love what I do!"
I enjoy spending my time away from work with my husband, Greg, and our three little Pugs – Lulu-Belle, Bosley, and Gisele. I am originally from Charlotte, North Carolina so when the opportunity presents itself I love to get out and spend time enjoying my city, whether it's restaurant week, a night uptown, or cheering on the Panthers!