Weight Loss in Rock Hill, SC
Weight loss programs that are strictly geared towards diet seldom produce long-lasting results. And once you stop the diet, they often leave you heavier than before!
About The Weight Loss Program
At Pennington Med Spa & Transformation Weight Loss in Rock Hill, SC, we've created a high-quality weight loss program that's designed to rebalance your body chemistry and boost your metabolism.
Our program is designed to target weight loss and fat loss with a low glycemic load diet that focuses on stabilizing your blood sugar levels, minimizing cravings, and increasing your metabolism. Discover a new way of thinking about the foods you eat.
Most of our patients see results immediately. Although results vary from patient to patient, most lose an average of one to three pounds each week they're in the program.
To help you maximize and maintain your results, you'll be paired with a personal wellness coach who'll help you achieve your goals through education, positive reinforcement, and accountability.
Once you reach your ideal weight, we'll work with you as you transition to maintaining your new, healthy lifestyle. You'll be able to keep it off and live transformed…forever!
Our Weight Loss Program Includes
MONTHLY WEIGH-IN
with full body composition analysis
If you've tried to lose weight without any real, long-lasting results, there's no better place than Pennington Med Spa & Transformation Weight Loss. We focus on your individual needs and tailor our program to work for you, your work schedule, and your individual family needs.
Eat real food while losing weight every week
Lose fat while maintaining muscle mass
Rebalanced body chemistry
Healthier pancreatic (insulin) function
DAISY K.'S TRANSFORMATION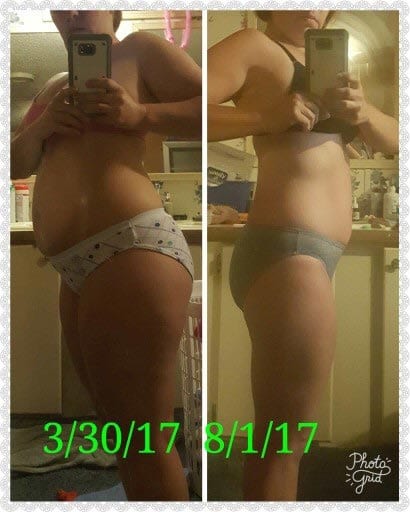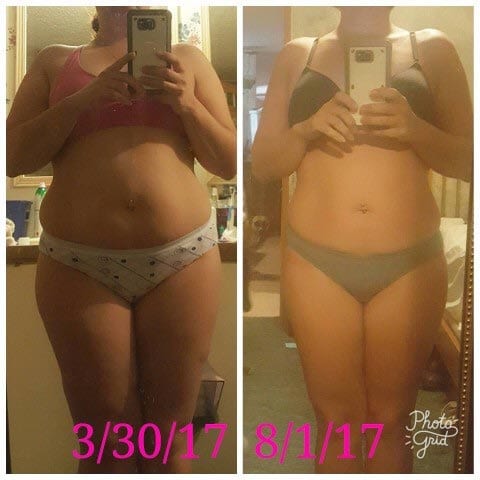 BOBBI M.'S TRANSFORMATION

HOLLY R.'S TRANSFORMATION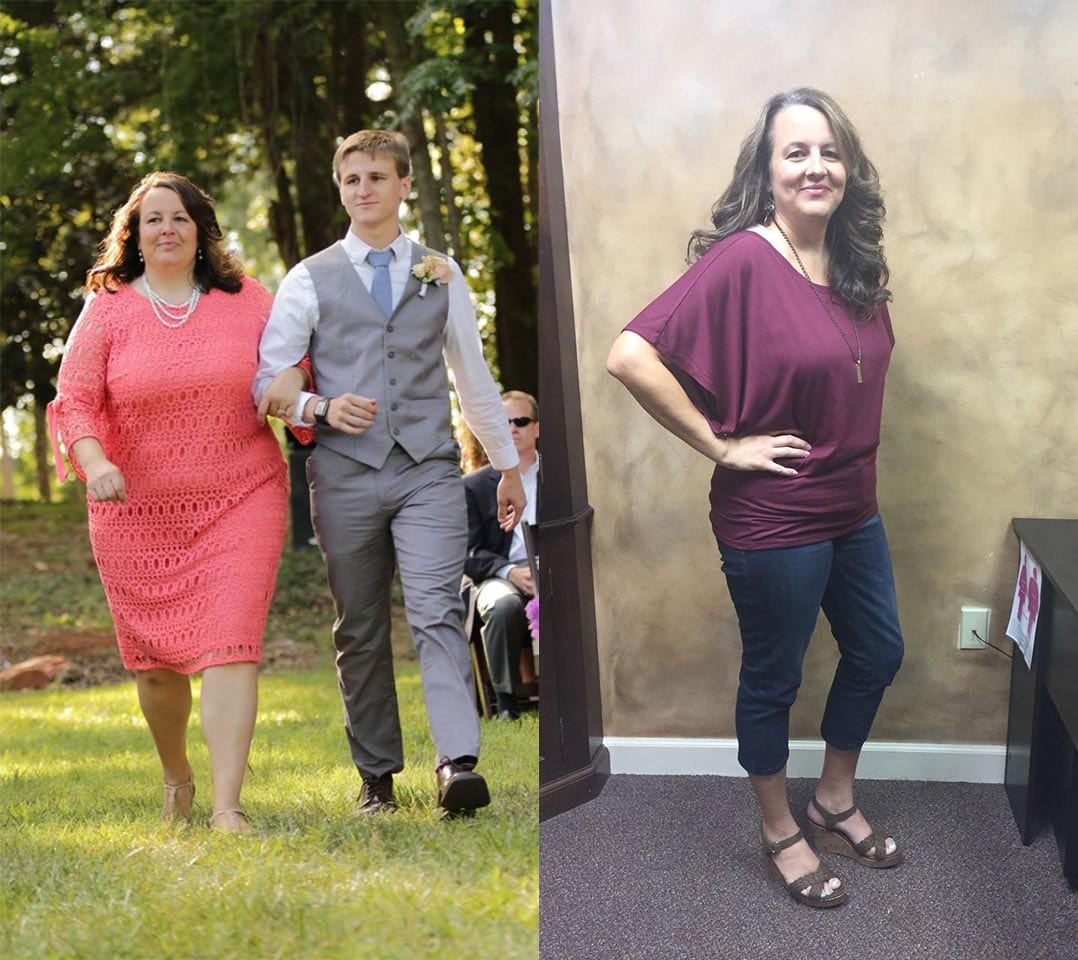 ASHLEE'S TRANSFORMATION
Left: Summer 2017 – Weight: 234 | Right: December 2017 – Weight 170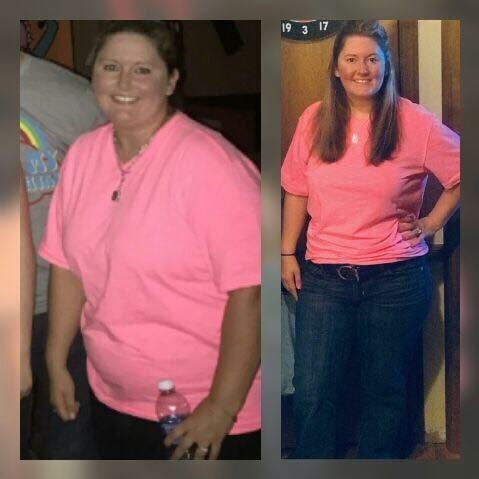 "I have learned so much on this journey and it has truly changed my life! I look and feel better than i have in years! Melanie has taught me so much about diet/exercise and how it effects the body! Thank you so much for supporting me and guiding me during my weight loss journey!"
– DAISY K.
Clients interested in Weight Loss in Rock Hill, SC are also interested in the following.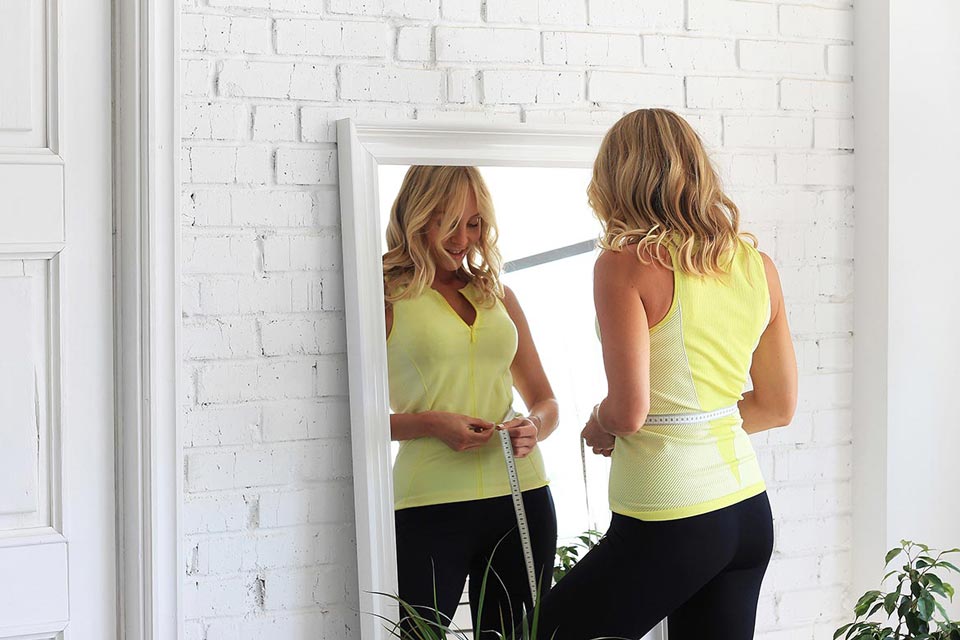 Accent Prime™
Accent Prime™ is a an ultrasound and radio frequency device that reduces cellulite.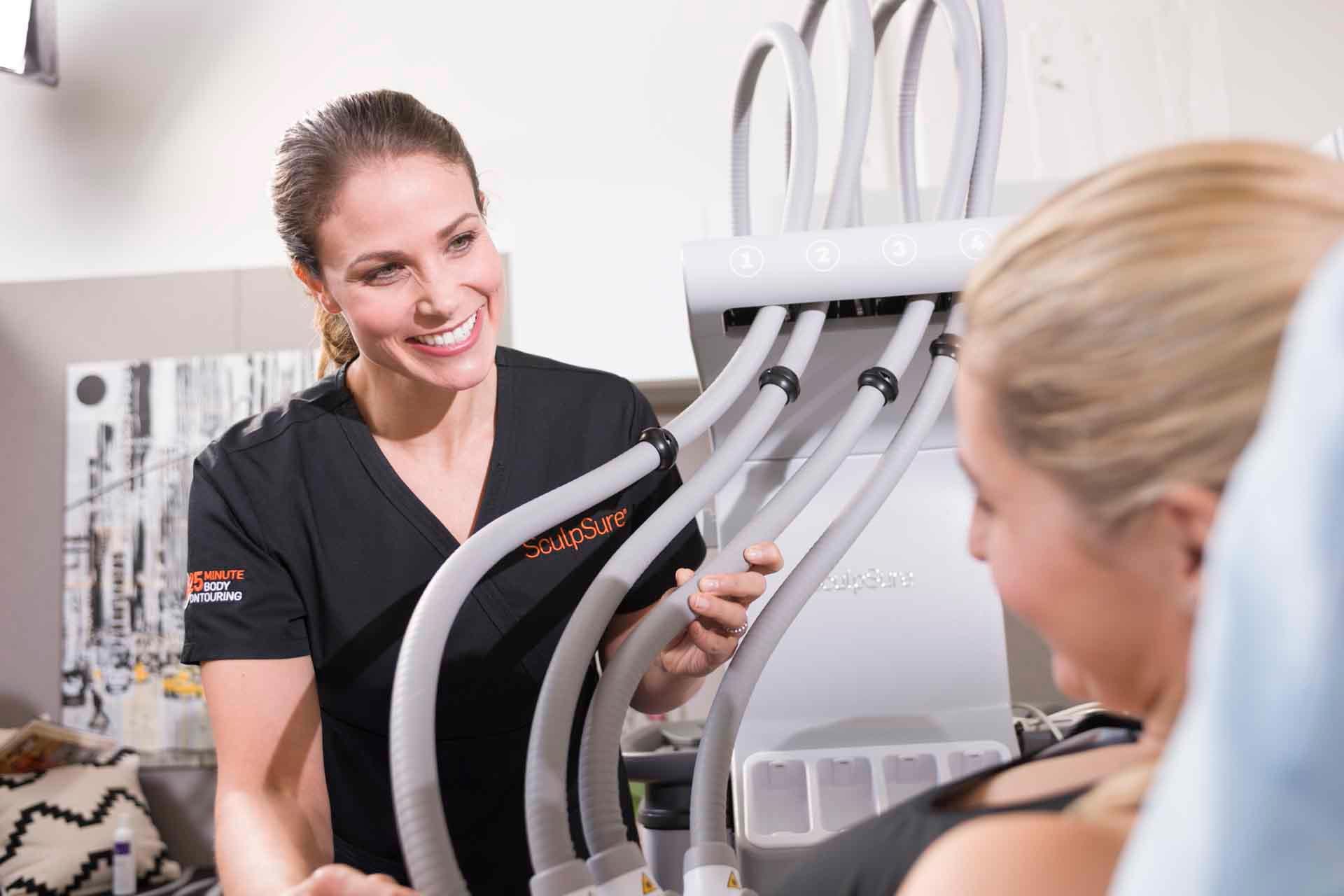 SculpSure®
SculpSure is a noninvasive treatment targeting stubborn fat.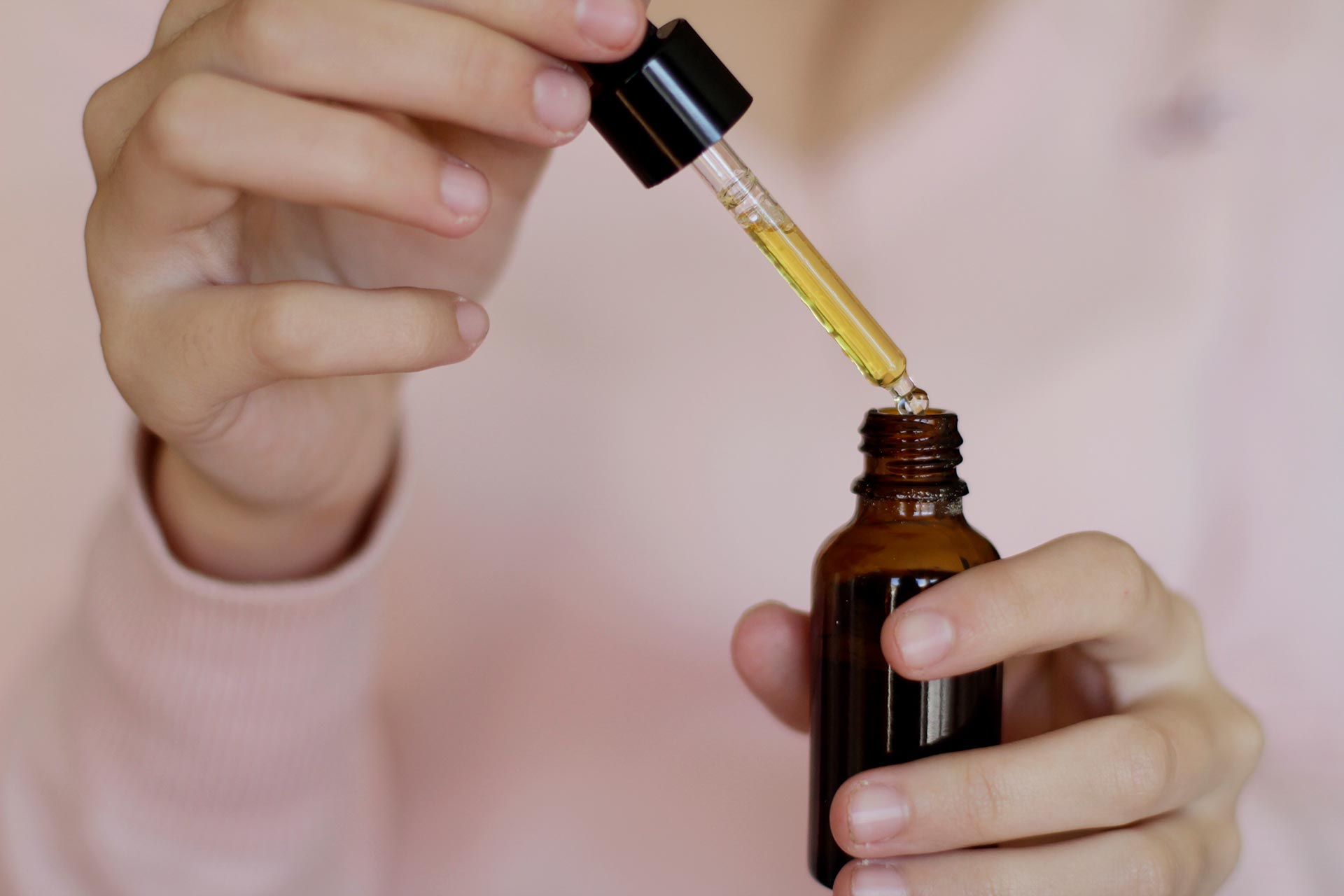 Medical-Grade Products
Medical-grade products are the best way to maintain your revitalized appearance.